We are VONQ
We bundle forces
Own it, do it, enjoy it
Love to experiment
& Always challenge ourselves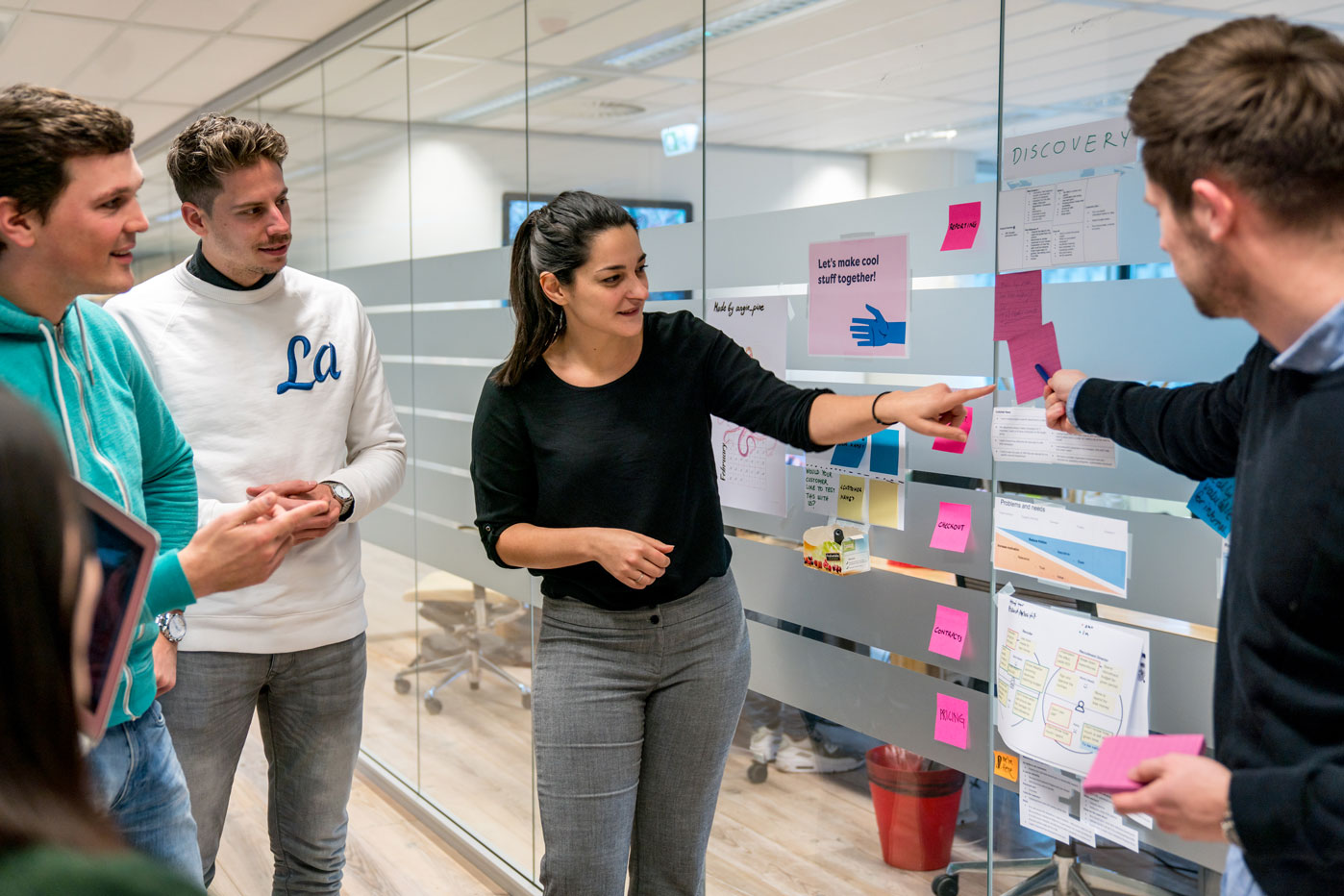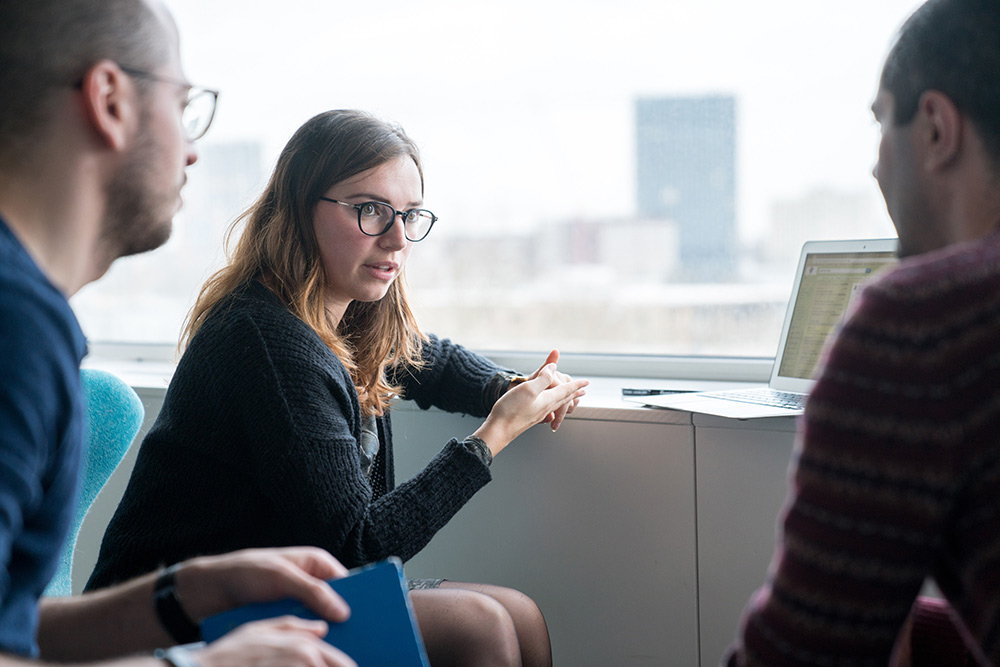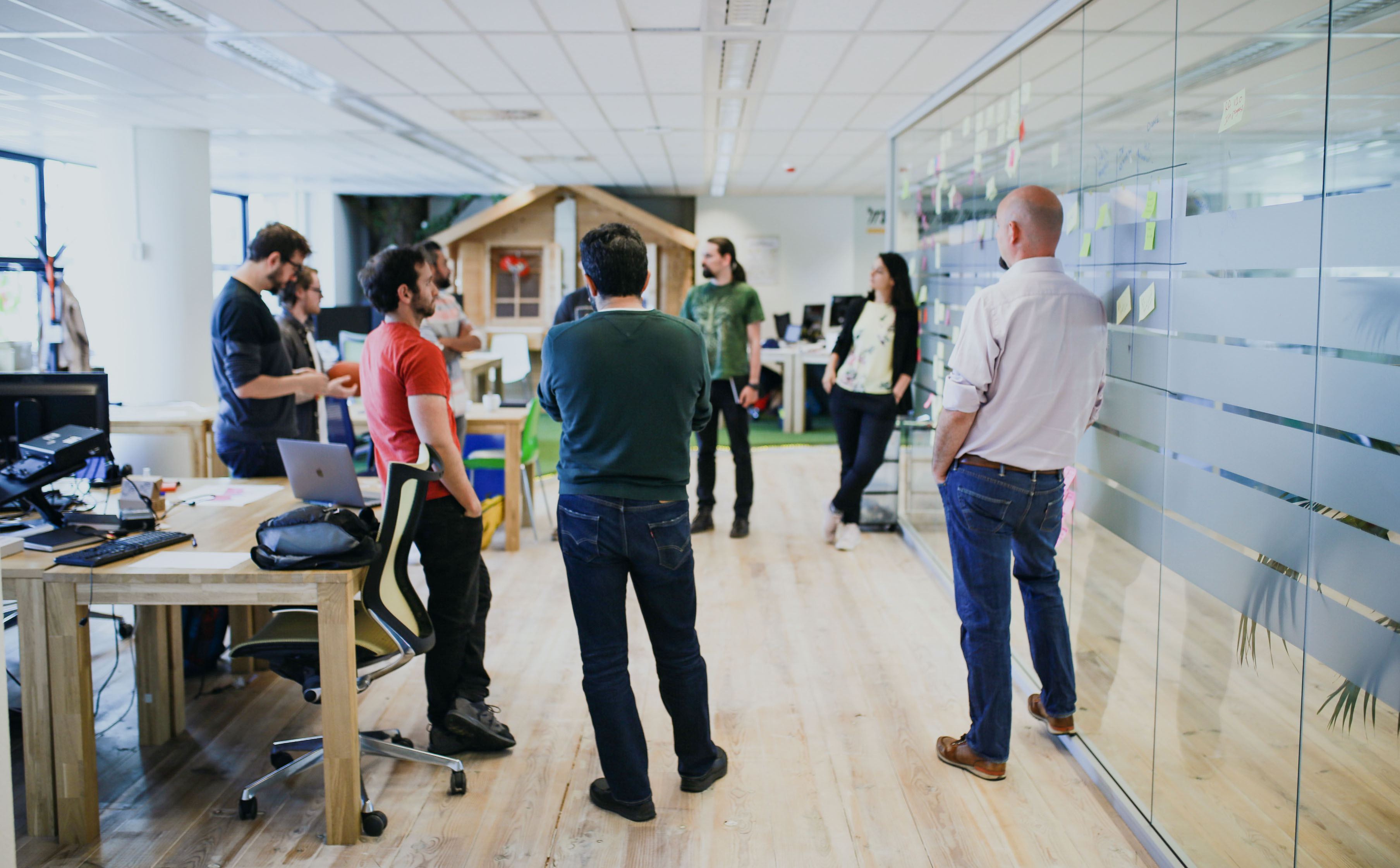 Join our ever-growing team!
Due to the current (Covid-19) circumstances, we need to put our hiring process on pause.
The great news? We are as eager as usual to hear from you! We are here for you – available for a chat and/or any questions you may have.
Feel free to send us an open application. Can't wait to e-meet you!