We are VONQ
We bundle forces
Own it, do it, enjoy it
Love to experiment
& Always challenge ourselves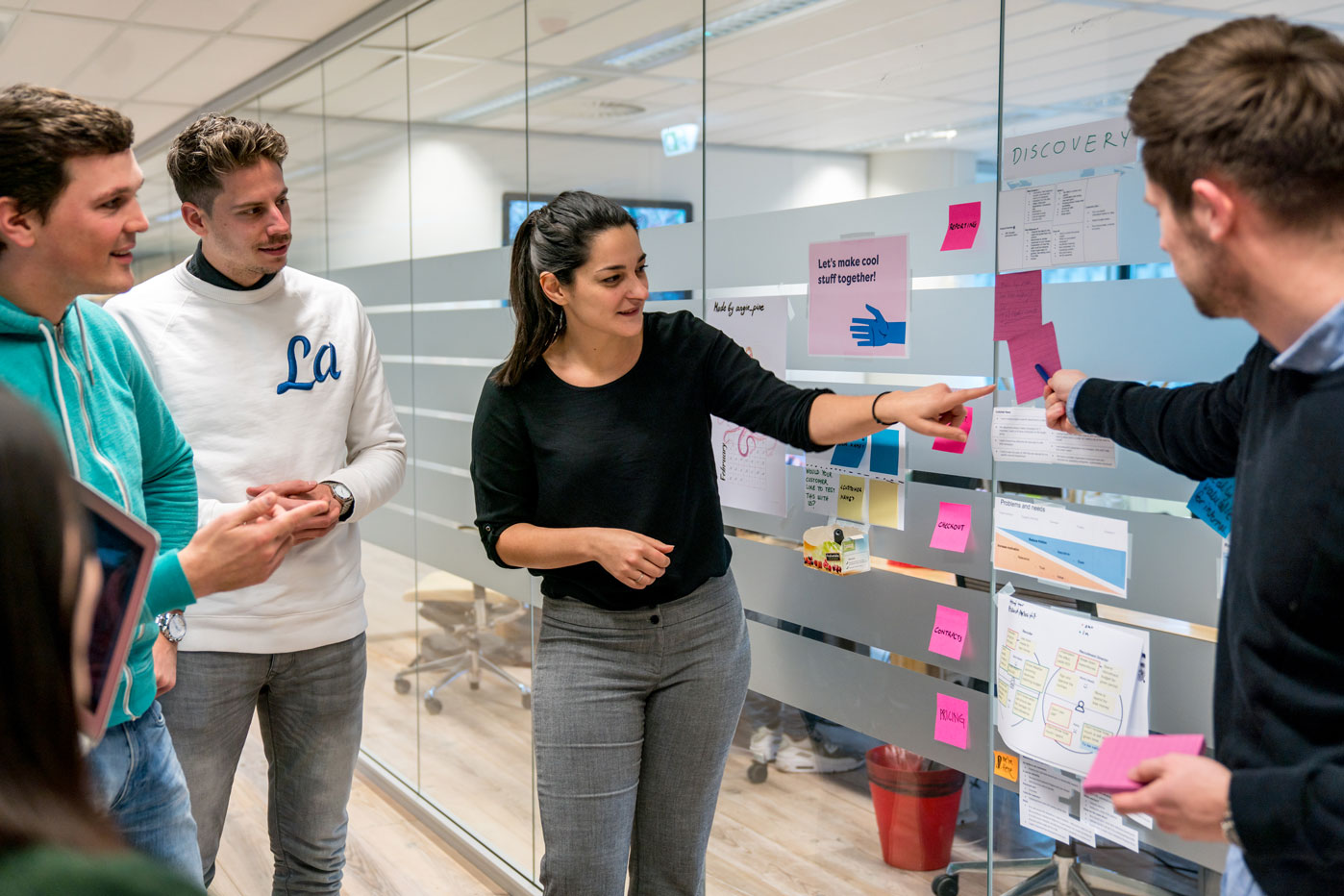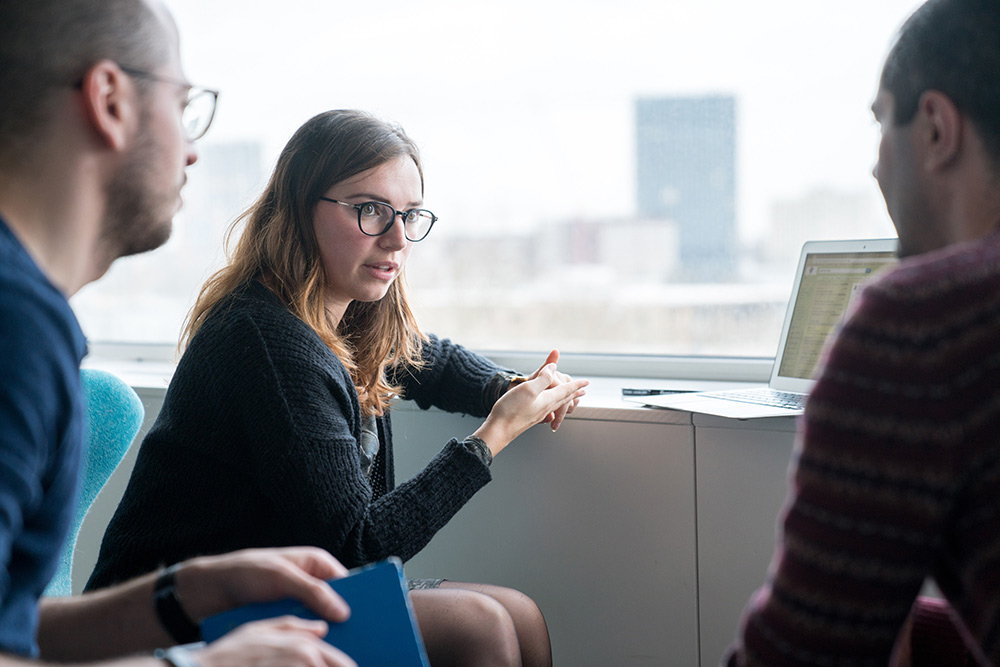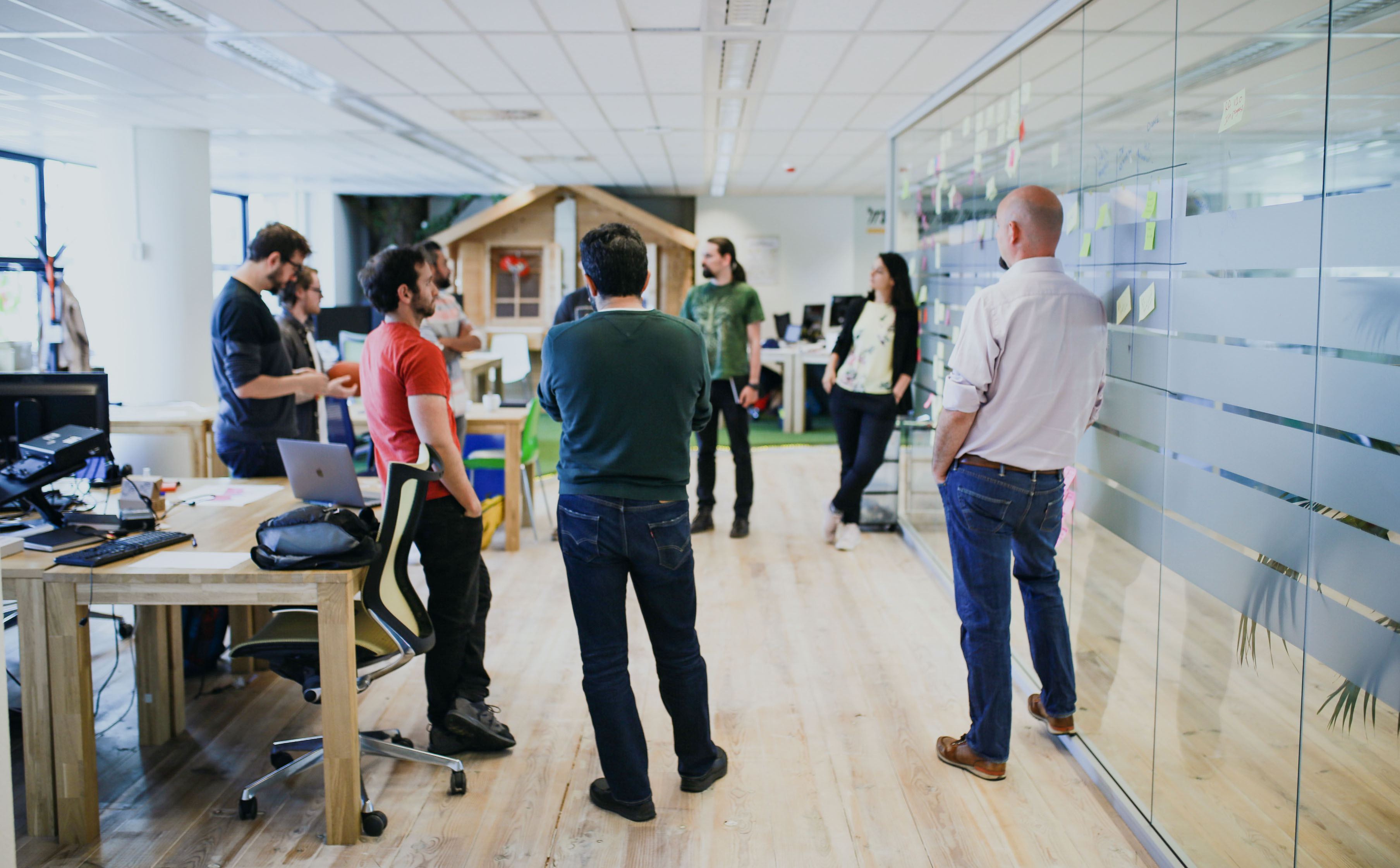 Join our ever-growing team!
We are hiring!
We at VONQ want to grow and are looking for motivated and creative people who share the same goals and are looking for an exciting challenge.
We are here for you – available for a chat and/or any questions you may have.
Feel free to send us an open application. Can't wait to e-meet you!