WHO WE ARE
Meet some of the people who make VONQ a great place to work at.
---
OUR EVER-GROWING TEAM
See all jobs at VONQ and join our team!
Founded in 2006, VONQ has grown to a multinational with 110+ employees from 20+ nationalities. Today, we are an ever-growing team of Front- and Back-end Developers, Data Engineers, Product Developers, Recruitment Marketing Sales Consultants, Inside Sales Representatives, Campaign Managers, and many more.
SEE ALL JOBS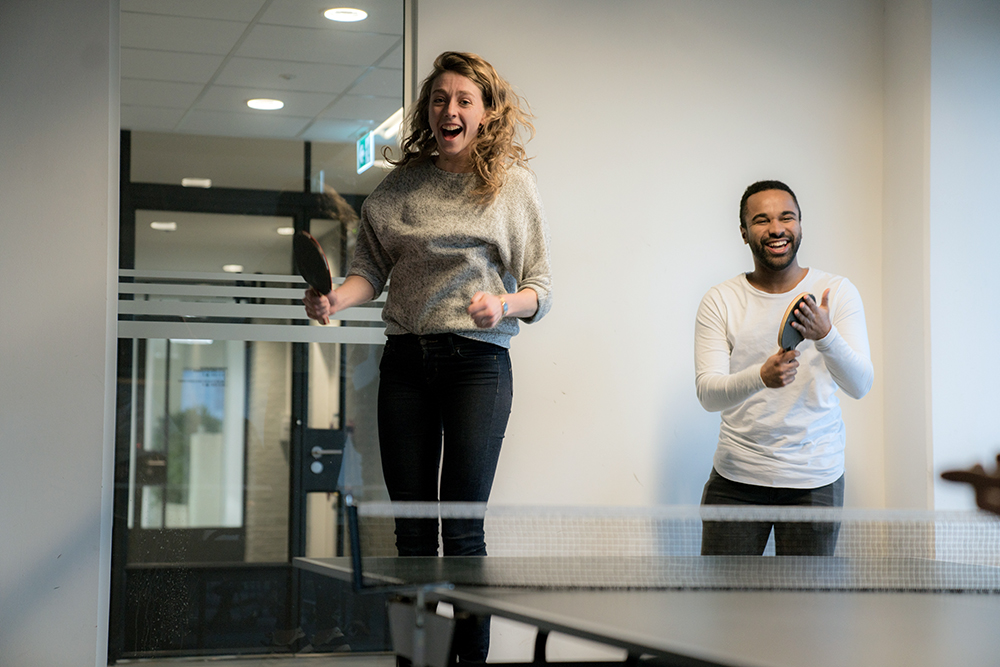 ---
HOW WE DO THE THINGS WE DO
Our experience and expertise are diverse. Our core stays the same.
TOGETHER

"There's a big difference between being together and working together. Just being together doesn't make a team work. This became very clear to me when joining VONQ.

Working together with Marketing, Operations, and all other departments allows me to service my clients better, achieve more, and of course have more fun while doing it as a team."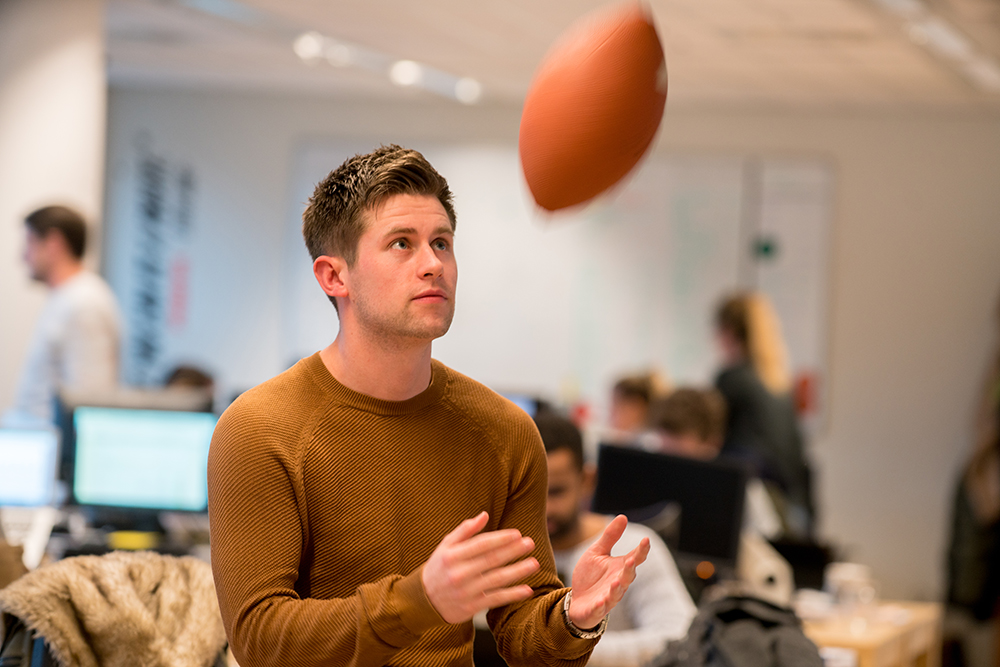 DOer

"Here at VONQ we encourage a certain DOer mentality. I always tell my team that I'd rather have them act bravely and learn from possible mistakes, than spend too much time wondering if something will work out or not.

It is also key to be goal-oriented and act pragmatically, to be able to embrace constant change and the challenges that come along."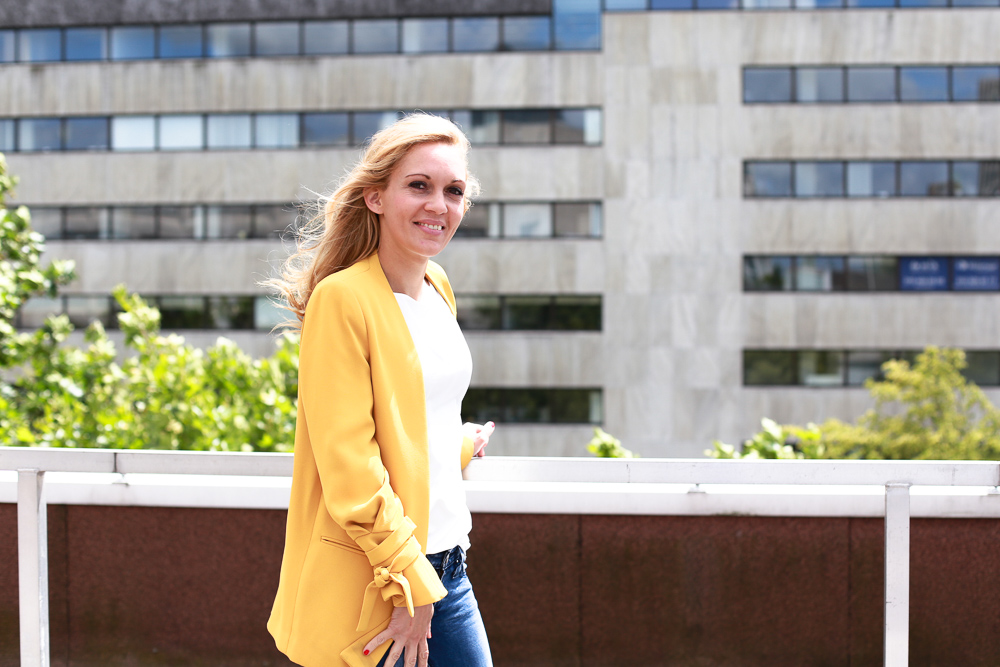 AUTONOMY

"At VONQ, autonomy means being able to dream big and realise those dreams! We have a dynamic environment that always has new challenges and being empowered to act autonomously is key.

As a Data Scientist at VONQ I thrive because I have the freedom to create my own solutions to meet the needs of the business. I feel that we are trusted professionals and all of us have a voice in the vision."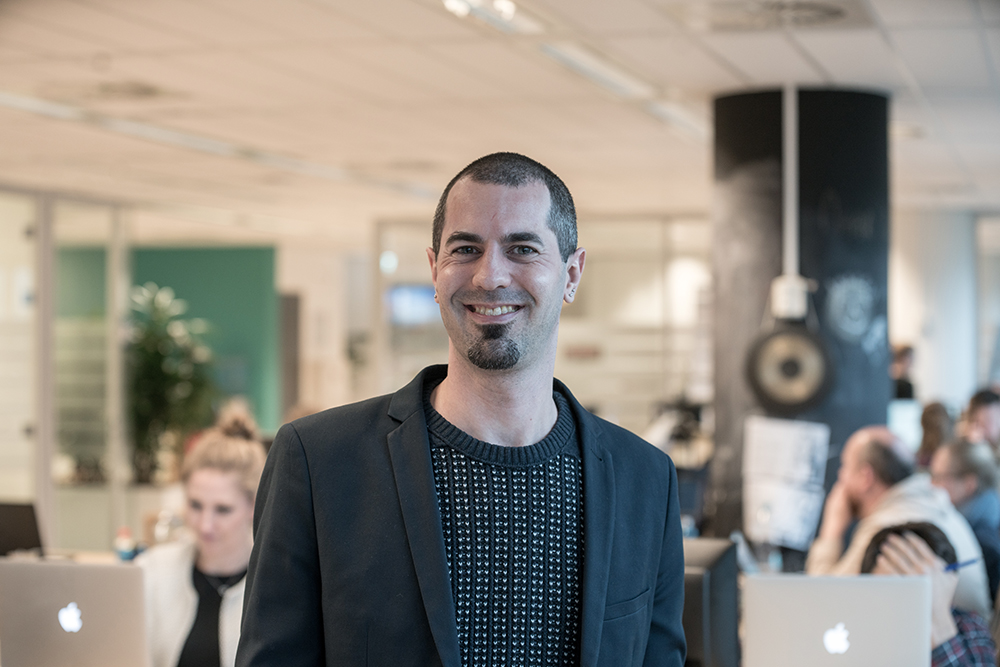 EAGER TO GROW

"The atmosphere here at VONQ? Highly inspirational! We all embrace an Eager to Grow mentality, which helps us all to realise our ambitions and to embrace challenges. People here at VONQ are forward-thinking and this helps us to take big brave steps and help the company innovate itself.

In our Campaign Management team this mentality helps us to keep an open mind, learn fast and be highly-inventive in our solutions. This, on the other hand, allows us to build strong relationship with our clients."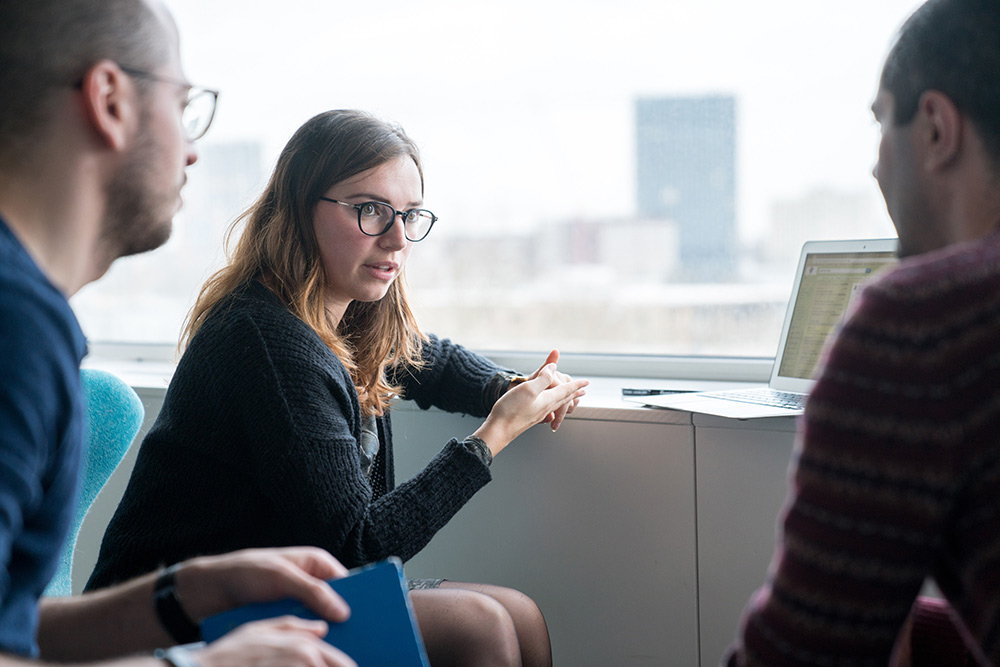 JOIN OUR EVER-GROWING TEAM
See all jobs at VONQ and learn how you can join our ever-growing team