ONS GROEIENDE TEAM
VONQ is opgericht in 2006 en is gegroeid naar een multinationaal met 110+ medewerkers met 20+ nationaliteiten. Vandaag de dag groeien we nog steeds binnen de volgende teams van Front- en Back-end Developers, Data Engineers, Product Developers, Recruitment Marketing Sales Consultants, Inside Sales Representatives, Campaign Managers en meer!
BEKIJK ALLE VACATURES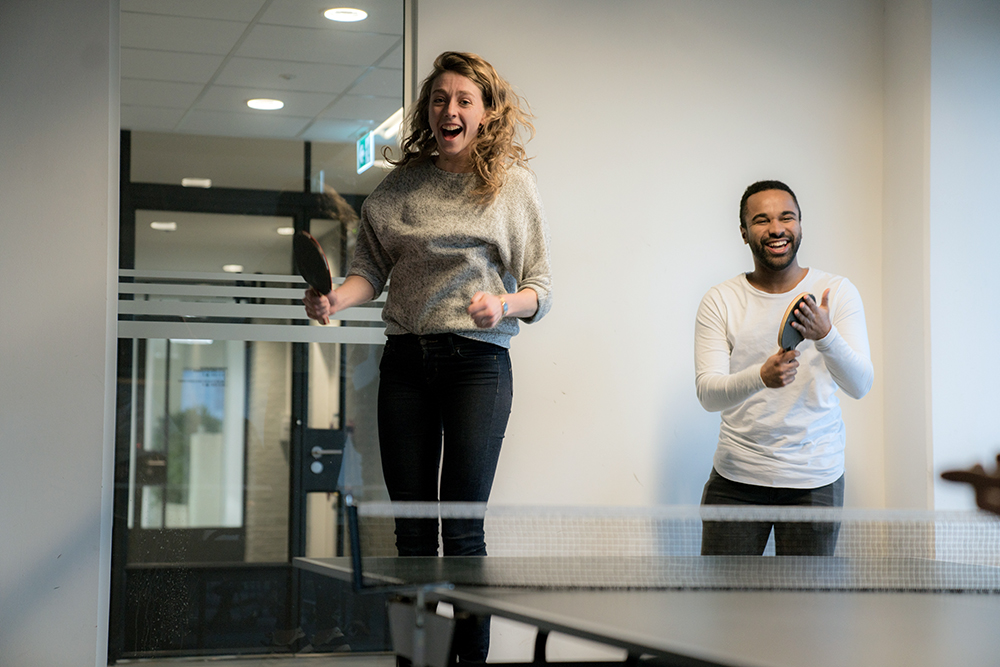 ---
HOE WE DE DINGEN DOEN DIE WE DOEN
TOGETHER

"There's a big difference between being together and working together. Just being together doesn't make a team work. This became very clear to me when joining VONQ.

Working together with Marketing, Operations, and all other departments allows me to service my clients better, achieve more, and of course have more fun while doing it as a team."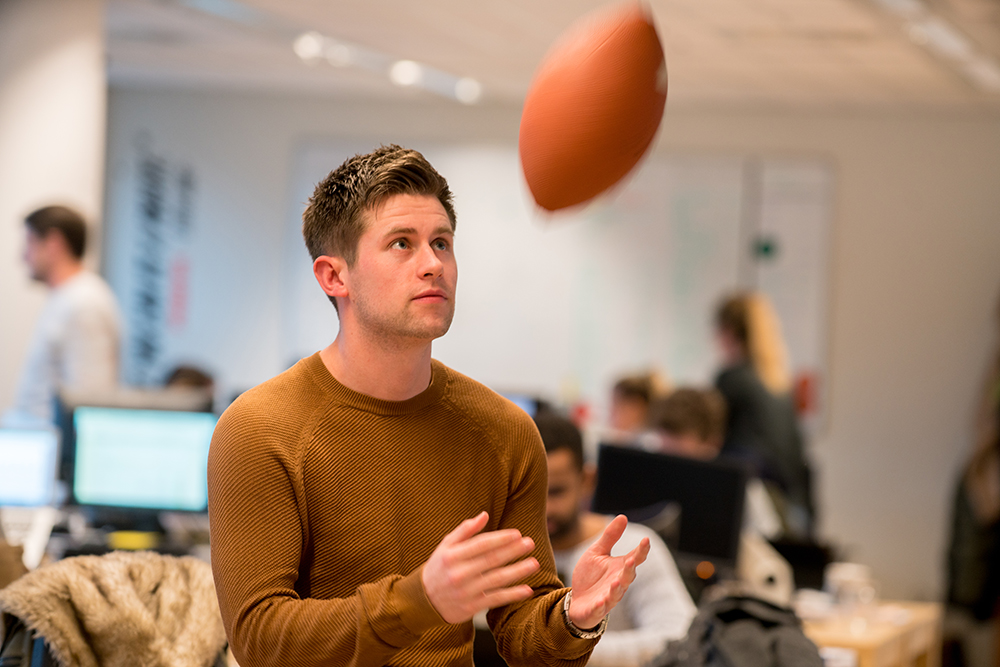 ---
AUTONOMY

"At VONQ, autonomy means being able to dream big and realise those dreams! We have a dynamic environment that always has new challenges and being empowered to act autonomously is key.

As a Data Scientist at VONQ I thrive because I have the freedom to create my own solutions to meet the needs of the business. I feel that we are trusted professionals and all of us have a voice in the vision."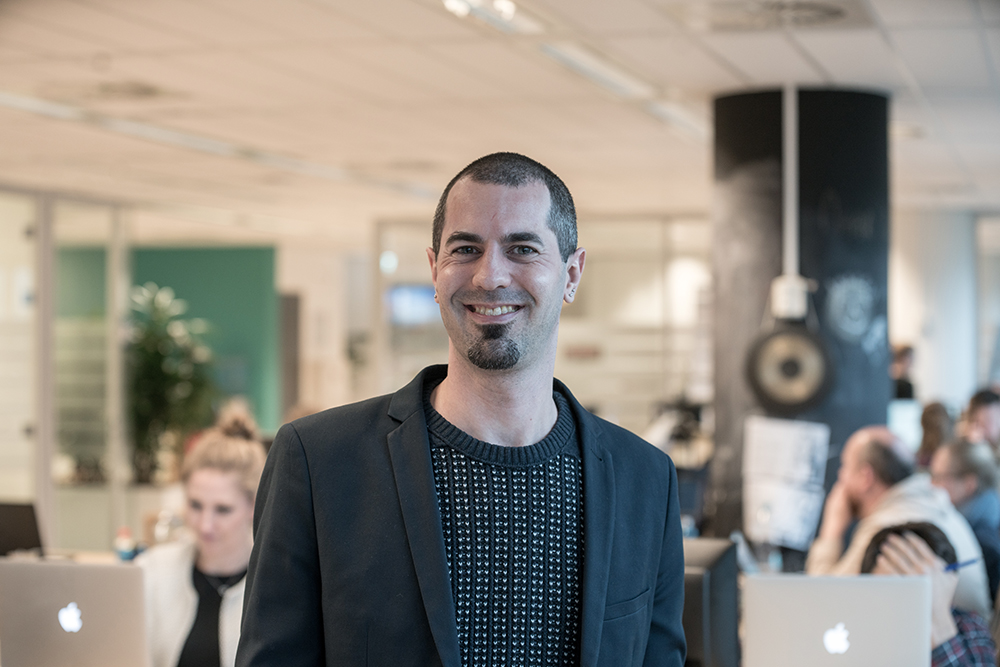 ---
DOER MENTALITY

"Bij VONQ moedigen we iedereen aan een DO-er mentaliteit aan te nemen. Ik vertel mijn team dan ook altijd dat ik liever heb dat ze ergens vol voor gaan en leren van mogelijke fouten, dan te veel tijd te besteden aan het denken over of iets kan slagen of niet. Het is dan ook erg belangrijk om te kunnen focussen op een doel en pragmatisch te zijn. Alleen zo kun je de constante verandering en uitdagingen die daar uit voortvloeien omarmen."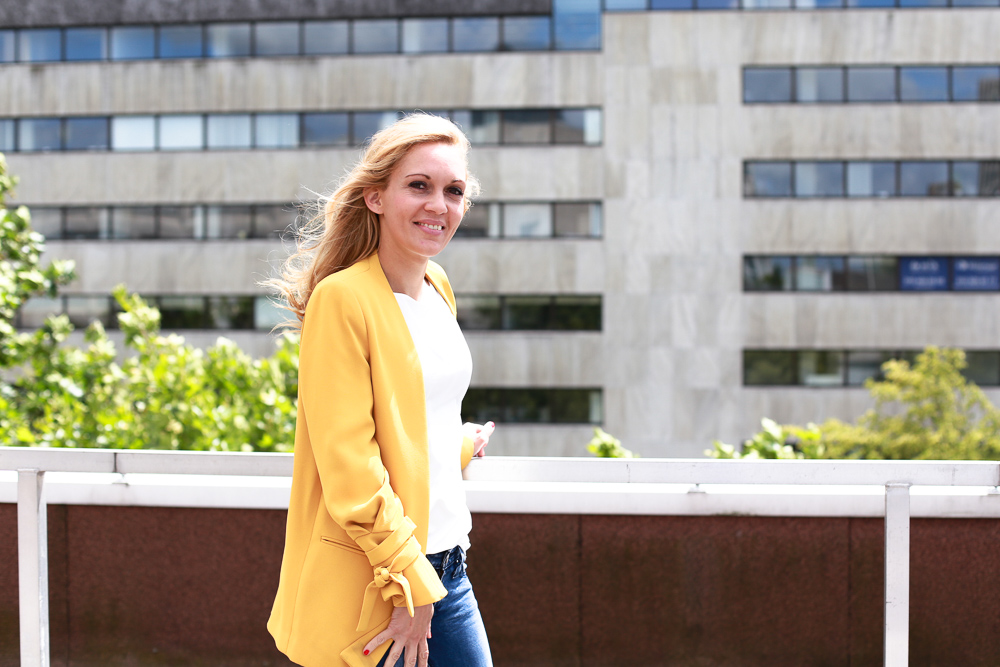 "The atmosphere here at VONQ? Highly inspirational! We all embrace an Eager to Grow mentality, which helps us all to realise our ambitions and to embrace challenges. People here at VONQ are forward-thinking and this helps us to take big brave steps and help the company innovate itself.

In our Campaign Management team this mentality helps us to keep an open mind, learn fast and be highly-inventive in our solutions. This, on the other hand, allows us to build strong relationship with our clients."