Your single gateway to all the channels in the world.
Individual media buying takes time and energy. Get access to all the online channels in the world, in one place and already pre-contracted. Show me all those great channels.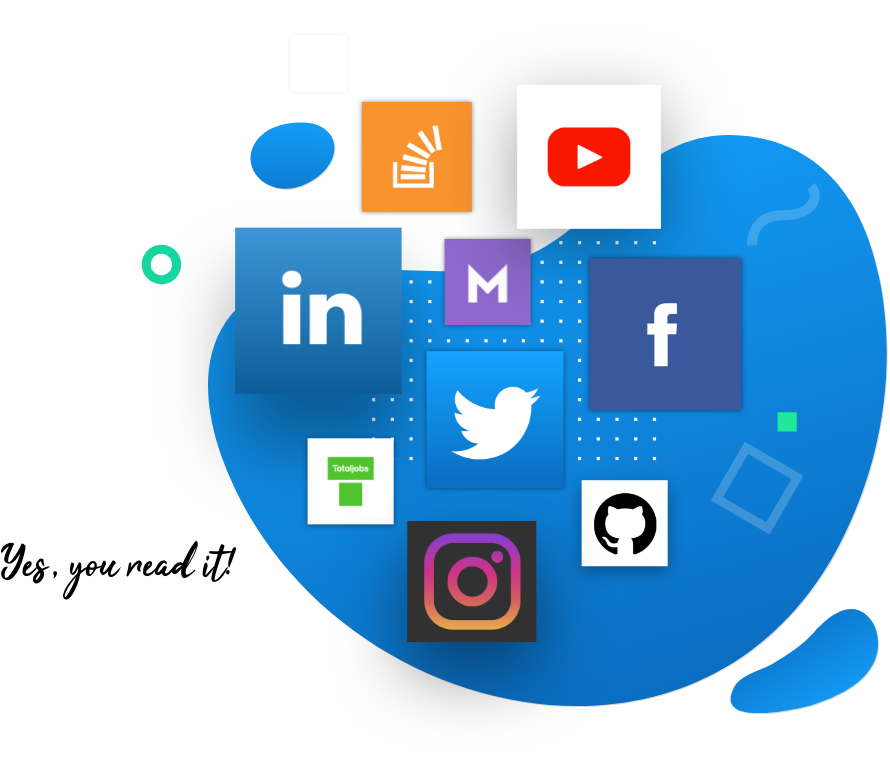 An instant recommendation on the best channels for your jobs, anyone?
Let data do the heavy lifting! Just upload your job and let the smart algorithm select the best channels for your job. Get me some of that best channels recommendation!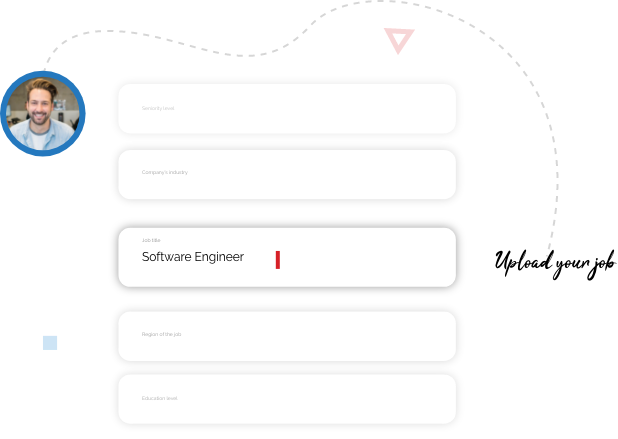 Steer your success. Know your job performance in and out
What went terribly good with your job ad?… Or amazingly bad? With the Analytics dashboard you own the know your stuff-optimise-repeat process.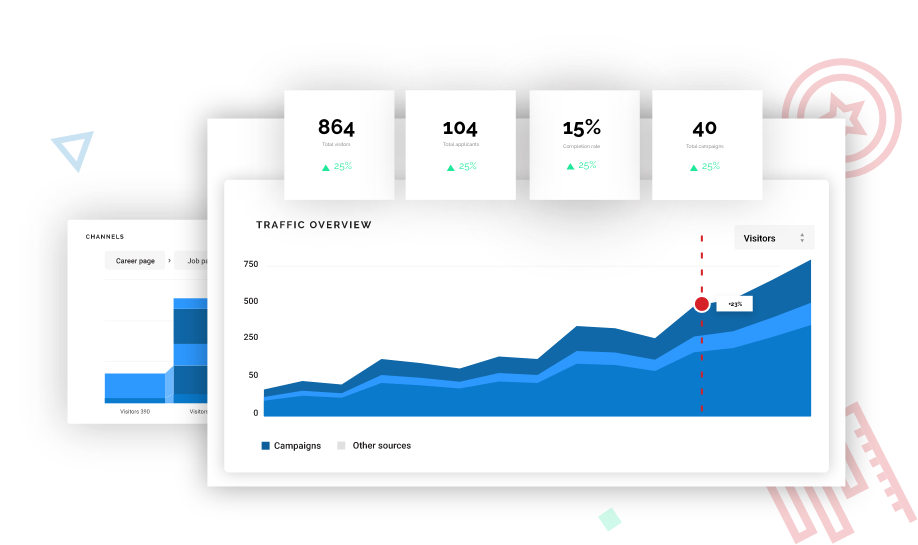 The platform is full of relevant information on media channels and how to build the right media mix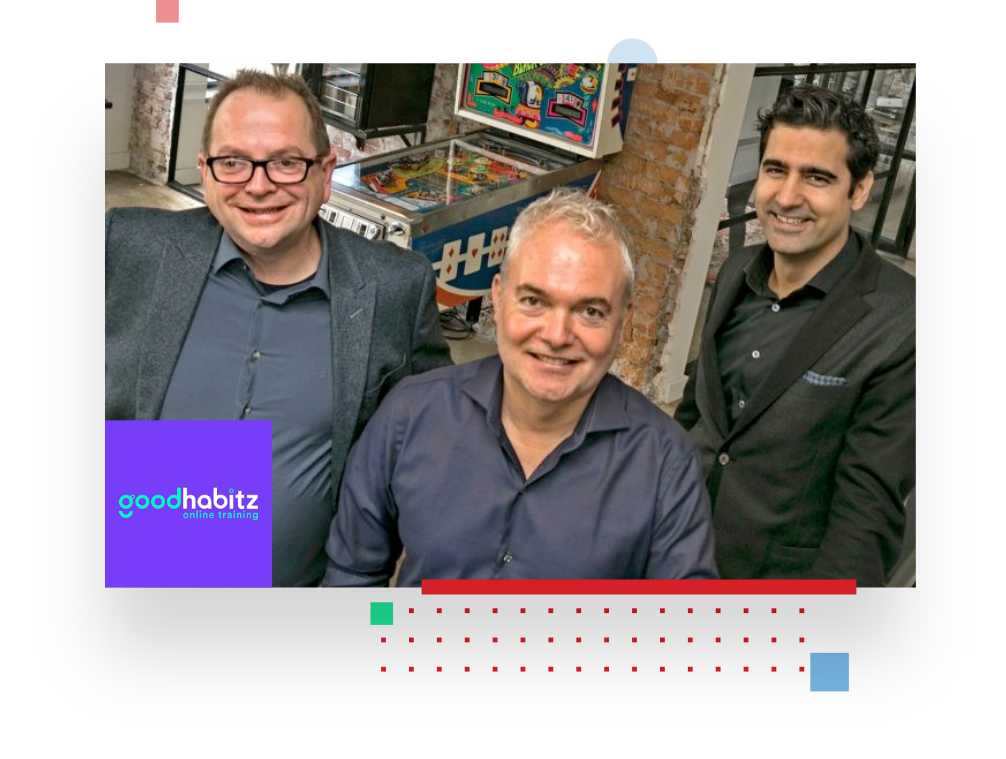 Get a demo
Our recruitment marketing platform selects the right media channels for your jobs. To attract the right applicants. Request a demo for the job marketing platform!
I want a demo