Your single gateway to all the channels in the world
Individual media buying takes time and energy. Get access to all the online channels in the world, in one place and already pre-contracted. Show me all those great channels.
An instant recommendation on the best channels for your jobs, anyone?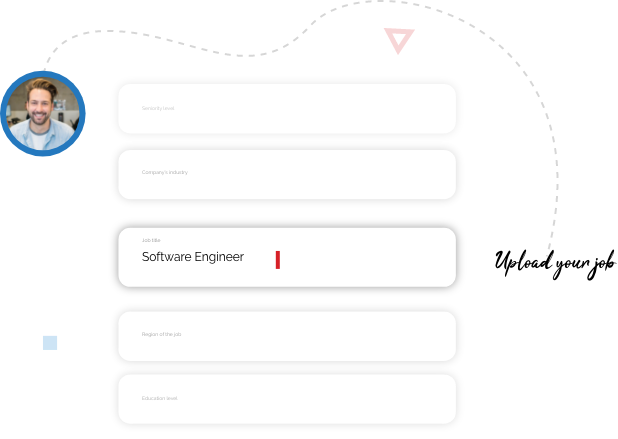 Steer your success. Know your job performance in and out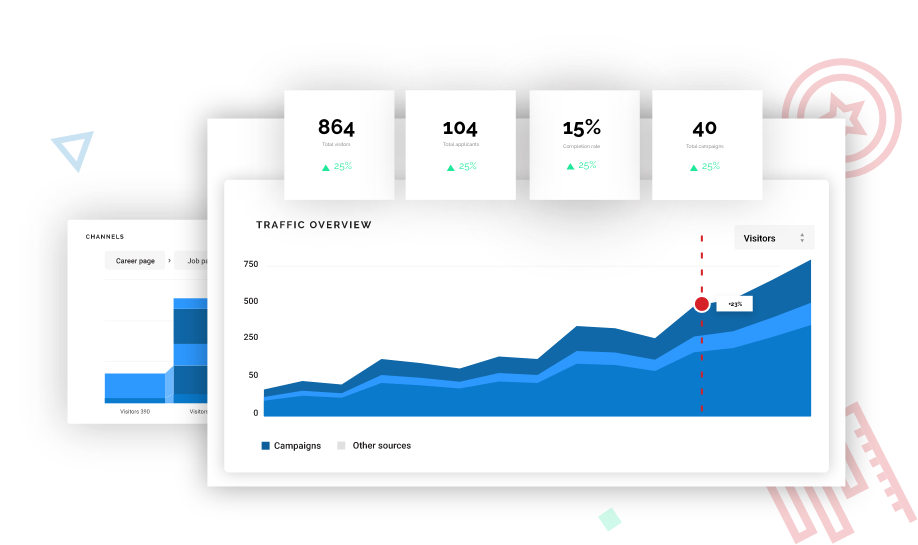 Manage your jobs and buy the channels you need. All from the same system!
The platform is full of relevant information on media channels and how to build the right media mix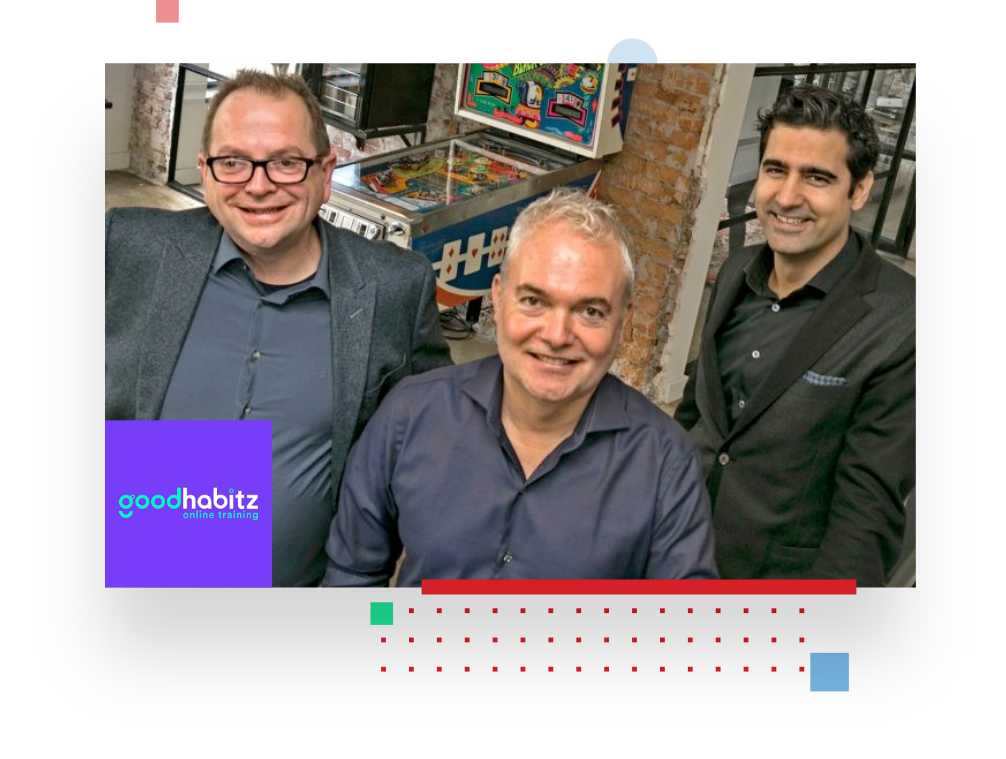 Sign Up now. It's easy.
Our recruitment marketing platform selects the right media channels for your jobs. To attract the right applicants. And more!
Sign up
Your job. Via the right channels. And the right story!
Choosing the right channels is key. But it's also pointless without having a great story to tell. We get it. And we can help! See our Employer Branding solutions to make your brand shine to the right audience.