Job Posting made easy
Today's job posting needs to be two things: quick and easy. No individual contracts with dozens of job boards anymore but one gateway to put all your jobs online with a few clicks. 
Get access to (almost) all channels in the world
No matter if you are looking for a job board, a social media channel or a niche website – in our portfolio you will find the right place to post your job. We pre-contracted more than 5.000 channels worldwide that you can instantly buy from our platform. Like a one-stop-shop for job posting.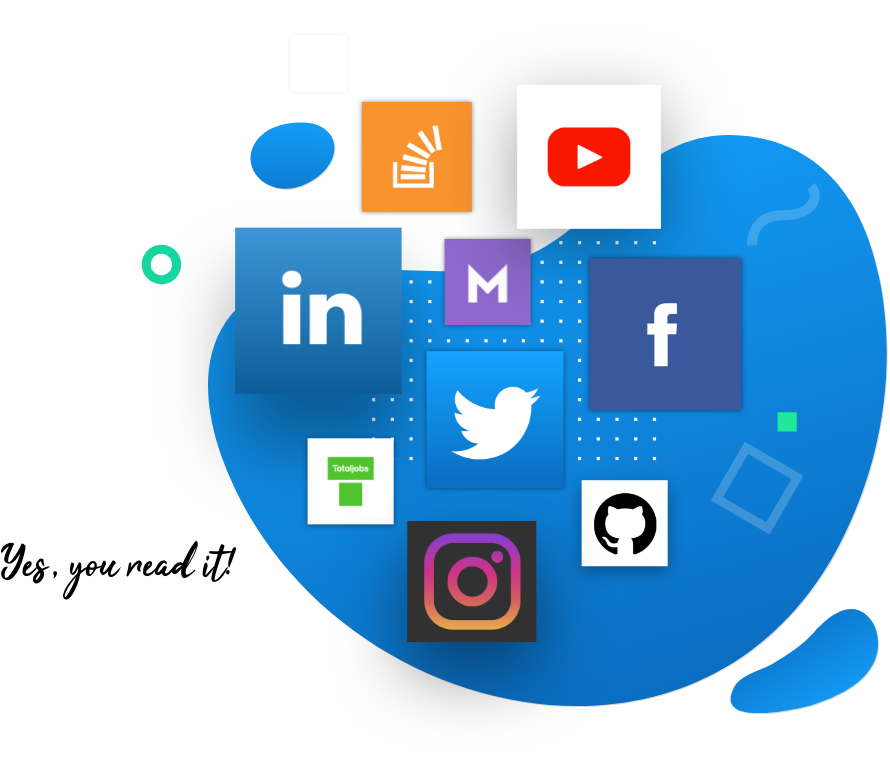 Select what suits you best
A lot of channels are nice but how do you know it's the right one? Our platform gives you a recommendation on which channel fits your job profile best. The best thing about this: All recommendations are based on actual performance data. No more gut feeling but transparency – that's what we live by. And of course, you can always search for more channels and add them to your basket, giving you all the options you want to post your job.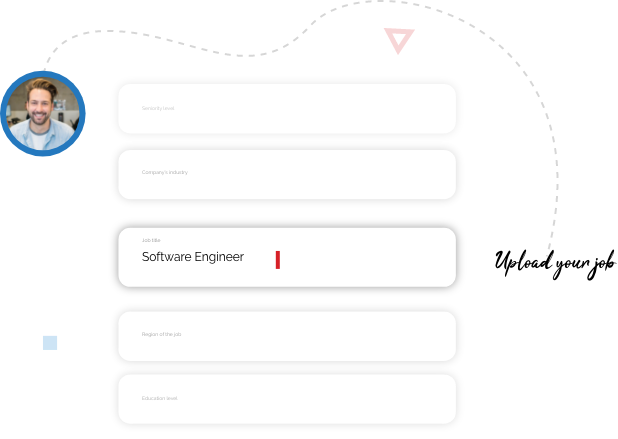 Analyse your performance and steer your success
In the end, you want to know if your job posting was successful. How many people saw the job ad? How many clicked on the apply button? Which channels delivered to most applicants? With our Campaign Performance solution, you can easily answer all those questions. Install it on your career site and get all the information you need in one simple dashboard.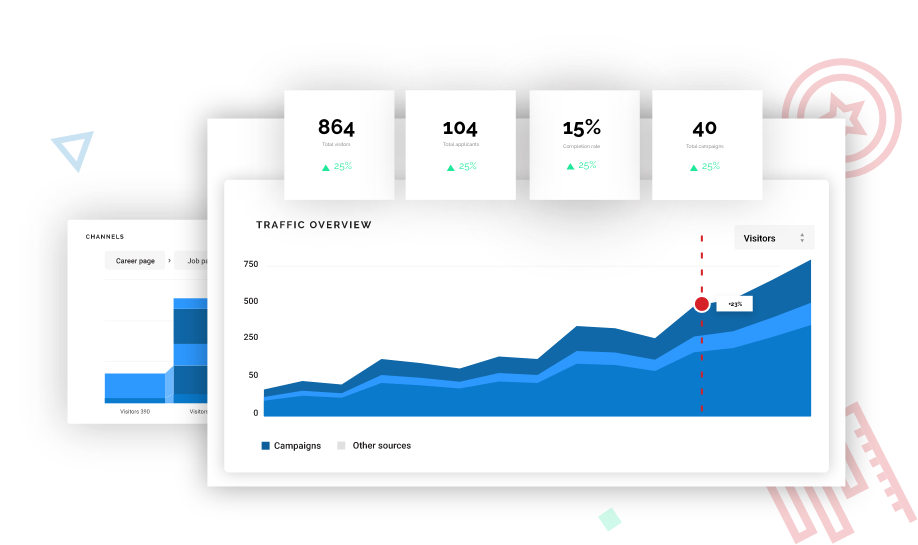 "The platform is full of relevant information on media channels and how to post jobs in the best possible way."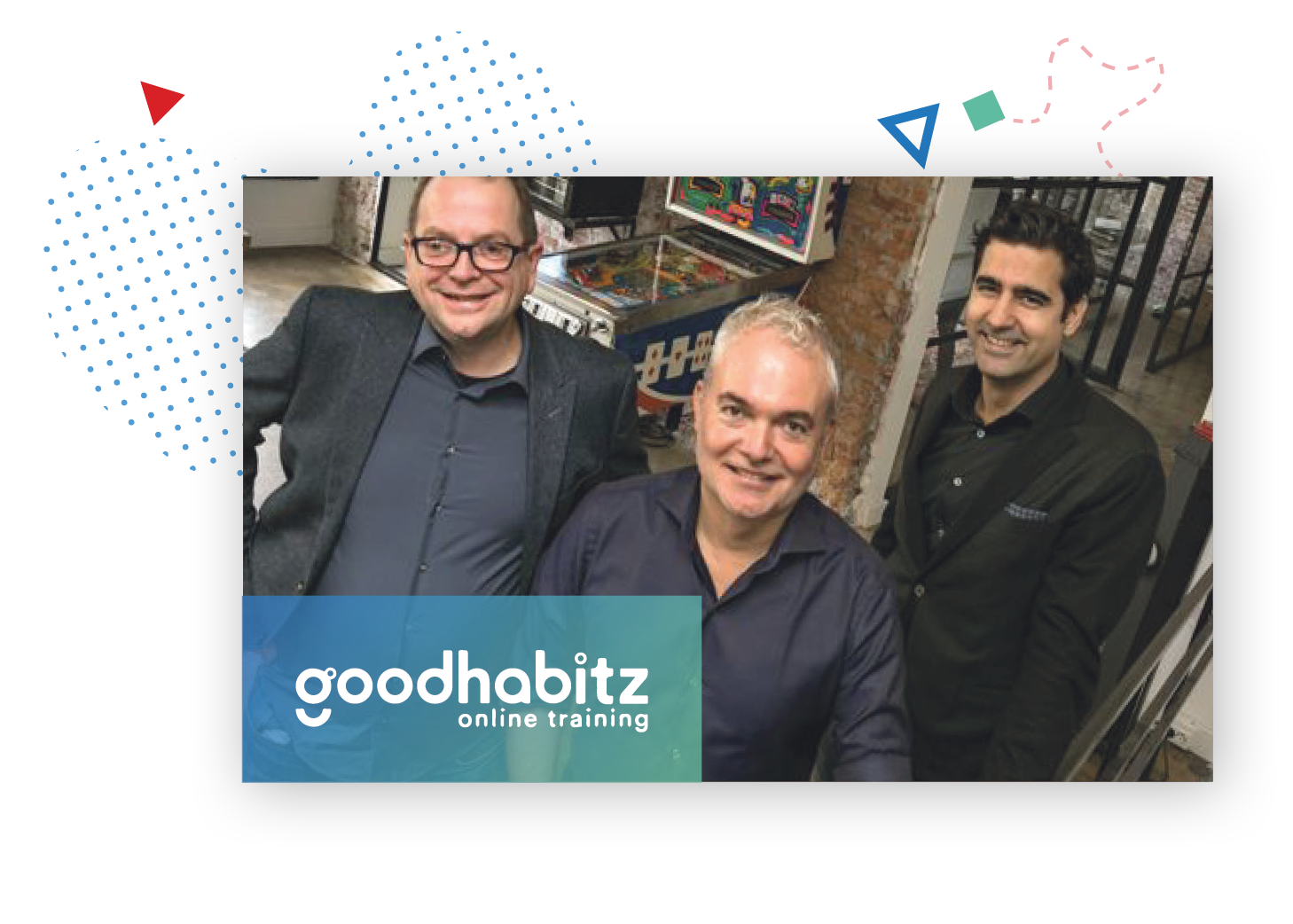 Get to know Job Marketing
Request a demo
We will gladly guide you through all functionalities of the platform in a 30-minute personal demo and answer your open questions.