Level up your volume recruitment strategy
Recruiting a high volume of people is always a challenge. On the one hand, you want to get as many people as possible to see your job posting. On the other hand, you want only the right candidates to apply. Volume recruitment is all about balancing quantity and quality. The best strategy is the one that gives you lots of candidates of the right profile for the job.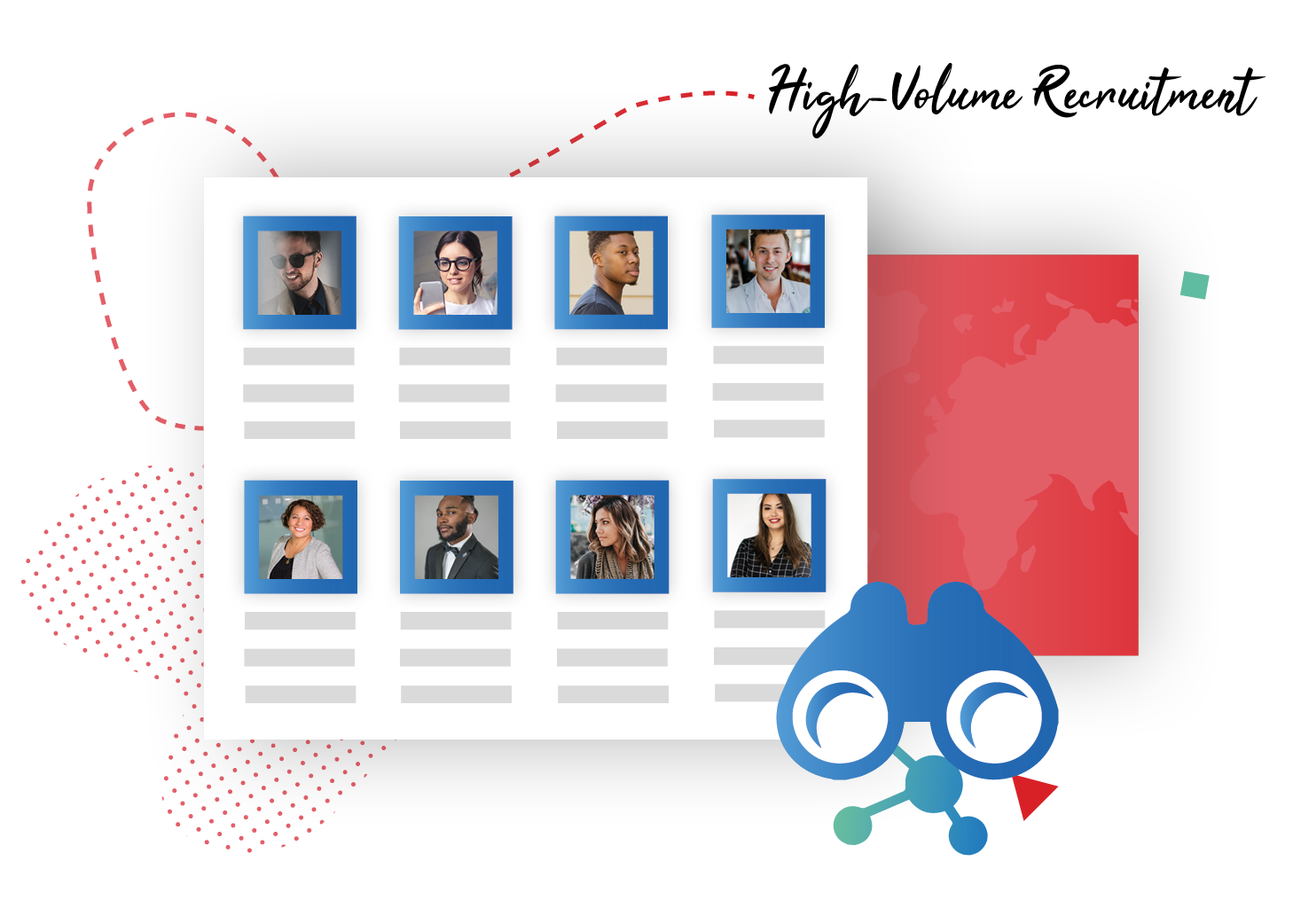 Programmatic advertising - the key to success
With programmatic advertising, you can achieve both. It offers you an almost limitless reach on search engines, social media sites and those websites, your ideal candidates use frequently. Let's be honest – not all candidates hang out only on job boards.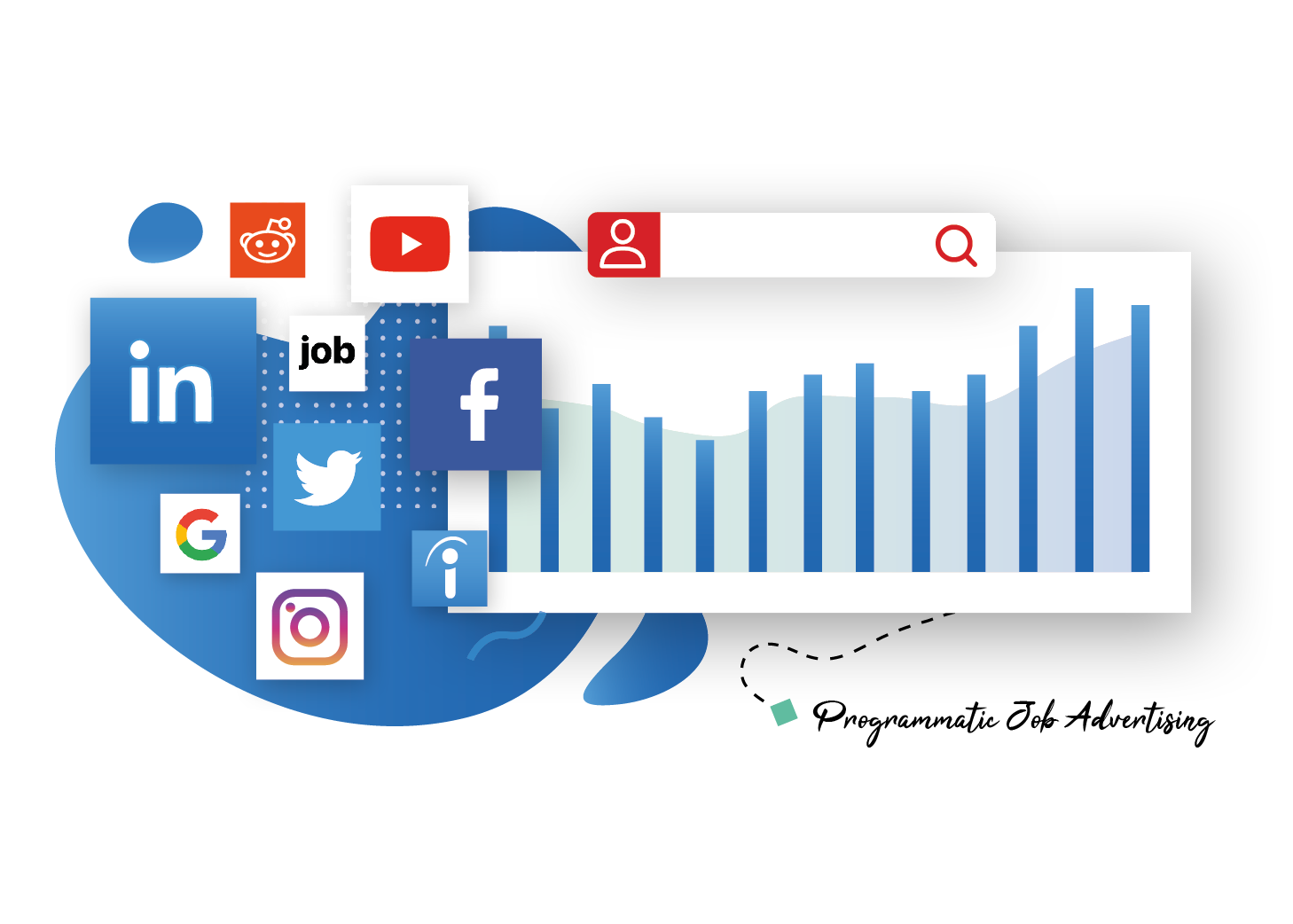 That makes programmatic advertising the right tool for you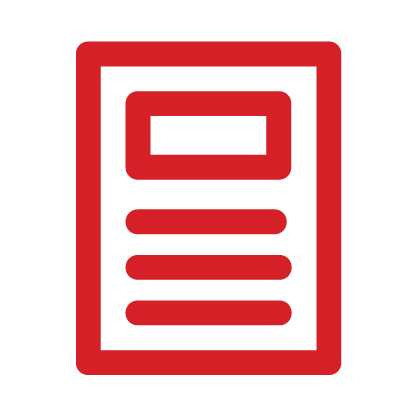 Boost the visibility of your job
Your job is distributed to thousands of channels such as job sites, social media, niche sites and search engines.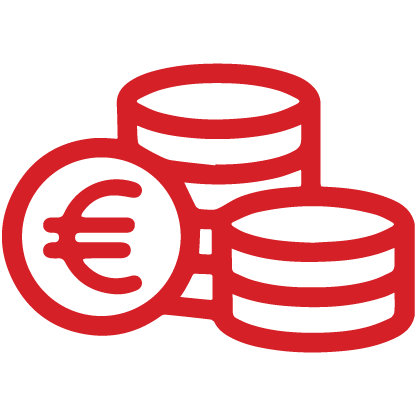 Keep control over your budget
Use your budget flexibly and only spend it where it's needed. We monitor the performance constantly and decide together with you where to advertise.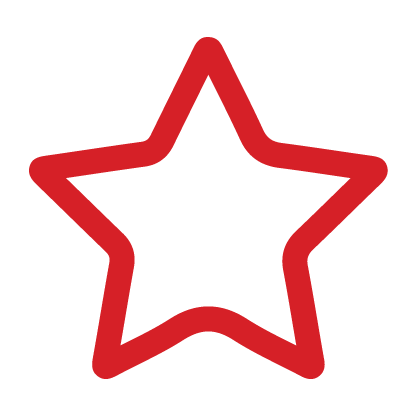 Advertise to the right people
Hiring many people is one thing but finding the right ones is equally important. We make sure that your job ads are only shown to a relevant target audience.
Let's get started with volume recruitment
If you need to hire many people it's good to start sooner than later. Together with you, we analyse the open positions you need to fill and define the right strategy to advertise your jobs. We monitor all click-through-rates and other performance indicators, hiring trends in your region and your budget spend to make sure your volume recruitment strategy is being as efficient as possible.