Improving your high volume recruiting strategy.
High volume recruiting is always a challenge. You either need to hire a lot of great people in a short space of time, or you have a large number of applicants or both. Either way, for high volume recruiting, you need to not only expand your reach in order to get a lot of eyes on your job advert, but you want to ensure that they're the right kind of eyes to guarantee you a high quality of candidates.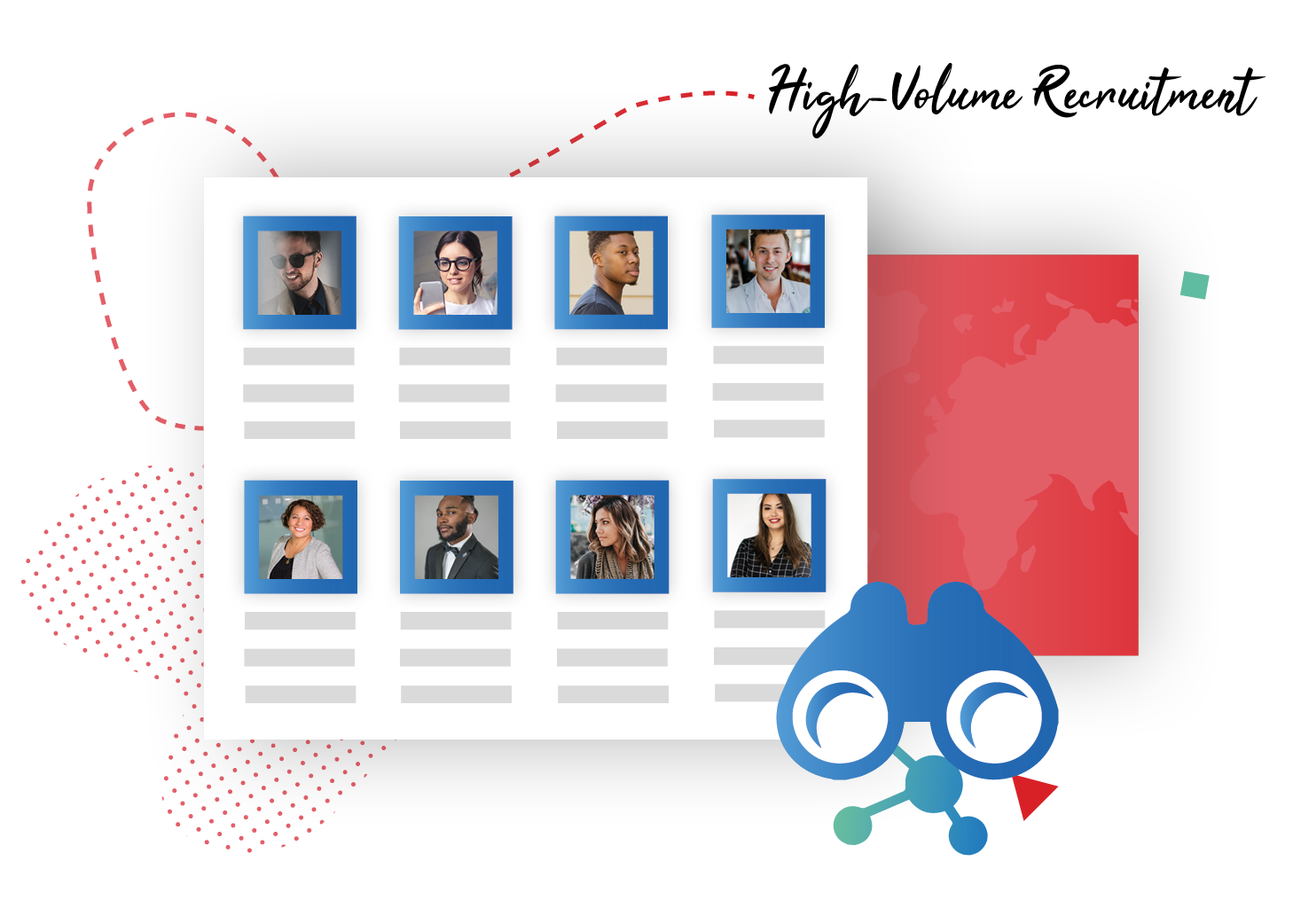 Programmatic Job Advertisment - just what you need.
Programmatic Job Advertisement can help you with all of that AND get your job offer to appear at places where you maybe wouldn't think to advertise. Because let's face it, not all job seekers hang out in the same place, i.e. the main job boards.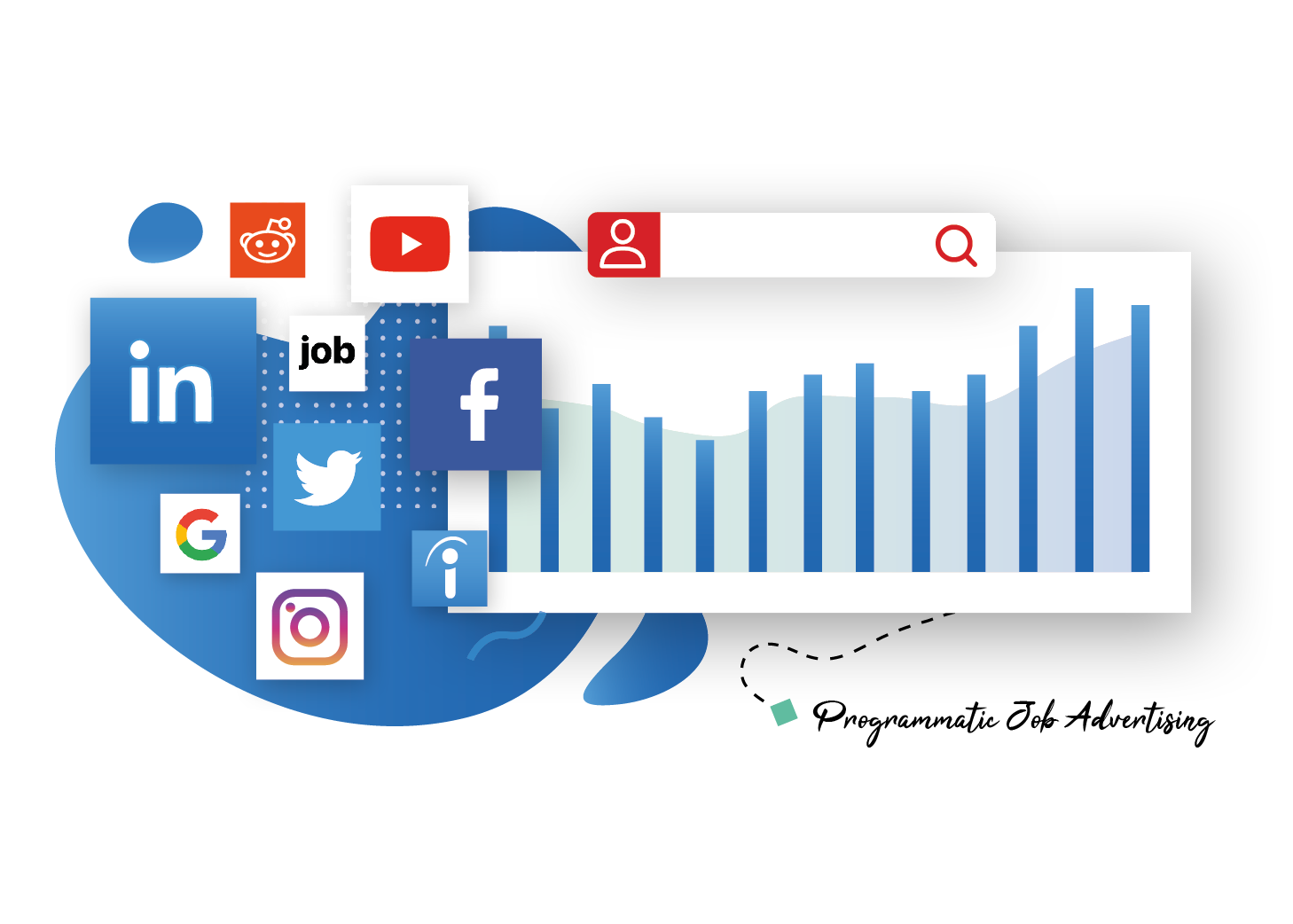 Your benefits with Programmatic Job Advertisment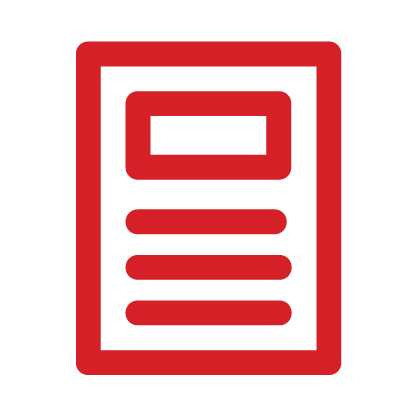 Boost your job ad visibility
Your job is distributed to thousends of channels such as professional, niche and social sites.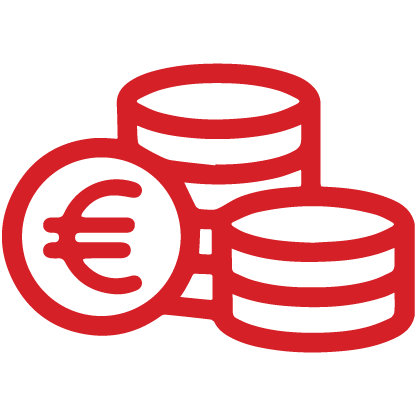 Full budget control
Stop your job ads in regions that already have enough candidates; we spend your money programmaticly where you really need it.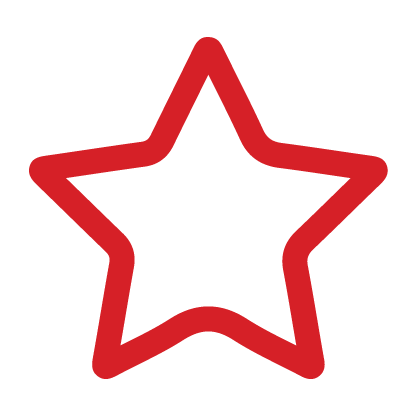 No post and pray
Our algorithms know which media channels to use to get you qualified applicants.
Let's do this - together!
When it comes to recruiting, especially high volume recruiting, there's always going to be room to refine your strategy. Together with you, we keep an eye on your open roles, your average click-to-apply rates, and hiring trends in your target job areas. We have the data that enables you to make fast decisions, adjust your strategy, and drive the volume you need.