What is Recruitment Marketing?
Recruitment Marketing is all activities you conduct to attract talent and advertise your jobs. It combines efforts from disciplines such as talent acquisition, recruitment and marketing. You can post your jobs and empower your employer brand on job boards or niche websites, advertise them on social media or Google, and use analytics tools to measure your success. With the right technology, the world is yours.
Why VONQ?
No matter what your recruiting challenges are, we are here to help you. In our experience, a strong recruitment marketing strategy consists of three components: Targeted job posting, efficient volume recruitment and an attractive employer brand. Our job distribution solutions bring ease and efficiency to all three, helping you reach the best candidates swiftly and effectively.
Covering the entire candidate journey with recruitment marketing
Together with you, we cover the entire candidate journey – starting with raising awareness for your company and career opportunities and ending with the click on the apply button. No matter what, we got you covered. Recruitment marketing is the way to go – all the way from awareness to action.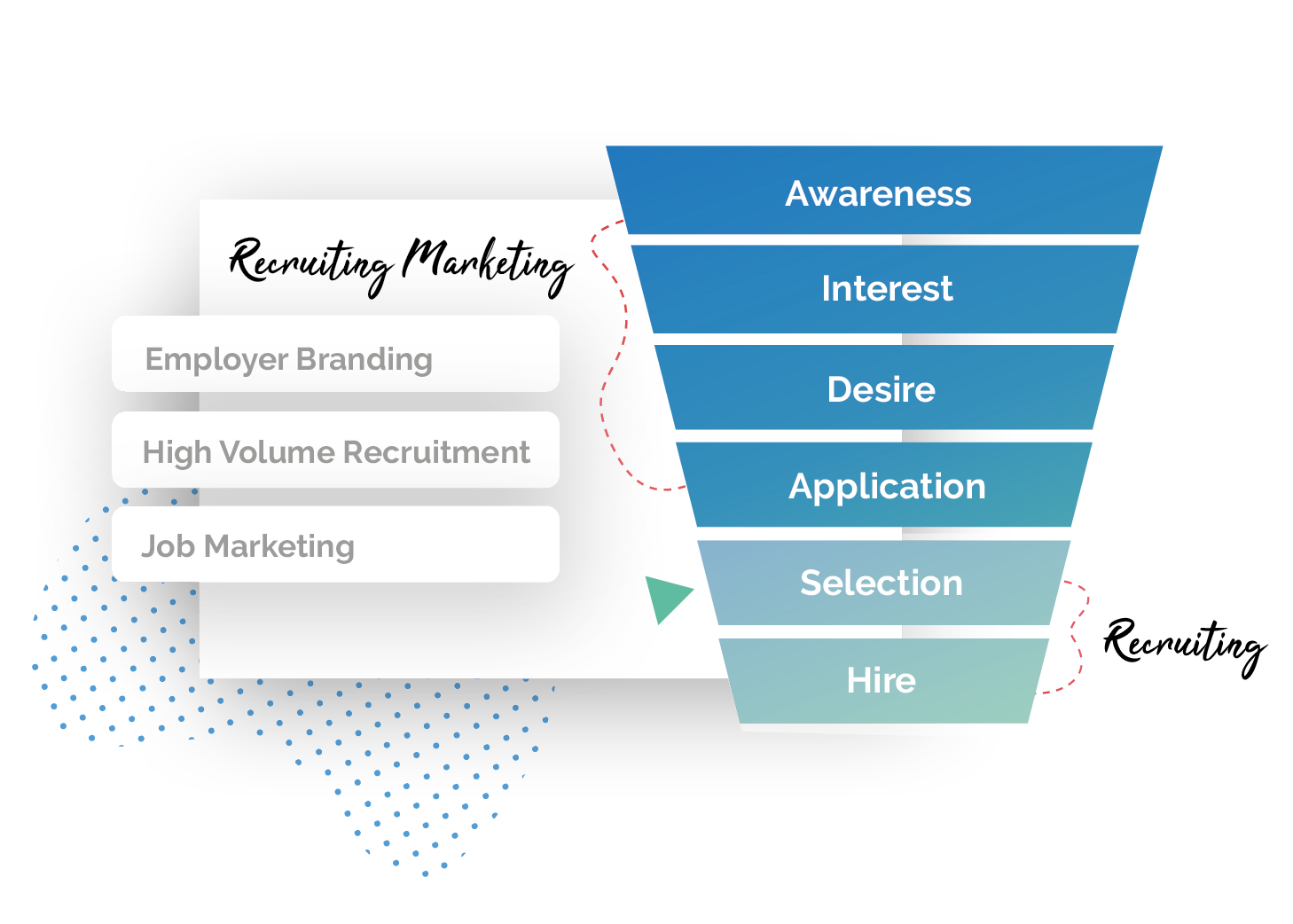 Recruitment success with the power of data
All of the above is made possible by the use of data. Since we started in 2006, we've been measuring the performance of all our job postings and campaigns with the help of our powerful recruitment marketing tool. Today, we are able to leverage this data to give you the best recommendations possible – for your recruitment success!
More than 10,000 happy VONQ users worldwide
See how others did it
These companies have turned their recruitment marketing engine on – and had massive success. Discover the success stories of our customers right here. 
Job
Marketing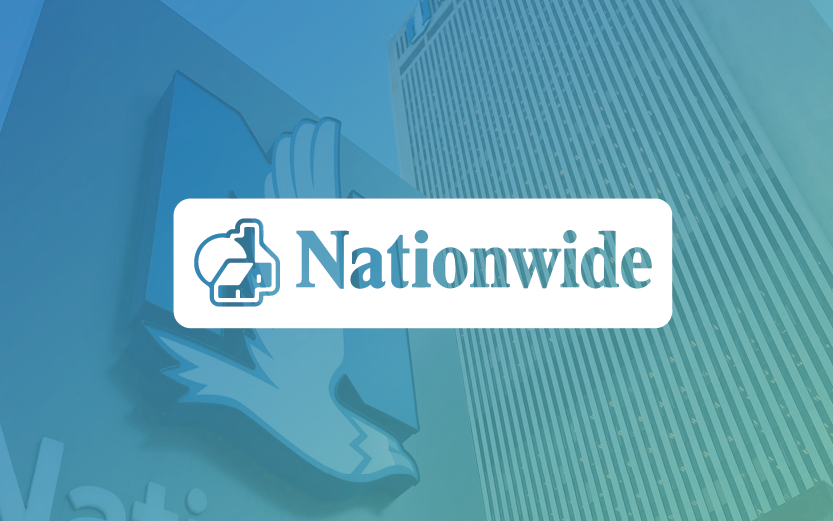 Volume Recruitment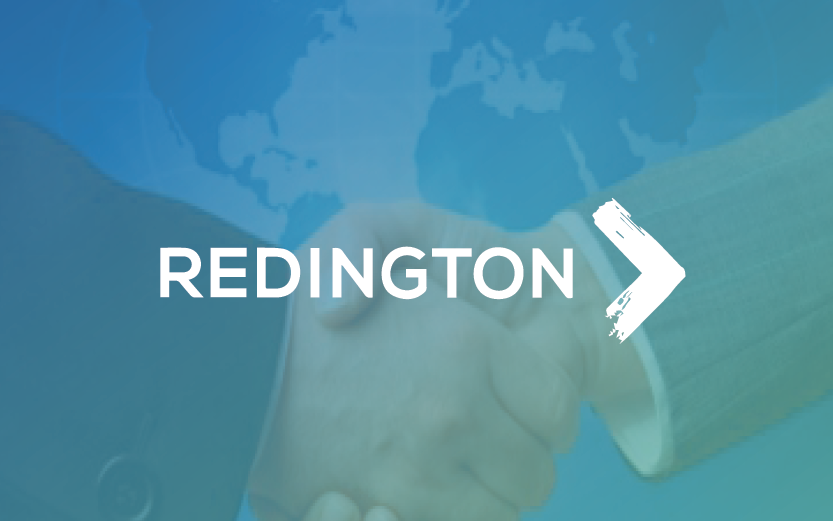 Redington hired a complete, qualified tech team without using any job boards or sourcing agencies.
Employer
Branding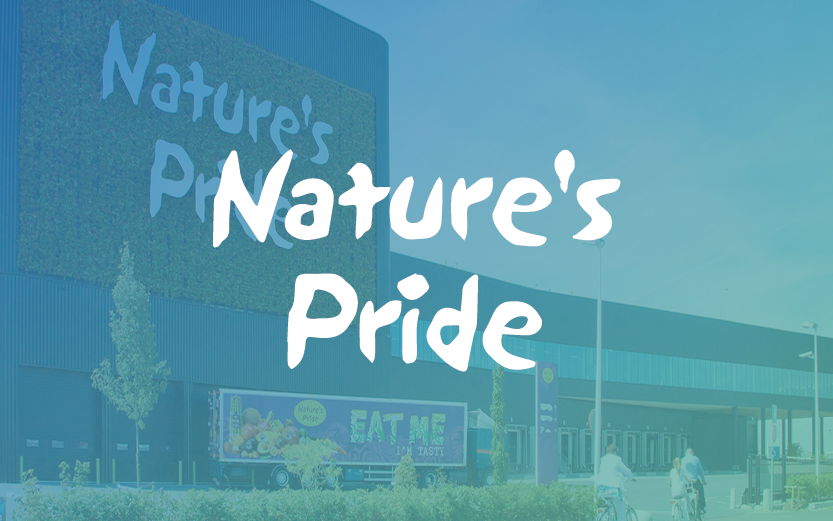 Nature's Pride boosted their employer brand with our advertising solutions and by that reduced their cost per hire by 80%.