What is smart Recruitment Marketing?
It is the strategic and tactical implementations that allow a company to find, attract and engage job seekers to encourage a more qualified application. Many consider it top of the funnel activity, but in truth, it's actually pre-funnel; and therein exposes the evolution in thinking.
A blueprint for success
So, let's get down to the nitty gritty. Many organizations have unique challenges to solve, but in general, the strategic components of a strong recruitment marketing strategy to tackle these include:
Covering the Full Recruitment Funnel
Instead of focusing only on candidates who have applied, together with you, we think broader terms of anyone who may be interested in your brand or career opportunities. It is our job to bring them into the funnel through recruitment marketing activities.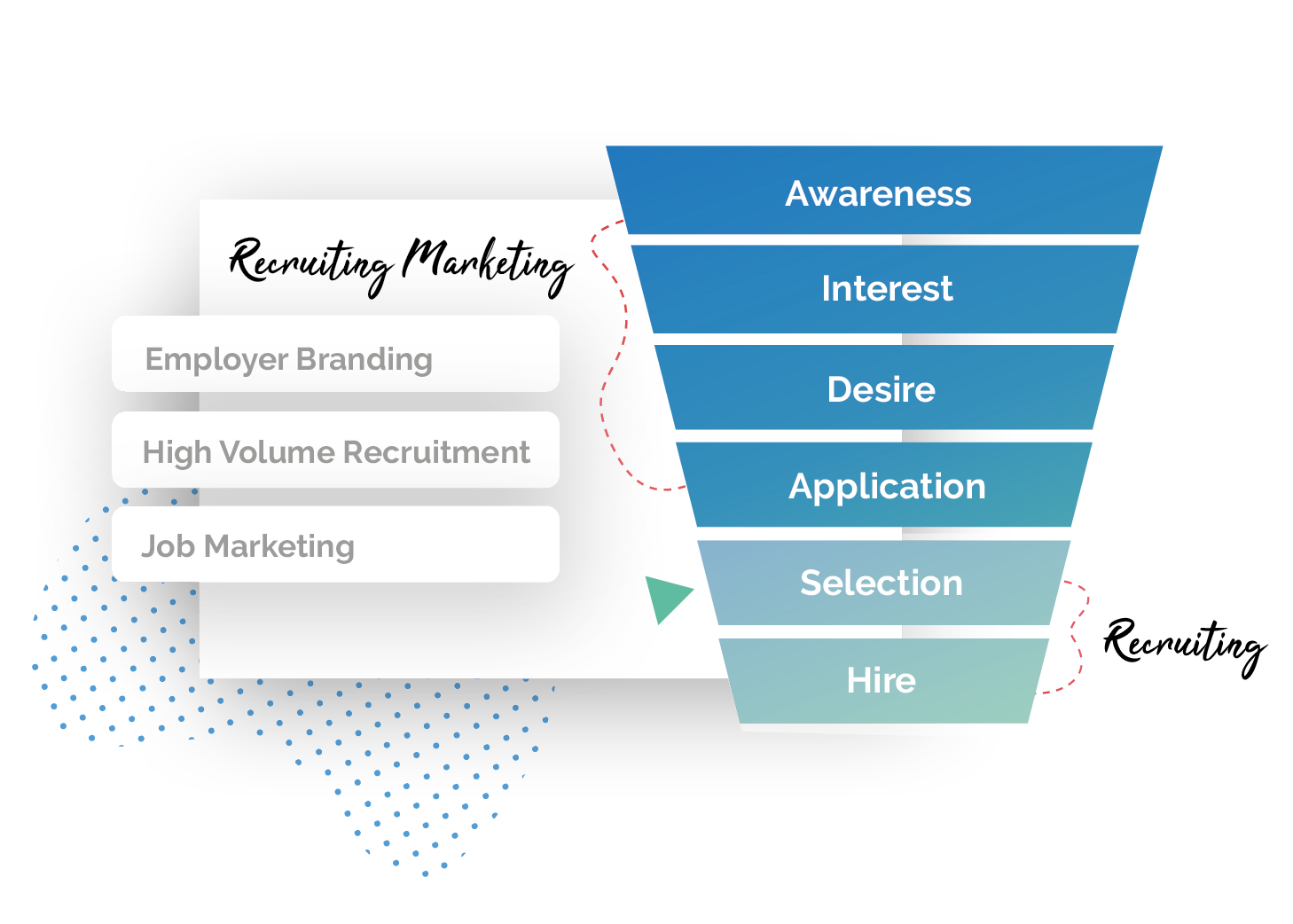 More than 10,000 happy VONQ users worldwide
Get more insights in our solutions
These recruitment teams took on their strategy – and won.
Job
Marketing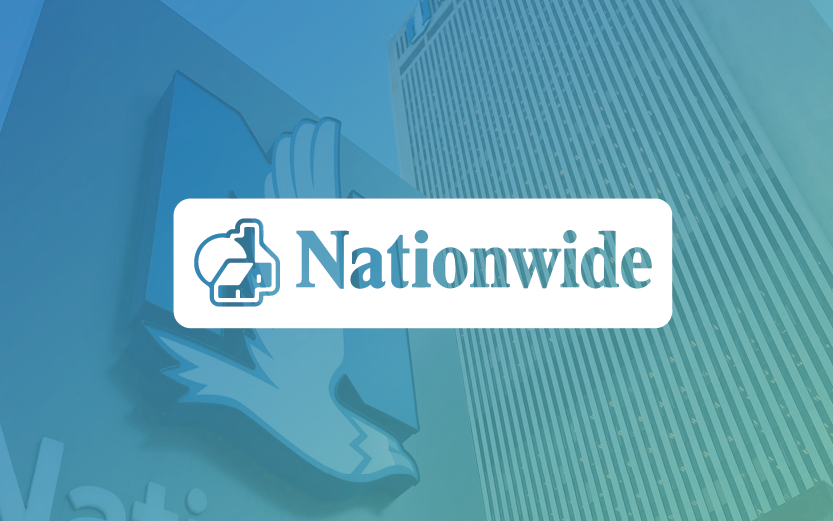 See how Nationwide attracted the right talents using our recruitment marketing platform.
Volume Recruitment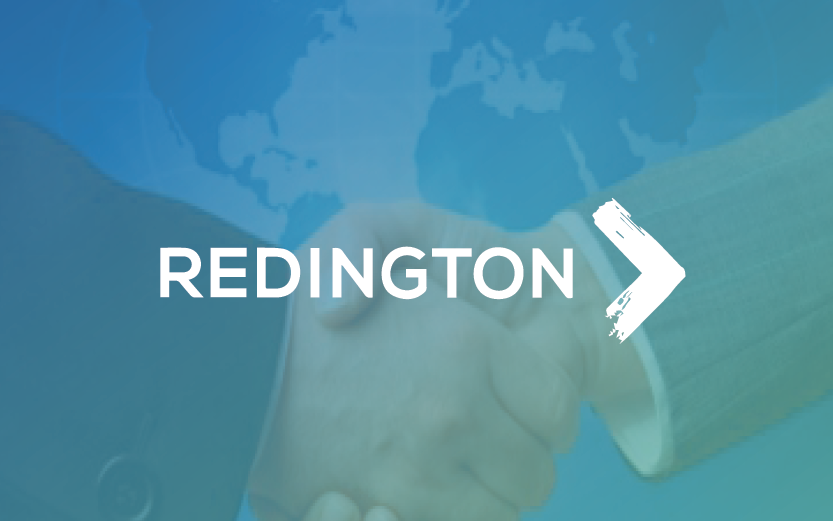 See how Redington hired a complete qualified tech team in a new city without using any agencies or job boards.
Employer Branding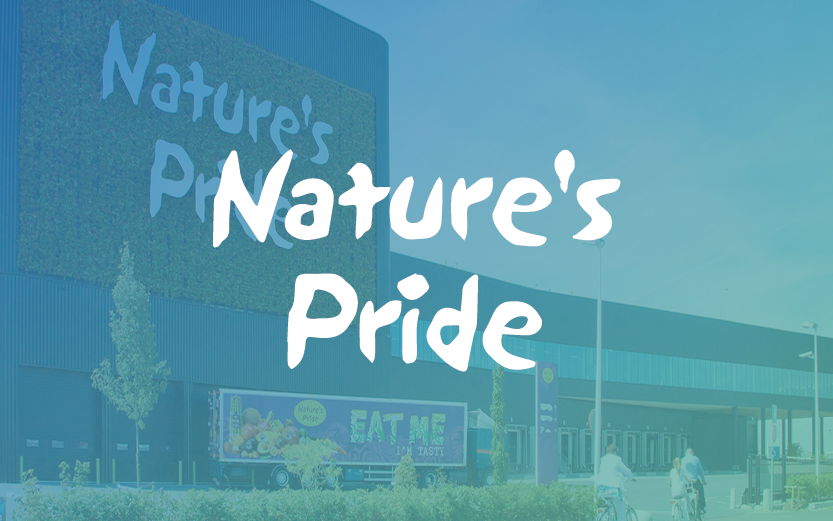 See how Nature's Pride reduced their Cost-per-Hire by more than 80% and how they boosted their employer brand.