Wat is Recruitment Marketing?
Recruitment Marketing zijn alle activiteiten die je uitvoert om talent aan te trekken en met jouw vacatures te adverteren. Het is een mix uit disciplines als talent acquisition, recruitment en vrijwel alle vormen van marketing. Je kunt jouw vacatures op job boards of niche websites plaatsen, adverteren op social media of Google en gebruik maken van analytische tools om succes te meten. Met de juiste technologie is de wereld van jou! 
Waarom VONQ?
Wat je recruitmentuitdaging ook is, wij zijn er om je te helpen. Onze ervaring is dat een sterke Recruitment Marketing-strategie bestaat uit drie componenten: Gerichte vacatureplaatsing, efficiënte volume werving en aantrekkelijke employer branding.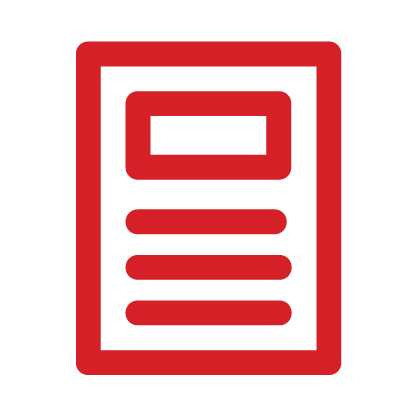 Vacature plaatsing
Plaats je job via ons online platform op de juiste vacaturesites en andere mediakanalen. Monitor je prestaties met onze Campaign Performance-functie.
Lees meer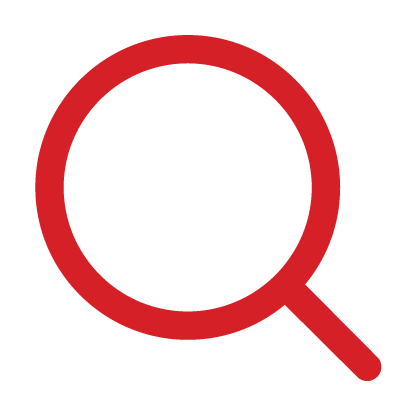 Volume Recruitment
Verspreid een grote hoeveelheid vacatures via VONQ en gebruik job boards en programmatic advertising. Krijg een groot volume aan sollicitaties op een efficiënte manier!
Lees meer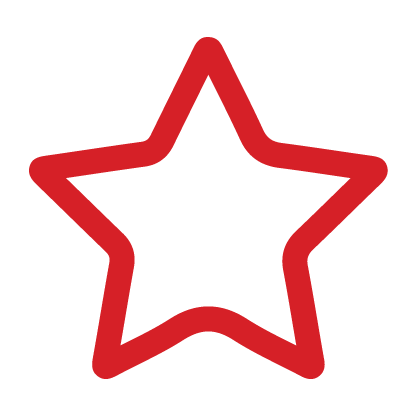 Employer Branding
Positioneer jezelf als de favoriete werkgever binnen een doelgroep en boost het verkeer naar je carrièresite. Zo word je bekend als goed bedrijf en krijg jij de juiste talentvolle sollicitanten binnen!
Lees meer
Het hele traject van de kandidaat afleggen met Recruitment Marketing
Samen met jou dekken we de hele candidate journey af – beginnend met de bewustwording van het bestaan van jouw bedrijf en carrièremogelijkheden, eindigend met een klik op de knop 'Solliciteren'. Wat je doel ook is, wij helpen! Recruitment Marketing is dé manier – van bewustwording tot actie.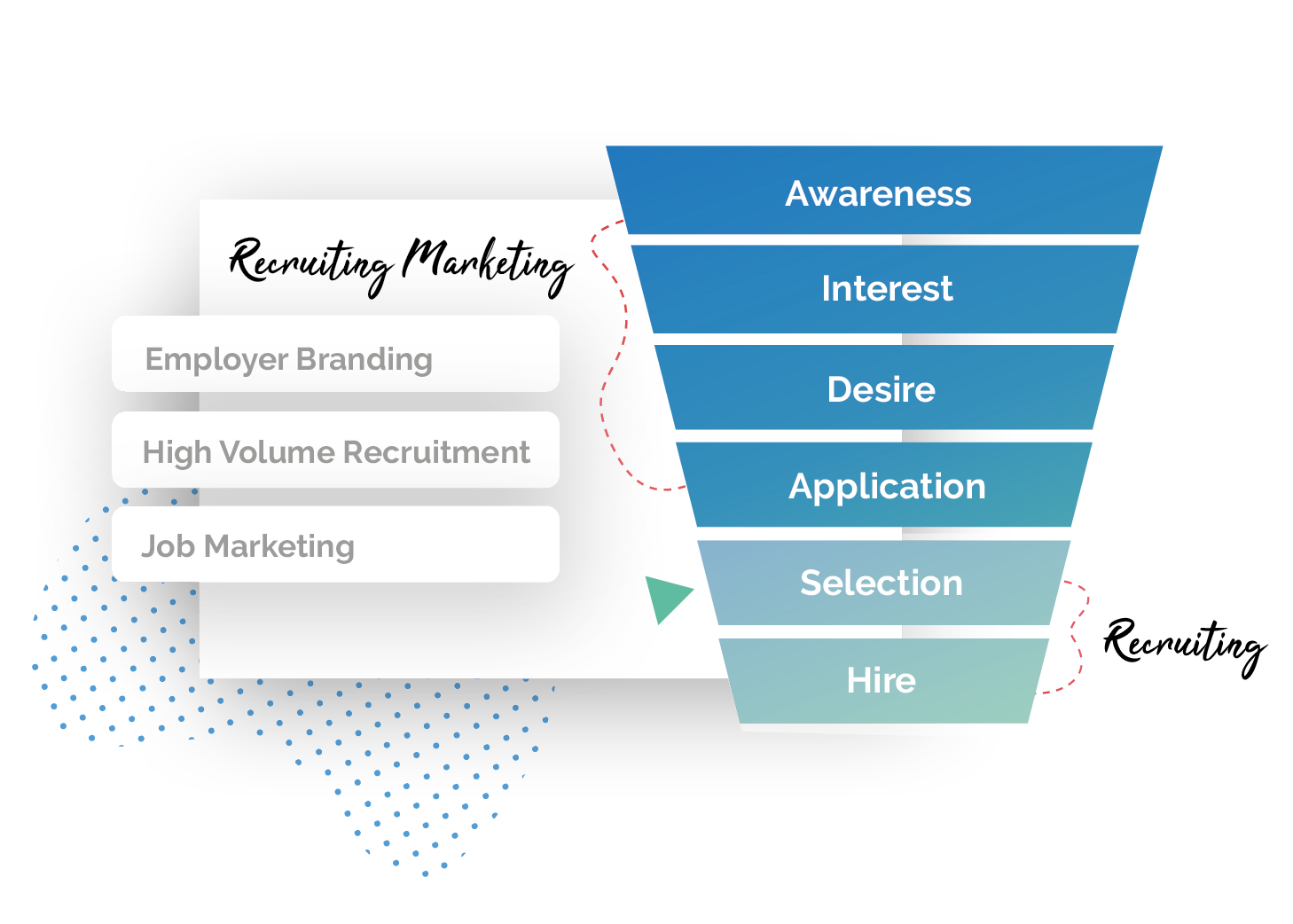 Recruitmentsucces door de kracht van data
Dit alles is mogelijk door het gebruik van data. Sinds onze start in 2006 meten we de prestatiedata van alle vacatures en campagnes die we doen. We hebben een technologie ontwikkeld om deze gegevens te gebruiken om jou de beste aanbevelingen te doen – voor jouw recruitmentsuccessen!
Al meer dan 10.000 enthousiaste VONQ gebruikers wereldwijd
Zie hoe anderen het deden
Deze bedrijven hebben hun Recruitment Marketing-motor aangezet – en hadden een enorm succes. Ontdek hier de succesverhalen van onze klanten. 
Job
Marketing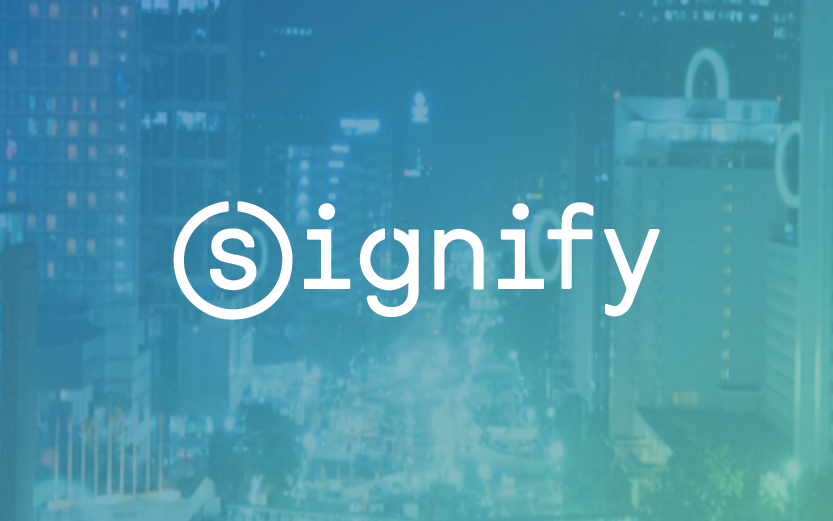 Werven in Europa: inzicht in de best presterende mediakanalen
Volume Recruitment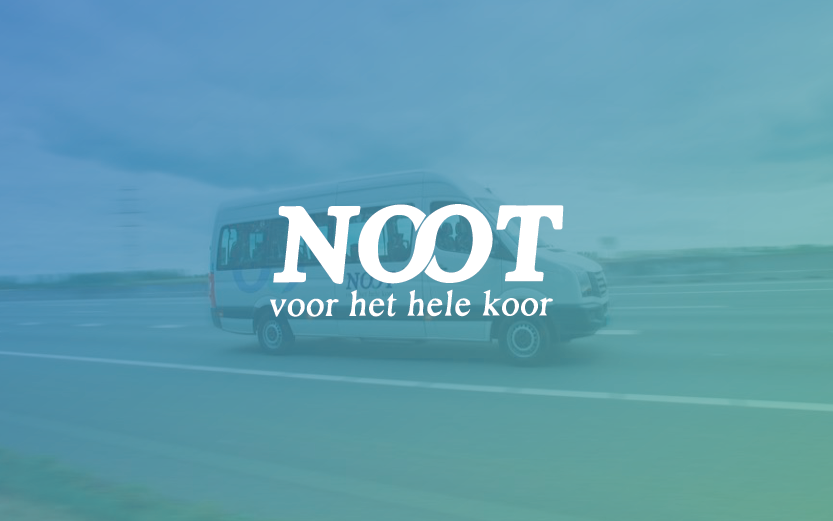 Noot werft nu grote aantallen chaffeurs – via social
Employer
Branding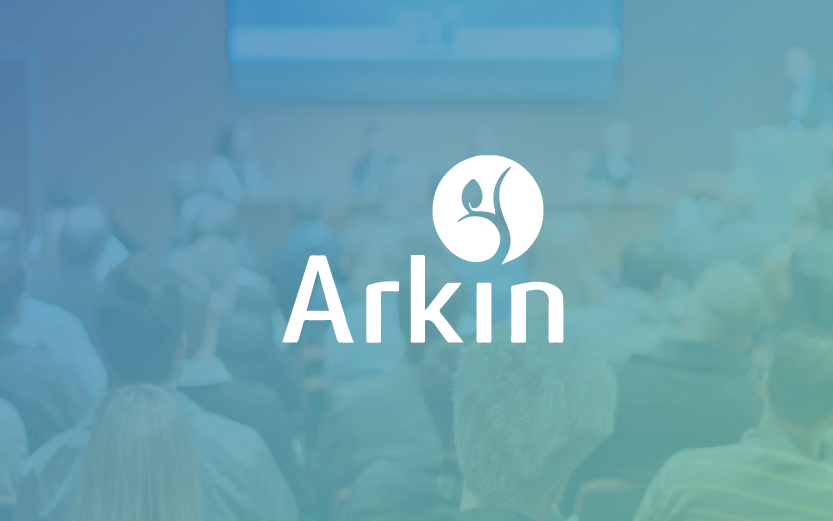 IT Talent werven binnen de zorg een onmogelijke taak? Niet voor Arkin.