More than 10,000 happy VONQ users worldwide
Our VONQ users have the power
We give you talent finding solutions out of this world.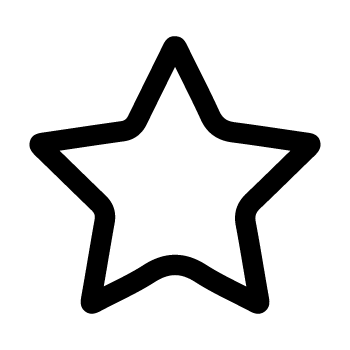 Increase talent quality
Find out where your true match is hiding with our smashing data insights.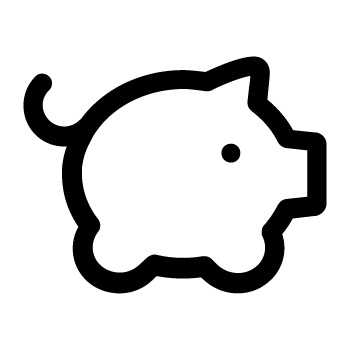 Lower your costs
No more admin hassle or expensive job posts - try our pre-contracted channels.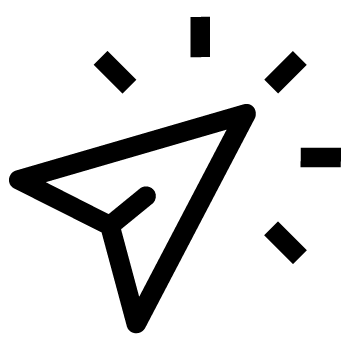 Easy breezy job posting
The most effective Recruitment Marketing Platform for all your job ad wishes.
VONQ + friends
Working together with VONQ, these companies & brands lifted their recruitment strategy to a new level.
"Our brand event was a great success! We positioned this as a meetup, and ultimately it gave us an engaged community from which to hire in the future."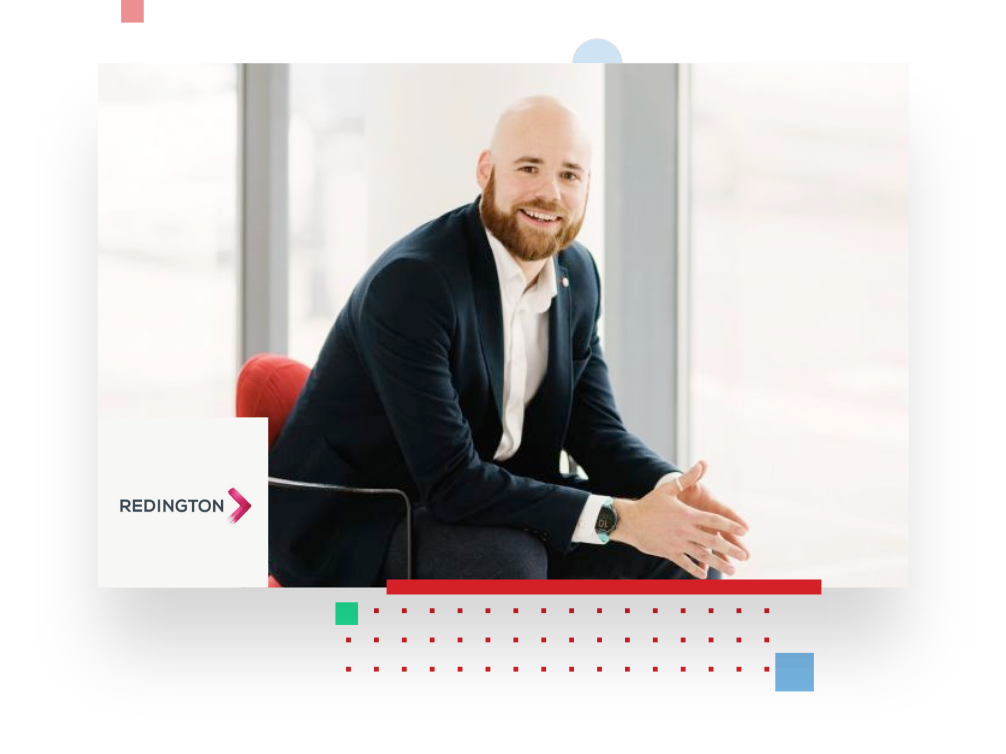 "We no longer have to deal with separate supplier contracts and the related media purchase administrative work. What used to take us up to 60 days back then, we can now do in a day!"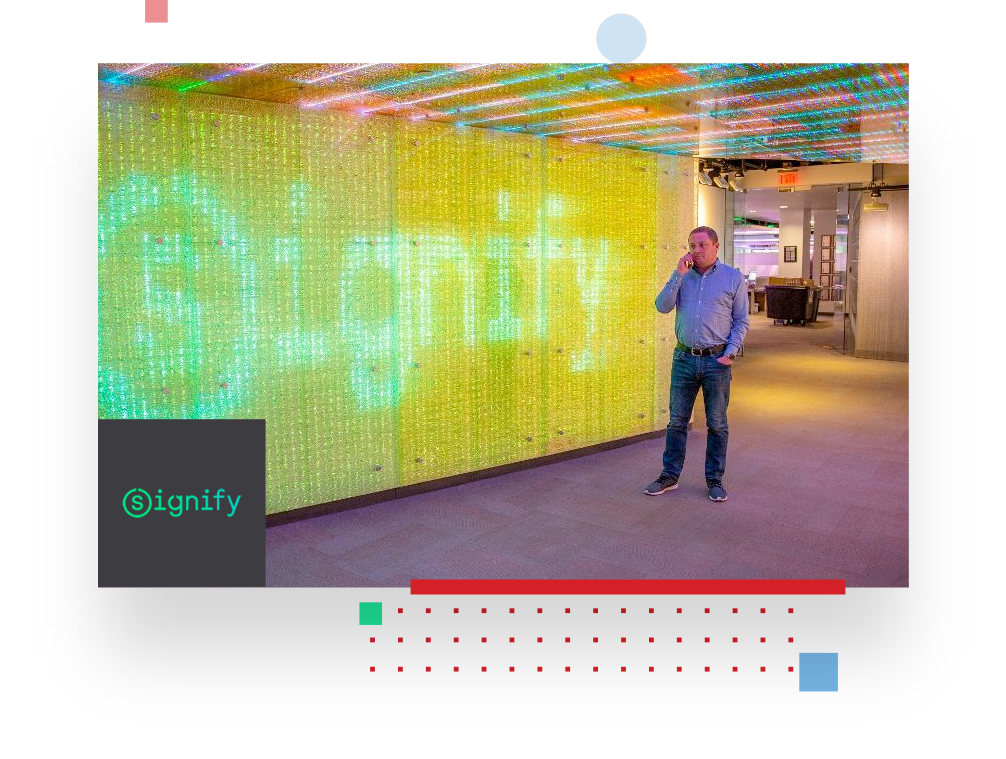 "We started focusing on target group marketing and employer branding, just like VONQ recommended. Our cost per hire dropped to less than €1,000. Compared to the average, which is €3,681, that's a great result!"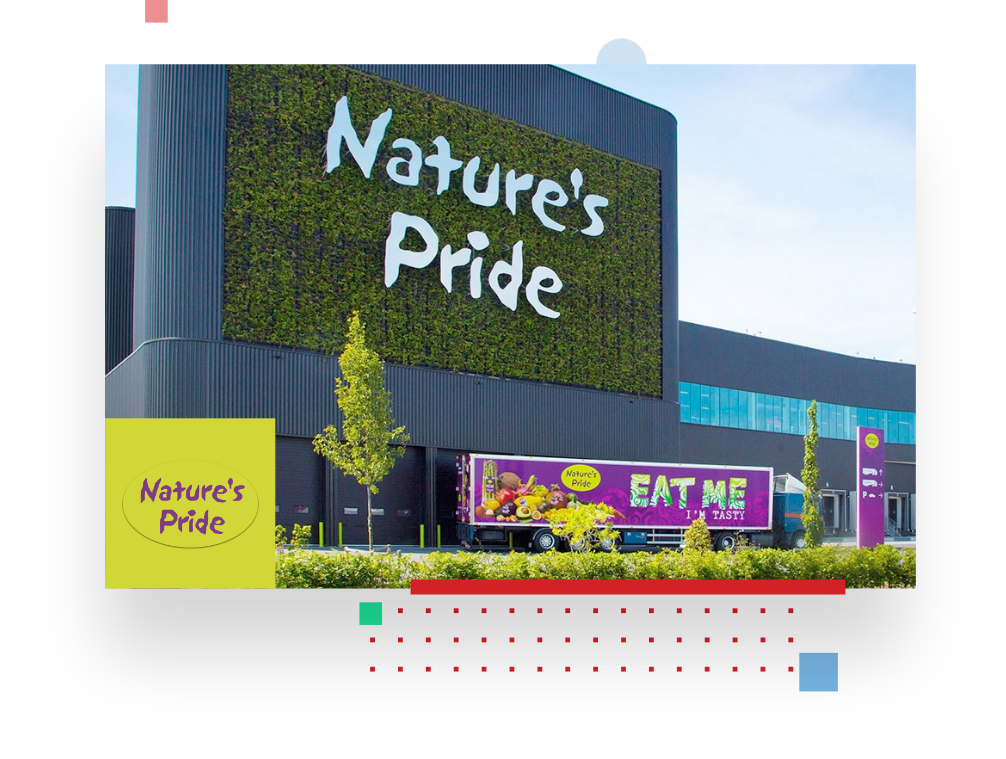 "Thanks to the recruitment marketing campaign we've launched, we were able to find all the qualified professionals we needed for our head office in London, including difficult to fill functions, such as a Company Secretary, an FP & a Manager and an International Transaction Director."