---
How do candidates land on your job? We know. Do you?
No more guesswork! See the source from which visitors are landing on your pages and how they move through your career site.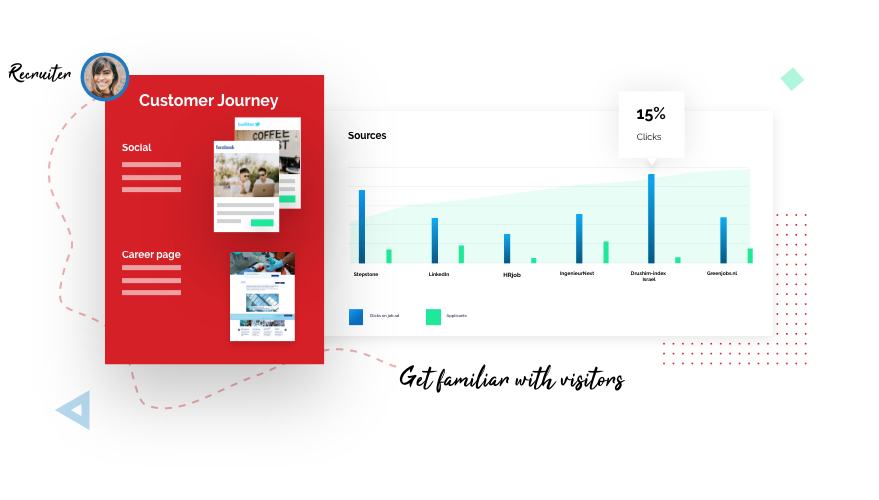 See how attractive your job ad is. Actually.
You've got 100 clicks on your job ad, but only 1 applicant? Or maybe 20 clicks and 20 applicants? Either way, you need to know! Check clicks on job ad to see if you know how to attract the right audience.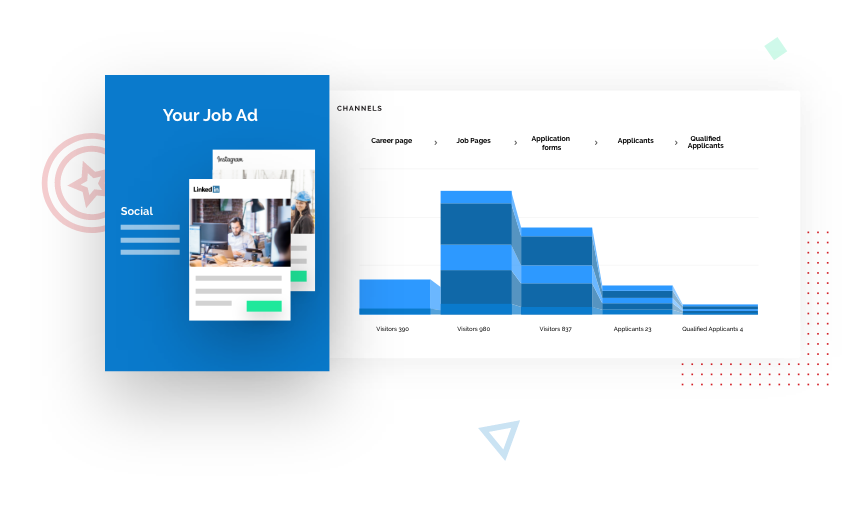 Number of applicants? Not as relevant as you might think!
Do you check how many applicants you've got 100 times a day? No judgement. But remember – number of applicants becomes relevant only if seen as part of the entire journey an applicant goes through.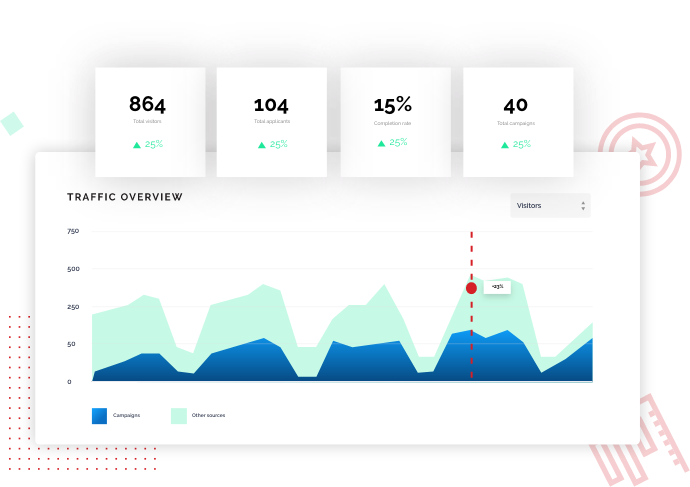 Success Stories
How growing company Riwal used Recruitment Analytics to track the progress of their candidates application process:
Check out the full story
With VONQ's recruitment marketing technology we've got the perfect media mix to target the scarce talent we were looking for.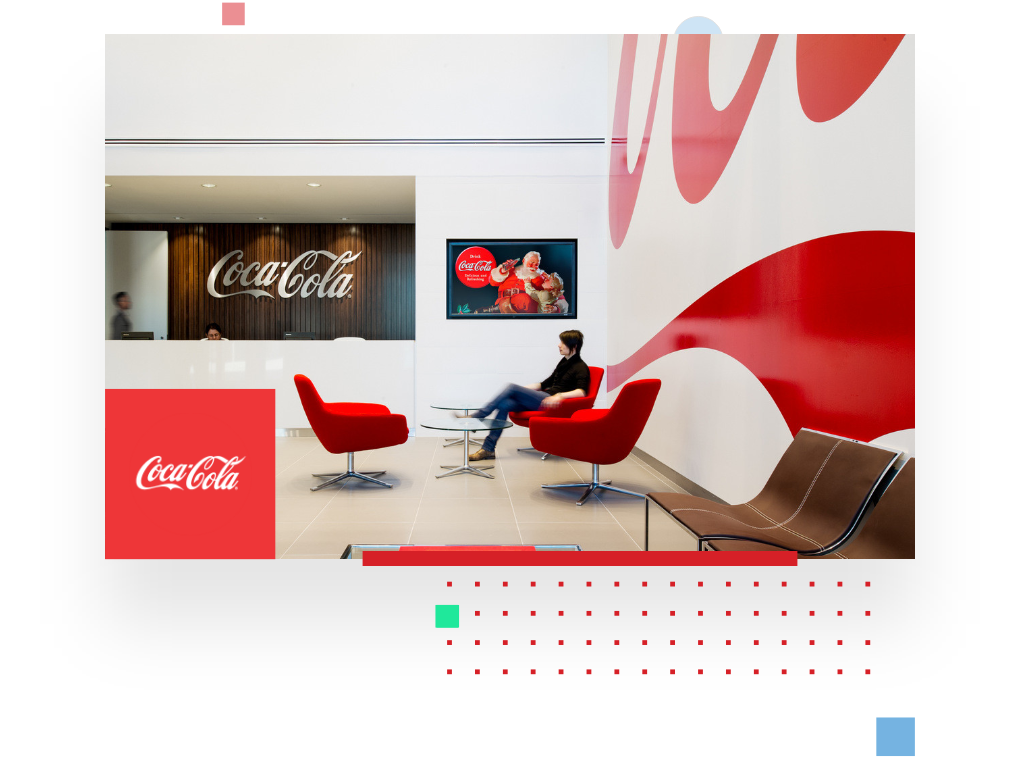 Pricing
We developed our subscription model to offer you different packages promising versatile and flexible solutions, tailored to your needs and your individual recruiting challenge.
VIew pricing