Data Analytics: A Valuable Tool in Recruitment
Reduce cost per hire and find talent faster with our Campaign Performance Add-on software. Instead of relying on guesswork and a manual approach, use data to streamline and sharpen up your process. Source, select, and hire the best candidates with ease. With VONQ's data-driven approach, you can review the performance of your ads, identify high-converting sources, discover areas for improvement, and become a talent magnet in no time.
By interpreting candidate data, Campaign Performance enables smarter hiring strategies and improved business outcomes. Our solutions are specially designed to accelerate every stage of the hiring process, so you can target candidates that align with your business goals with ease and efficiency.
From initial contact to recruitment
Make your recruiting decisions based on recruitment performance data and answer the following questions: 
How many candidates apply to which job ad?

What are the costs per click (CPC) and the costs per application (CPA)?

Through which media (job boards, social media, niches) did the candidates apply?

What is the conversion rate from views on the job to applications?

Which media deliver the best candidate quality?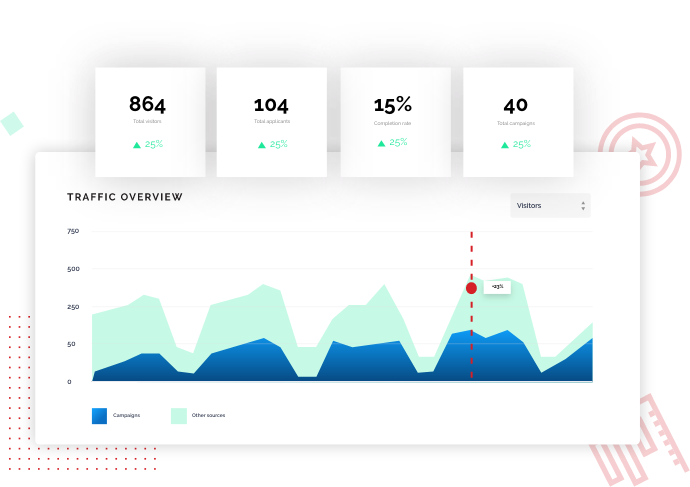 Gain insights into the entire Candidate Journey
Do you check several times a day how many candidates are applying to you? The number of applicants becomes really interesting when it is considered as part of the entire candidate journey. Campaign Performance helps you to keep an overview. The software tracks all the traffic on your career site. You can see how many applicants are on your career page, how many views, clicks and applications your jobs generate and you can easily filter on a daily, weekly, or monthly basis. 
Too many candidates abandon the process after viewing the job ad? With Campaign Performance you know exactly which touchpoint you need to optimize along your candidate journey. Observe and optimize your Candidate Journey and learn more and more about the behavior of your target groups.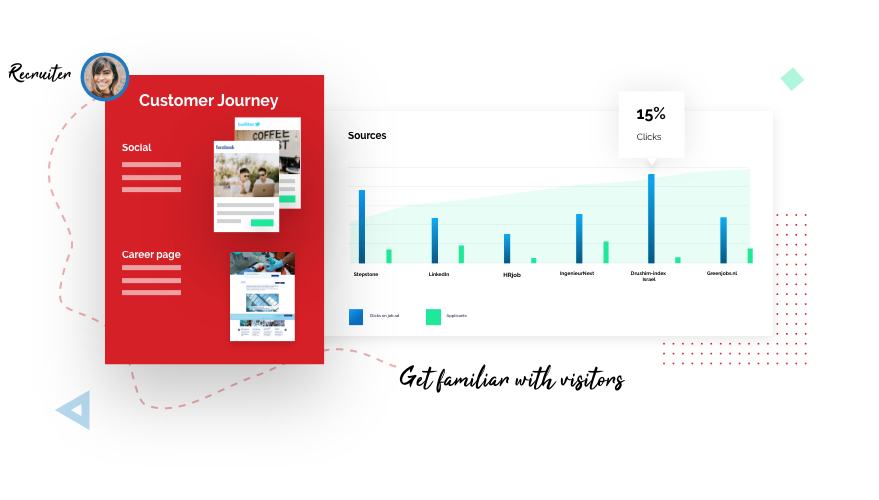 How attractive are your job ads for candidates?
Which job advertisements already receive enough applications and which jobs should be advertised externally again? Which media deliver the best results in specific target groups and in which target groups should you think about further employer branding measures? In which target groups should you think about further employer branding measures in order to be perceived as a more attractive employer in the target group? These are precisely the questions our Campaign Performance Tool answers. The software provides you with all insights via simple dashboards.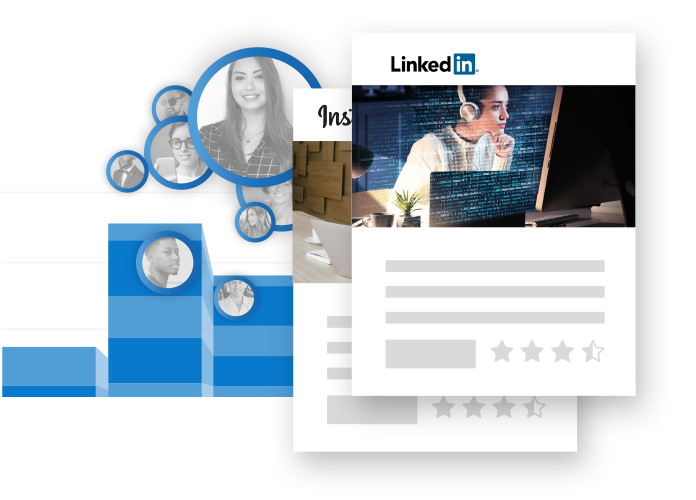 How do candidates find my job offer?
Where do candidates search for suitable jobs? Through which media do your target groups prefer to apply? Our Campaign Performance tool shows you in detail the touchpoints of your target group on the way to your job advertisement. Using a simple attribution approach, you can see the synergy effects of your recruitment media (touchpoint combination) in the Campaign Performance software. In the future, only invest your budget where your target group is. This way you optimize not only the quality and quantity of applications per job advertisement but also your budget!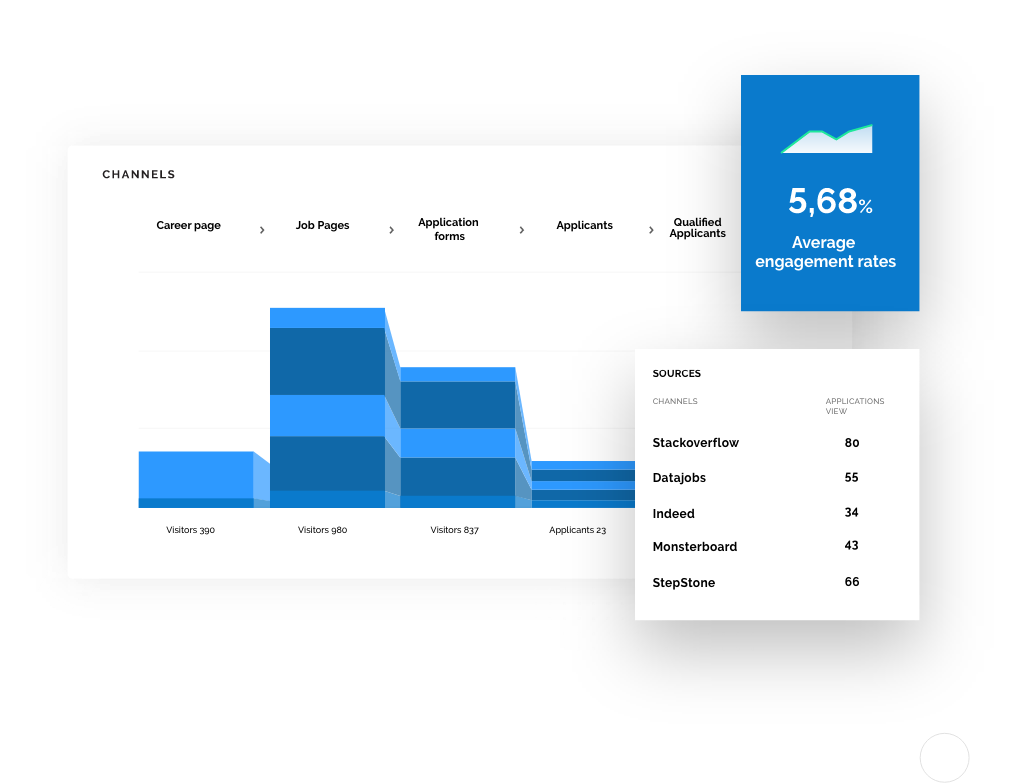 With VONQ's recruitment marketing technology we've got the perfect media mix to target the scarce talent we were looking for.