All the channels. And more.
You name it, our Recruitment Marketing Platform has it: from generic and niche job boards, aggregators, online hubs & communities, social media channels, e-commerce and news sites, to apps.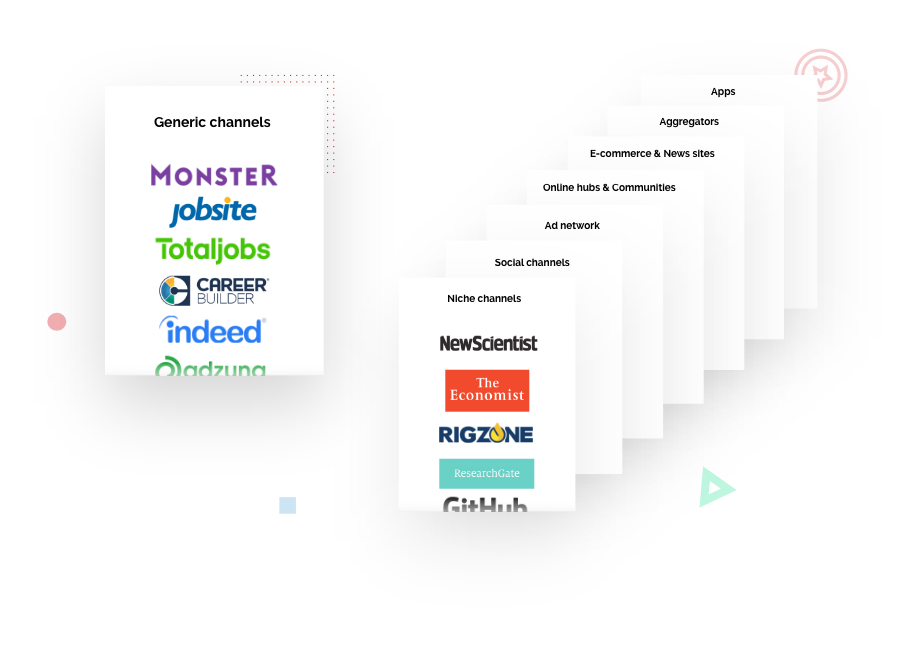 Think beyond job boards.
There's so much more than job boards! Talent is online all the time – reading news, using apps, checking social media channels. Be where they are.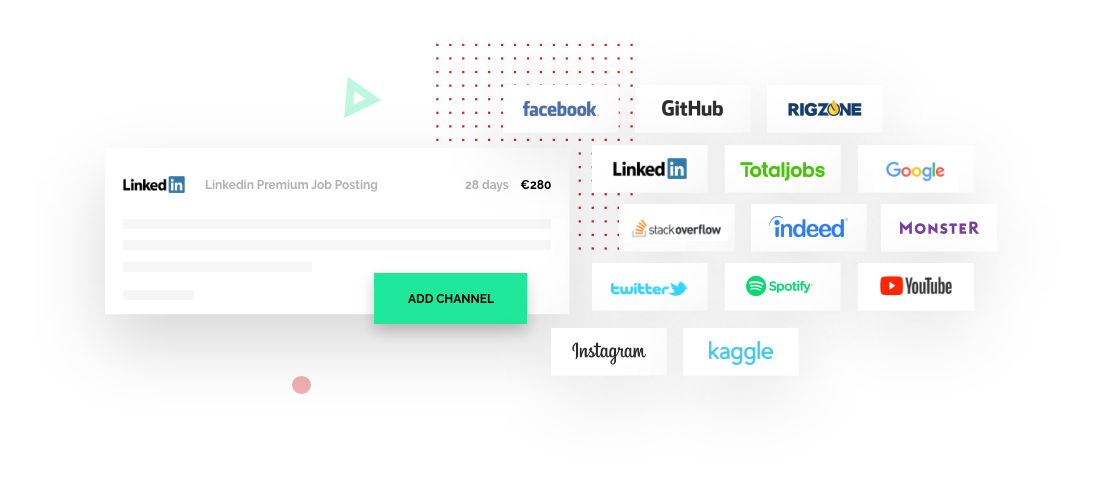 Pre-contracted channels? Yes, please!
No need to handle multiple contracts anymore! All the media channels at the Recruitment Marketing Platform are already pre-contracted and ready for you to select.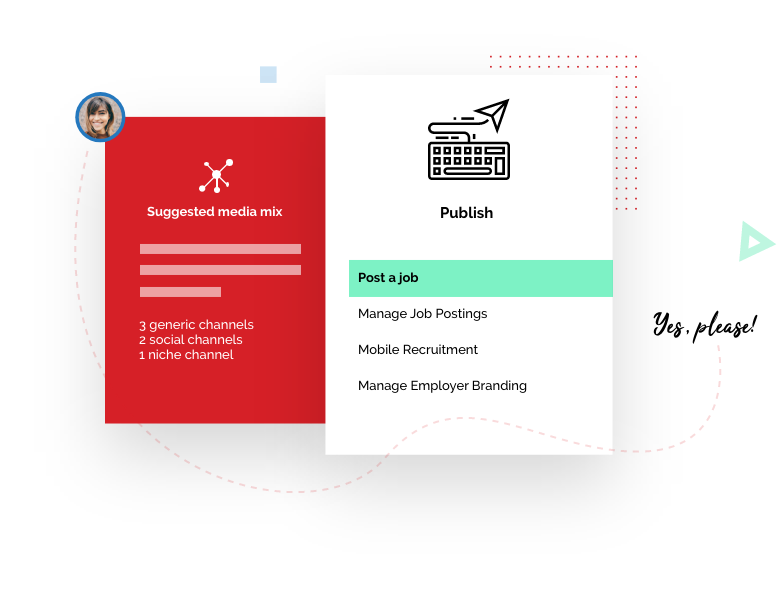 Success Stories
See how Signify used our Recruitment Marketing Platform to recruit new employees for country-specific jobs all over Europe:
'We no longer have to deal with separate supplier contracts and the related media purchase admin work.'