Your recruitment goals, our media channels plan
Looking for 10 software engineers? Or maybe a new Head of Sales? With our rock solid media channels plan, that exact audience will see your jobs.

Ain't no job hard-to-fill enough for us
How we do the things we do? Plenty of benchmark data, cross-industry expertise, a bunch of specialists… a passion for Recruitment Marketing. Nice to meet you!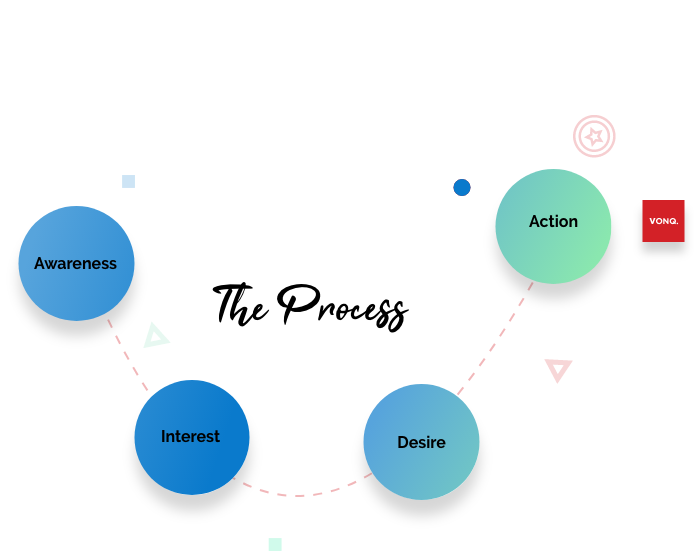 Armed with data, we closely follow your job's success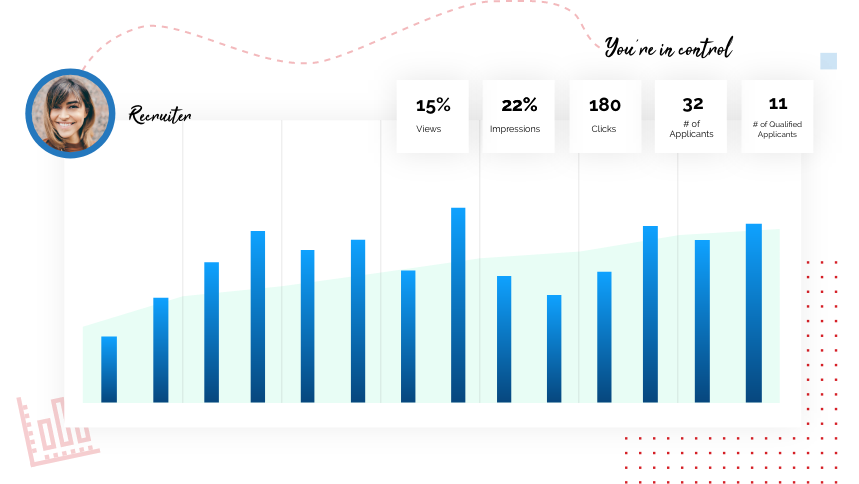 "Within a short period of time we have achieved a success in both strengthening our employer brand and successfully targeting our desired audience"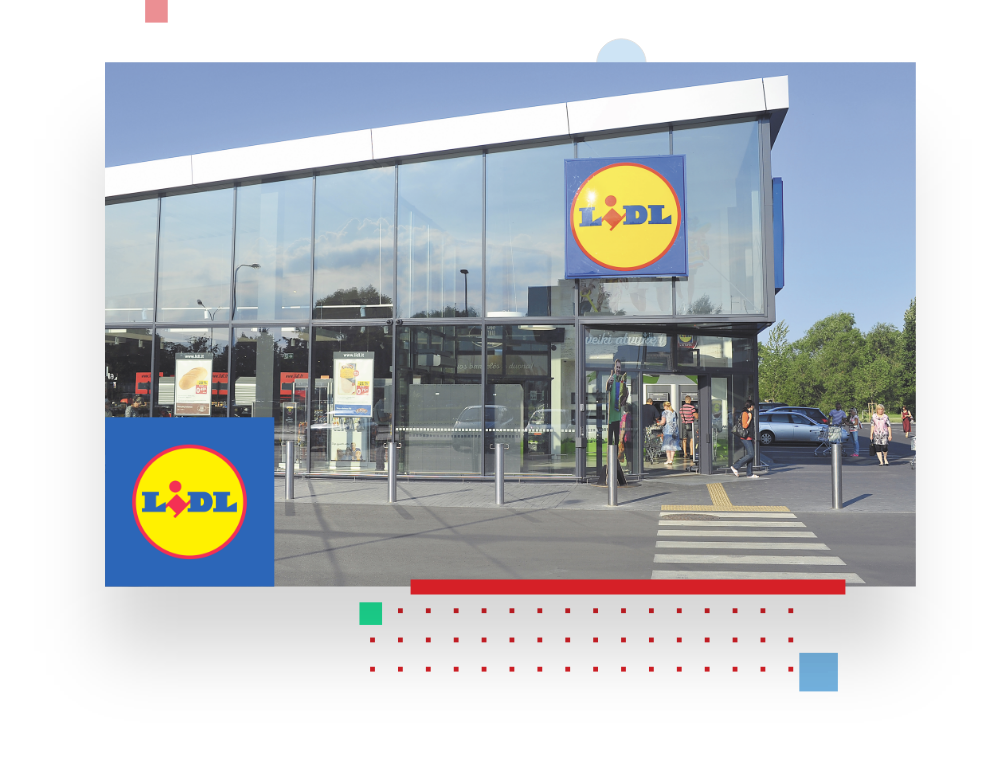 "Within 3 months, we started noticing an increase in the quality of candidates!"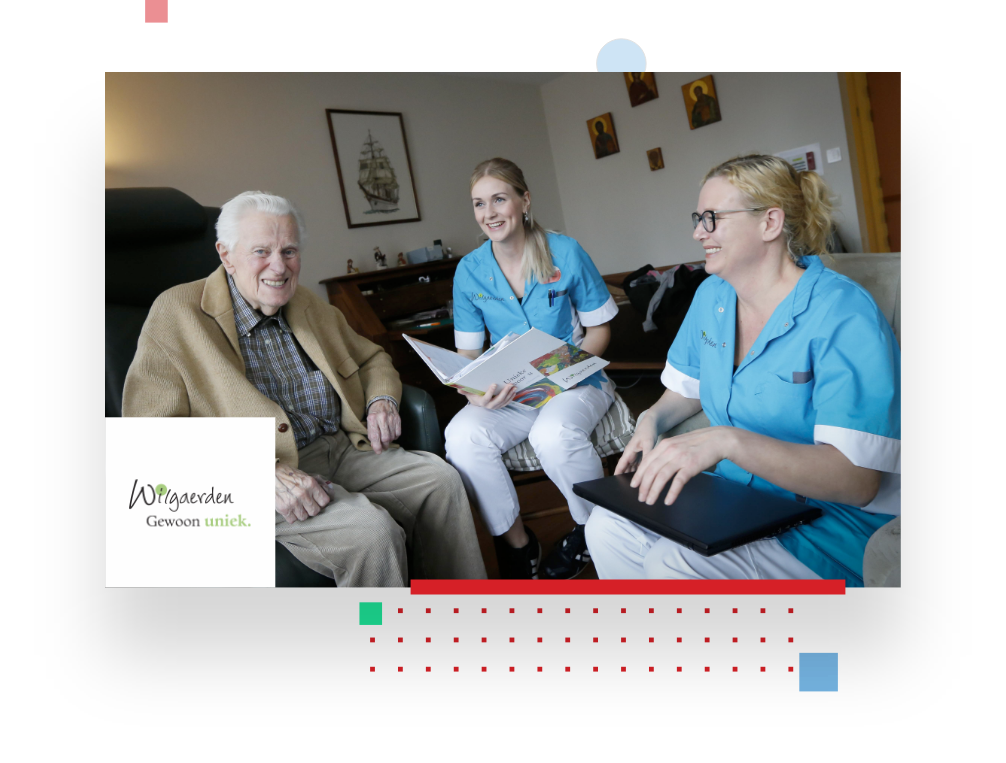 "By improving our talent targeting, we reduced our Time-To-Hire by 21%!"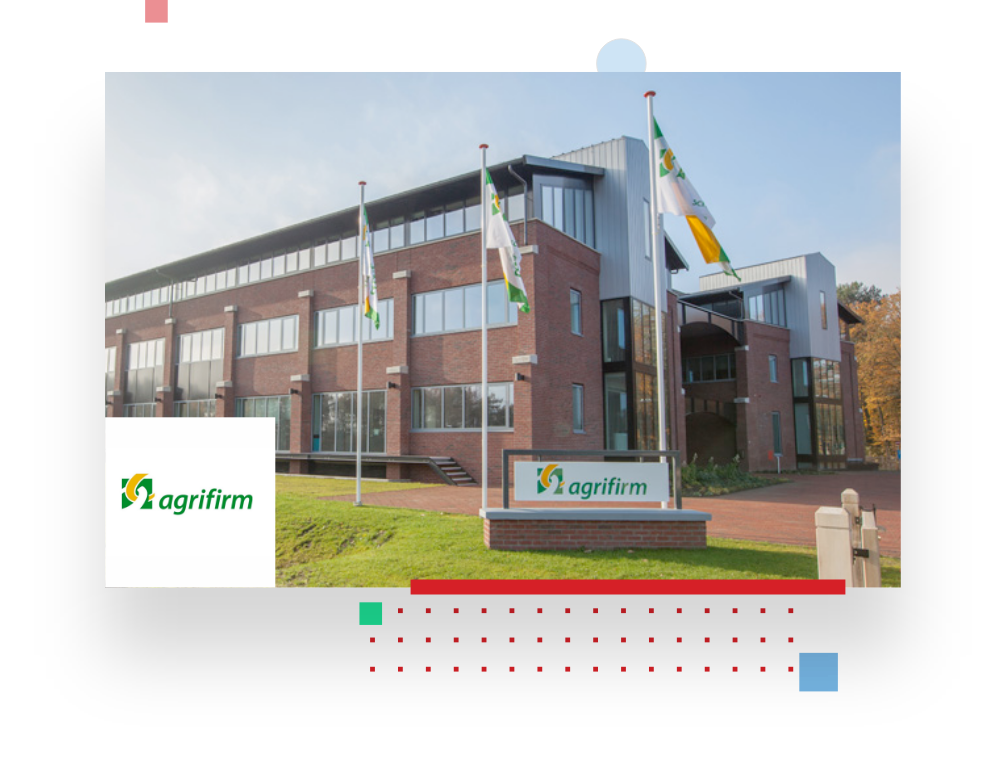 In need of a digital strategy for your jobs?
Your remarkable employer brand story told via the right channels. And right to your potential candidates. Now, that's a solid digital strategy for your jobs!
Get a Free Advice