Bring your employer brand directly to your candidates
Having a great story around your brand is one thing but telling this story to the right audience is another. To be successful and position yourself as employer of choice, you want to make sure to reach the right candidates through the best media channels available. We help you setting up your employer branding campaign from A-Z, selecting the best media channels and monitoring your performance for maximum success.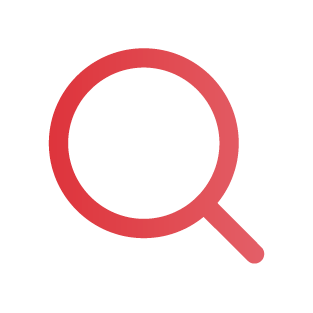 Target Group Analysis
We dive into the data of your candidates. The size of your target group, demographics, sociographics and online behaviour are things we analyze . This will be the foundation of your campaign.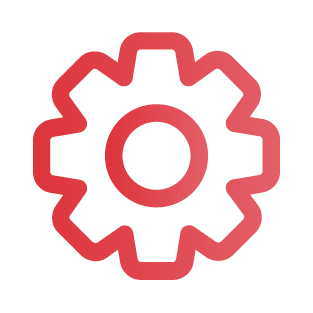 Campaign Set-up
Based on the analysis, we create an individual media strategy for your employer brand. Benchmarking thousands of existing media campaigns, we deliver a precise outlook on the outcome and expected results.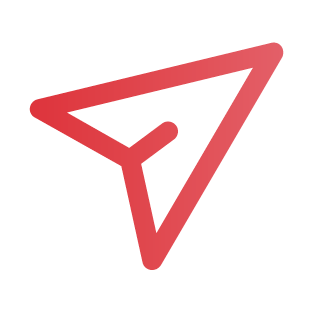 Launch & Report
Launching your campaign, we closely monitor its progress and optimise wherever it's needed. Our experts give you transparent insights into the performance through dashboards and reports.
From your goal to a digital employer branding strategy
Starting with your objectives, we set up the perfect candidate journey to promote your employer brand. Combining different touchpoints on various platforms, we attract, engage and convert your target audience. With the use of performance data, we know exactly which channels to use to get maximum exposure for your employer brand. Technology such as retargeting and programmatic advertising helps us to steer the performance of your campaign flexibly and effectively. And with our easy-to-read dashboards, you are in control of your employer brand performance the entire time.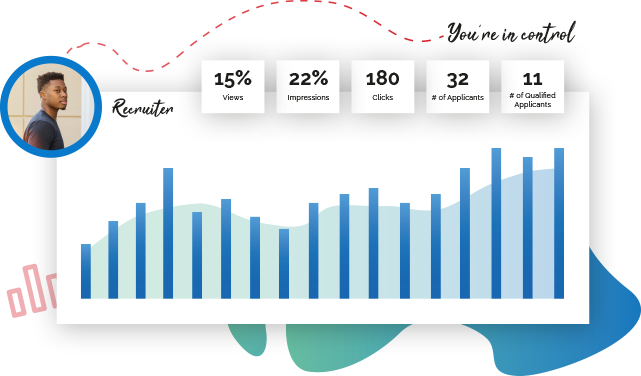 "We started focusing on target group marketing and employer branding, just like VONQ recommended. Our cost per hire dropped to less than €1,000. Compared to the average, which is €3,681, that's a great result!"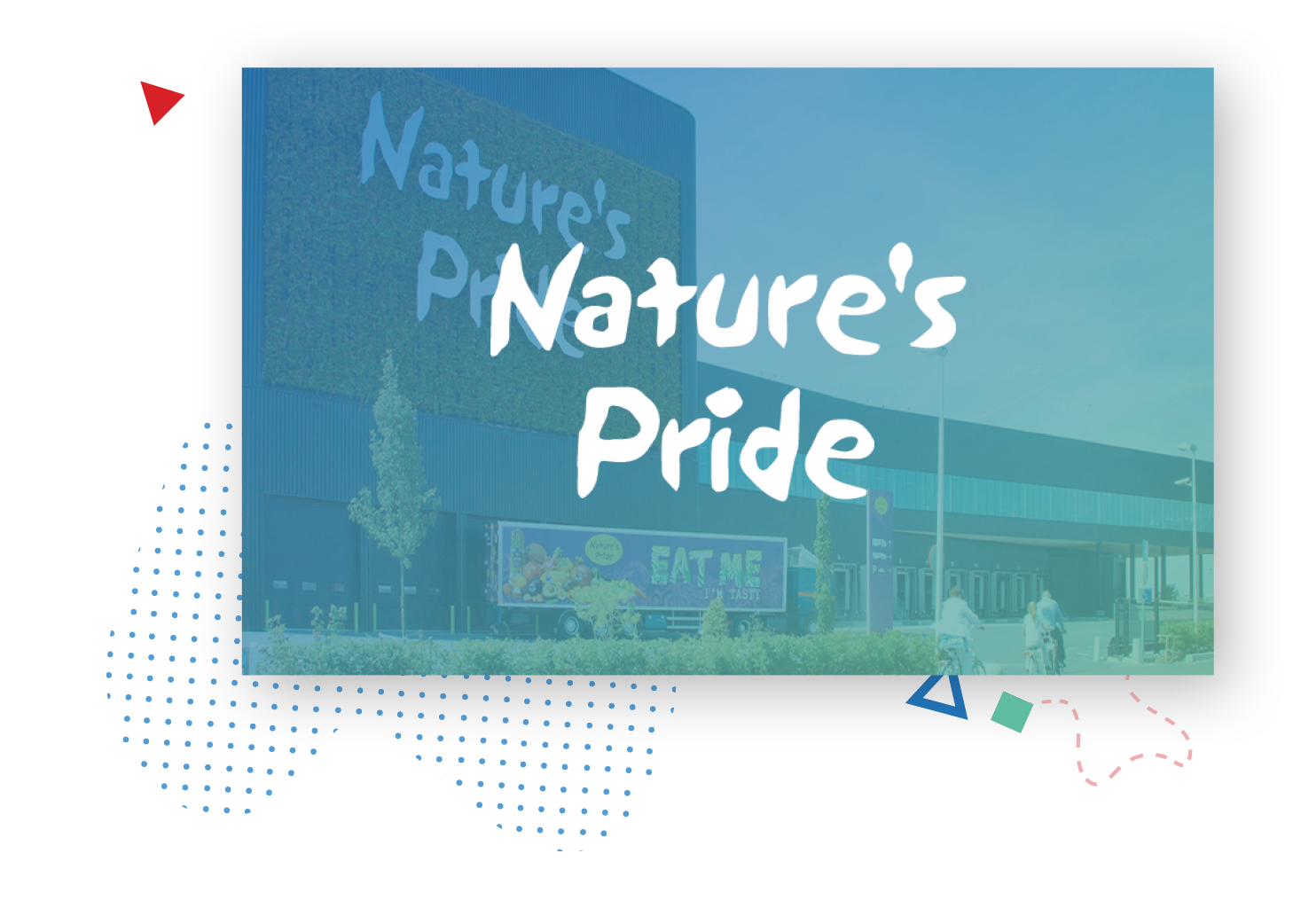 Do you want to try it out for free?
Get to know your candidates even better with our data-driven insights. Request your free target audience report here and we will deliver it in 24 hours to your email address. All for free. 
I want to get my free target audience report