A tailor made target group or employer branding strategy
Each audience and each recruitment or branding challenge needs a different solution. After all, reaching out to developers or nurses is totally different. Our expertise? A tailor made Recruitment Marketing strategy to meet your objectives.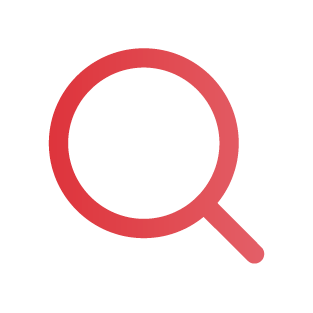 Target Group Deepdive
You will get full insights in scarcity data; target group size and demograhics; pull factors, you name it.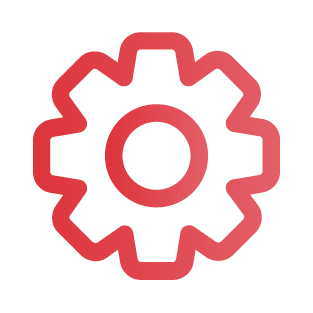 Campaign Set-up
Your target group will be benchmarked with 1000s campaigns which will give an very precise outlook on your recruitment objective.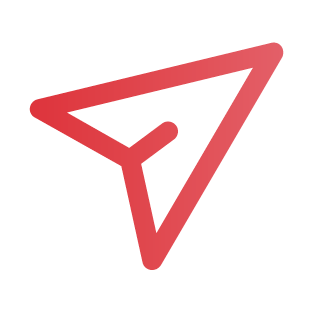 Launch
Our tech optimises to the best results and offer transparant dashboards for you to keep track on your campaign.
From objectives to a solid digital employer branding strategy
We will create the perfect candidate journey to trigger your target audience. With the use of a KPI framework and performance dashboarding we afterwards will give you insights in the results of your campaign. Our goal? Steer performance to success by the right optimisations and insights.