The Platform at a glance
With VONQ's Recruitment Marketing Platform, finding qualified applicants is a breeze. Easy AND effective, see! 

Benefit from 1 gateway
to all media channels in the world.

Get the best media mix
for your jobs, in an instant.

Improve with data insights
for better results on the go.
More than 10,000 happy VONQ users worldwide
Data insights with Recruitment Analytics
Collecting helpful candidate data for your job campaign improvement.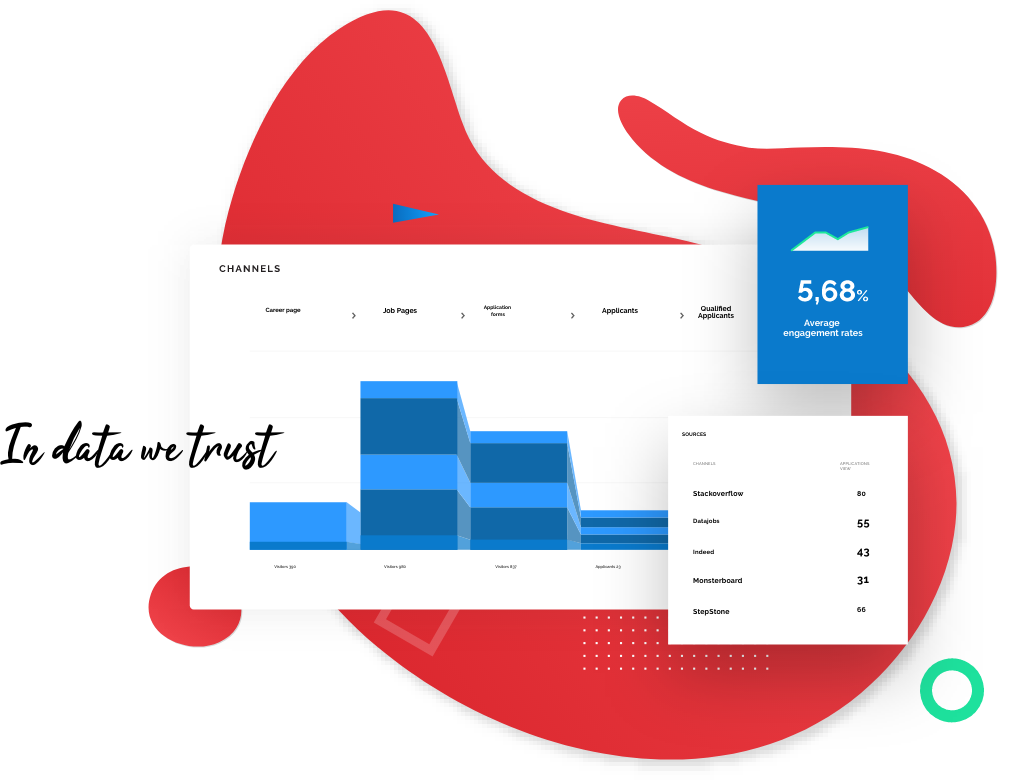 All media channels, targeting passive & active candidates
You name it, our Recruitment Marketing Platform Has it - from Facebook to GitHub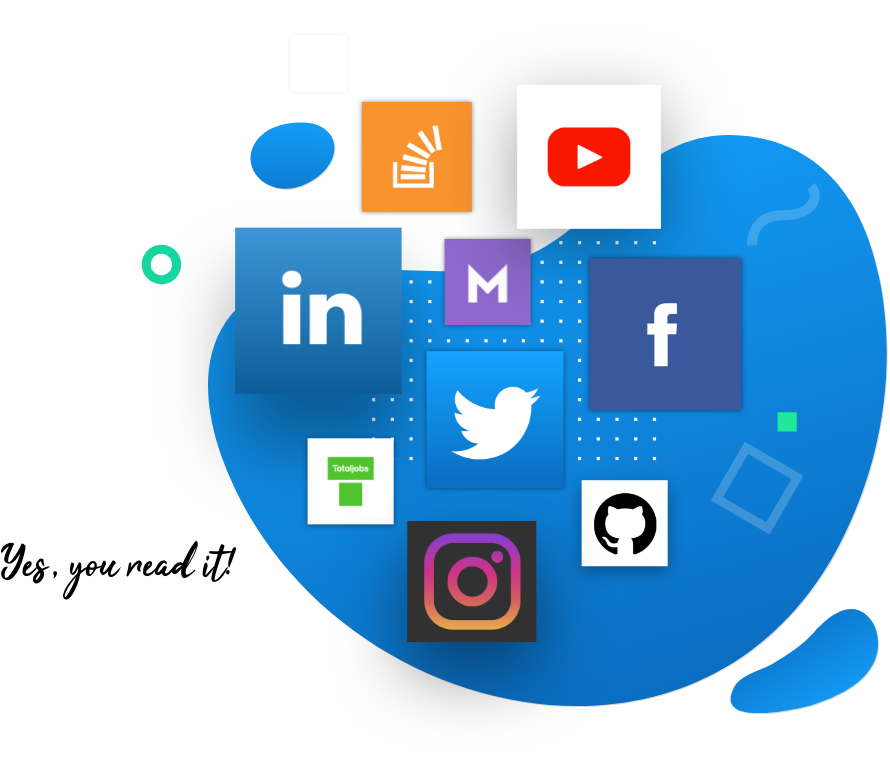 The right media recommendation
Get the most precise selection of channels Recommended to you and target your specific audience.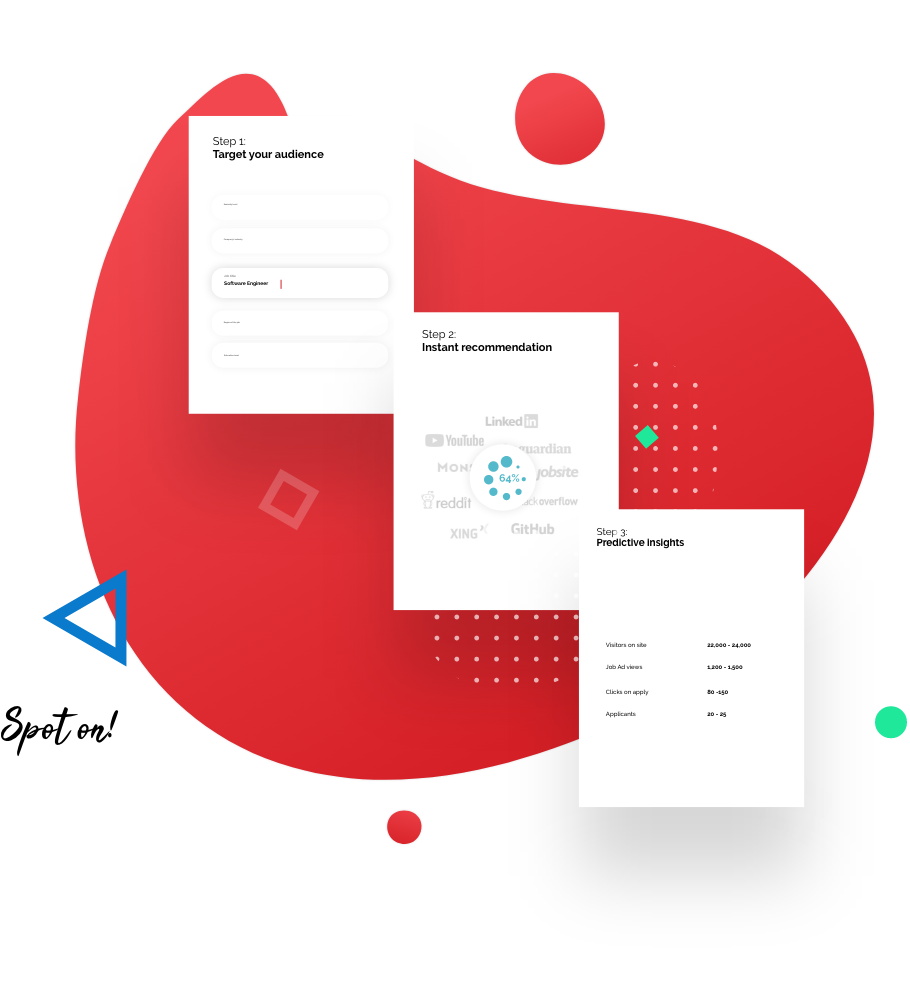 Multiposting
We take care of posting your jobs ads on the Pre-selected channels.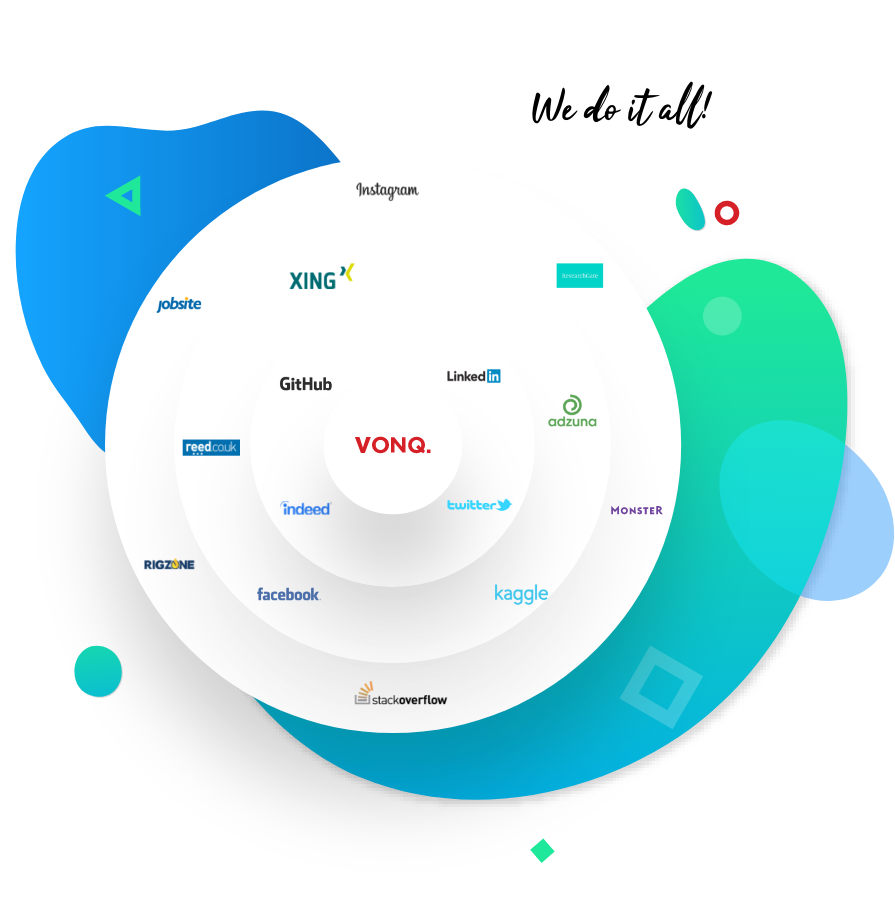 ATS integration
Integrate your ATS into our Recruitment Marketing Platform.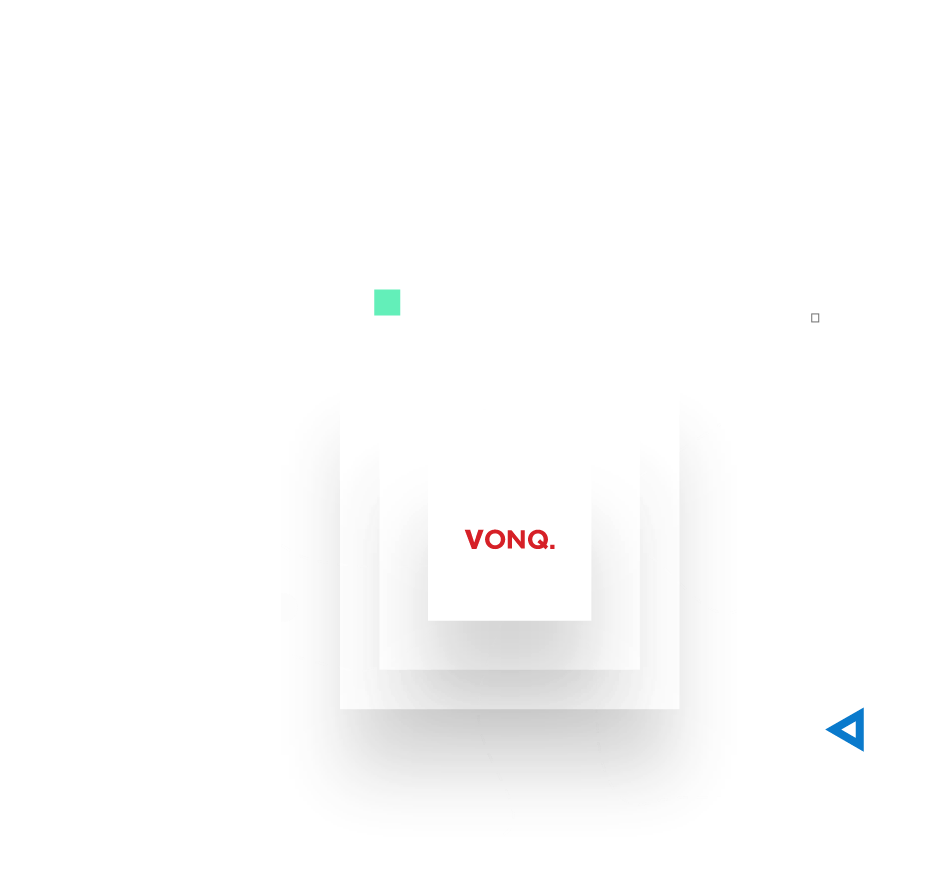 Success Stories
How Signify used our smart recruitment technology to recruit new employees for country-specific jobs all over Europe:
"We no longer have to deal with separate supplier contracts and the related media purchase administrative work. What used to take us up to 60 days back then, we can now do in a day!"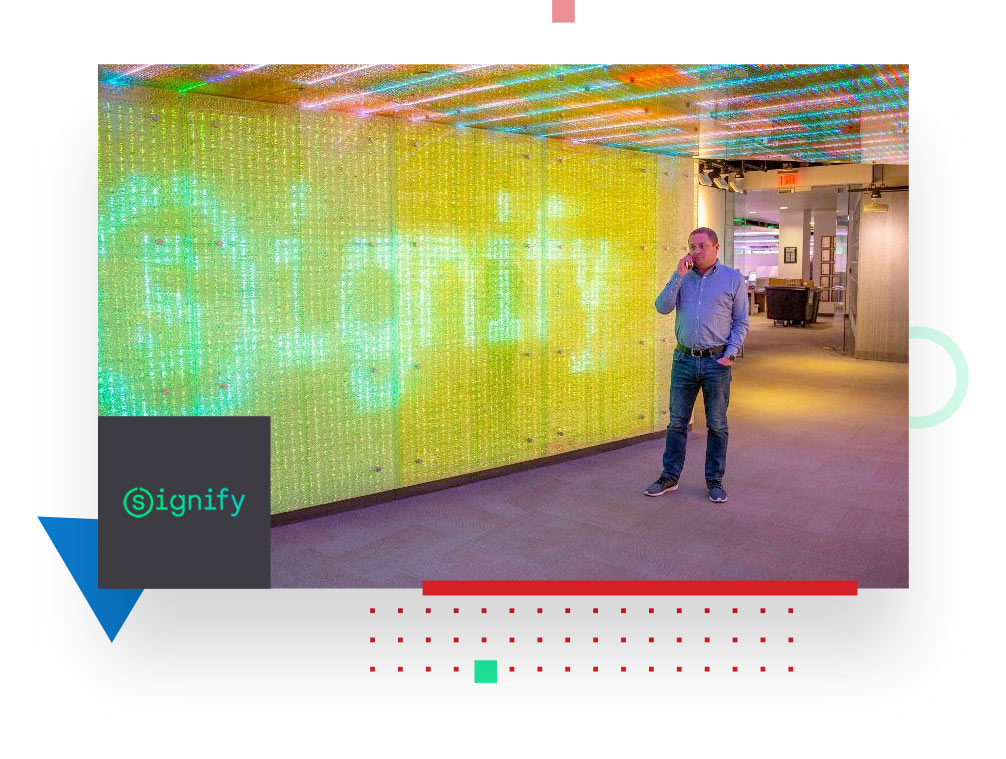 Sign Up now. It's easy.
Our recruitment marketing platform selects the right media channels for your jobs. To attract the right applicants. And more!
Sign up