Flexible payment. Just what you needed!
No more credit leftovers at the end of the year! We get it. We offer a standard subscription AND more flexible payment options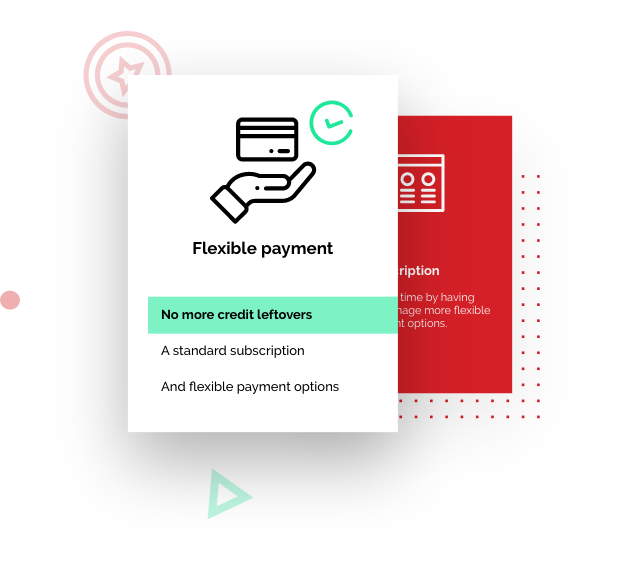 Include your own contracted channels.
Negotiated your own contract with a media channel? You can easily select your own contracts in our platform so we can do the job posting for you. This is how clever multiposting works today!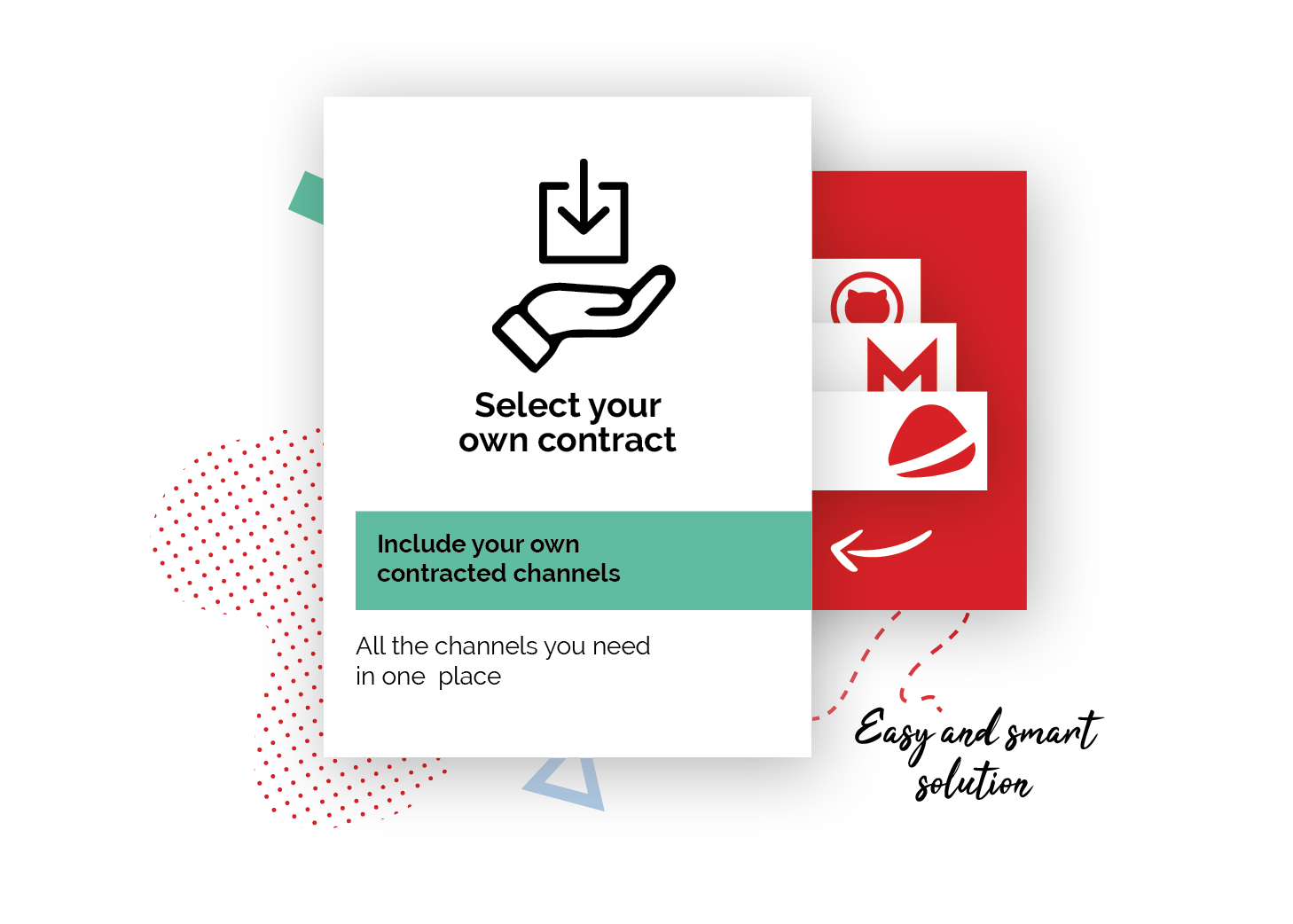 We can run an extra quality check for you.
Tired of field mapping errors? No worries. We understand how important job descriptions are, so we can run an extra check for you.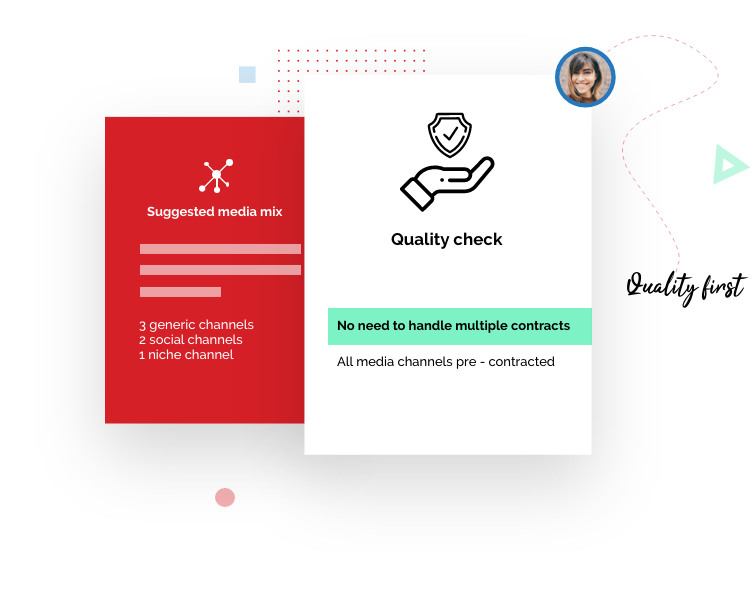 Why mulitposting helps you recruit better via the VONQ platform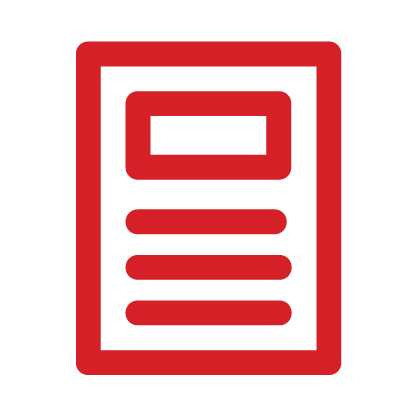 All your jobmarketing activities from one platform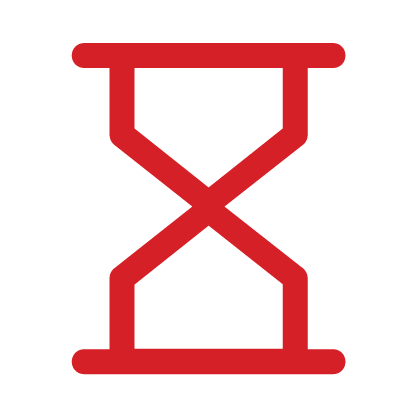 Save up to 30 min per job posting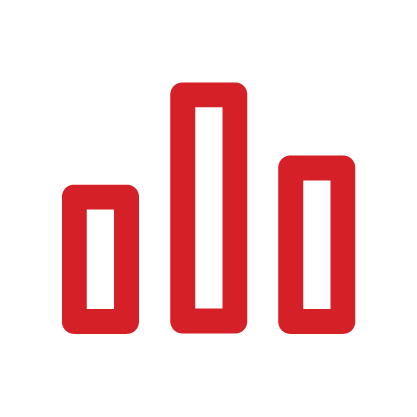 Full benchmarked insights in all performance data
Case Study
How Signify used automated job posting to streamline and speed up their job posting process
"We no longer have to deal with separate supplier contracts and the related media purchase administrative work. What used to take us up to 60 days back then, we can now do in a day!"