Our platform integrates with your Applicant Tracking System. Seamlessly.
Integrate your ATS into our Job Marketing Platform to manage job ads AND do the media buying. All from a single place.
Sign me up
Scroll down
Your new job campaign in a few simple steps
Seamlessly integrate with your ATS, select a vacancy and build your next job campaign. Easy!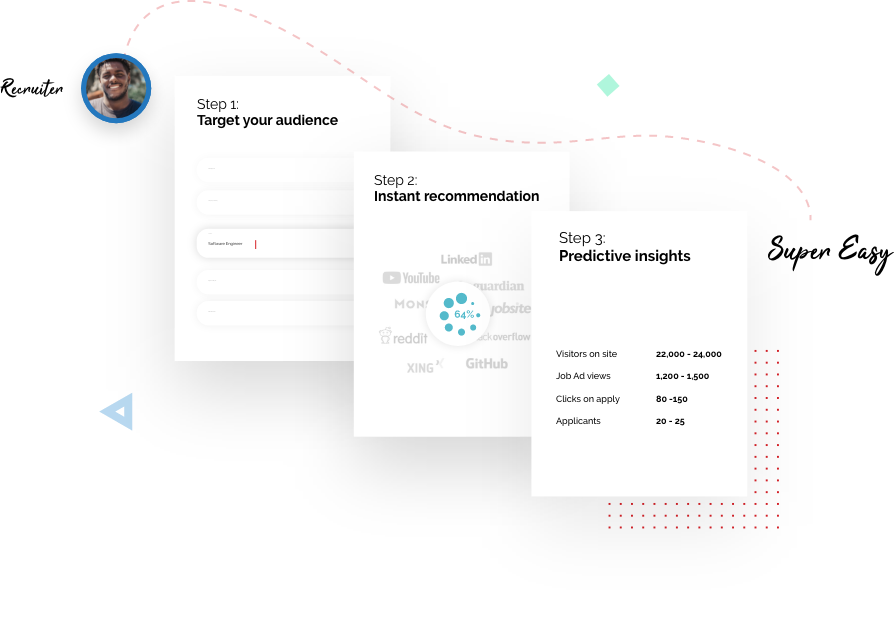 Save time with one place to do it all
Don't waste time switching between multiple recruiting tooling. Manage job ads AND do the media buying – all from a single place.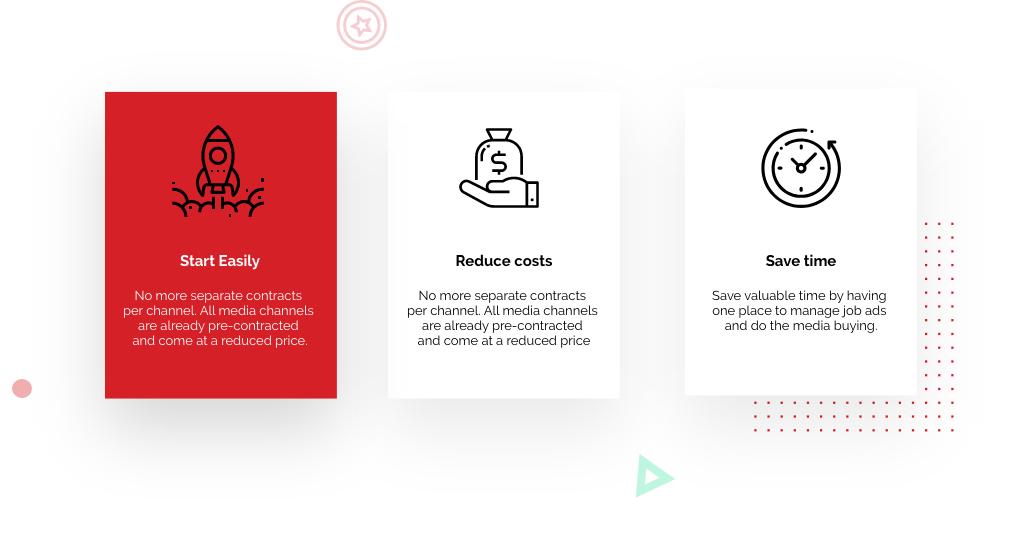 Spend less on media channels
No more separate contracts per channel! Get all the media channels you need, already pre-contracted and at a reduced price.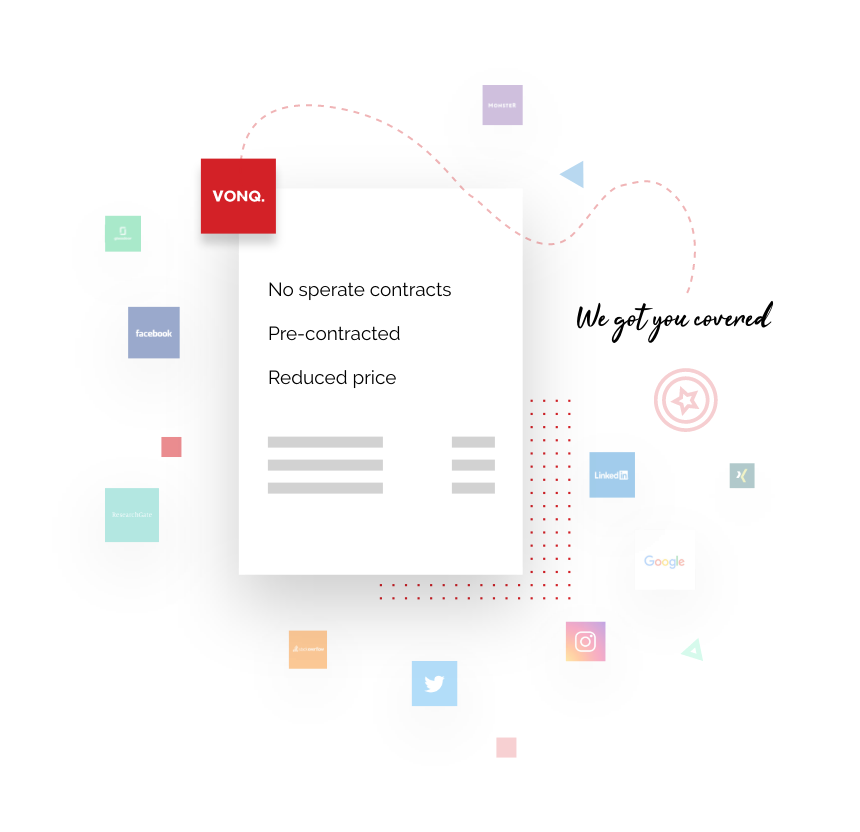 Success Stories
See why KPN is excited about their seamless Hireserve ATS integration with VONQ's smart recruitment technology:
Now that Hireserve's ATS is integrated with VONQ's Job Marketing Platform, we know how to easily discover and select the most suitable channels for our job ads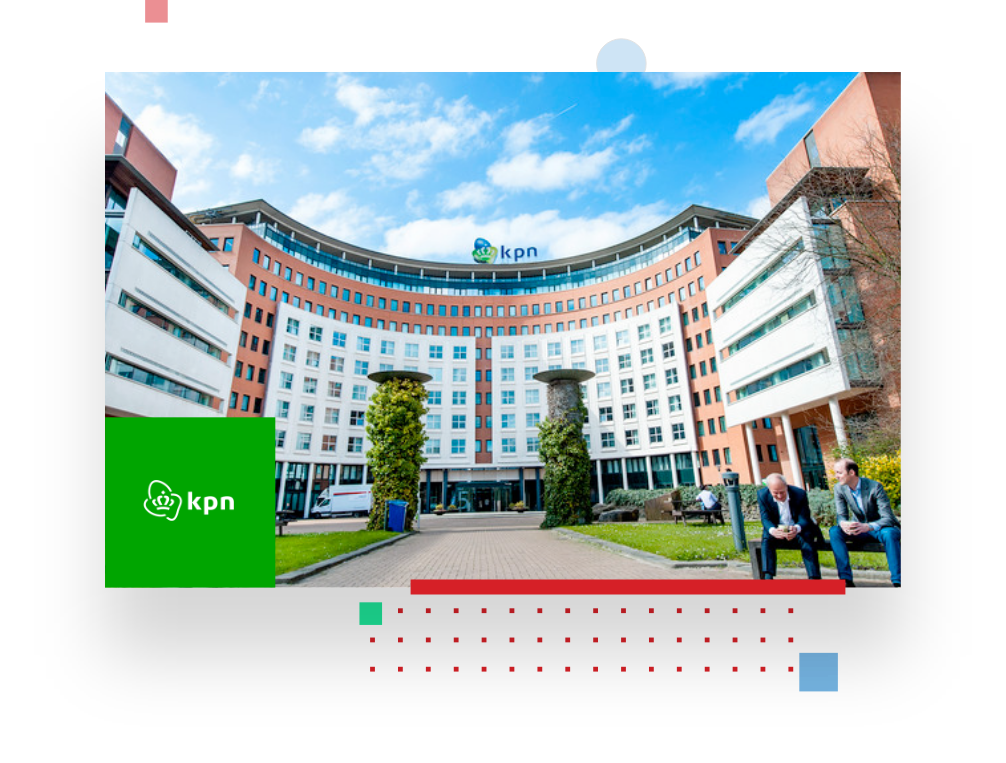 Become our next ATS partner
Let's shape the future of recruitment together! Integrate seamlessly your ATS with our Predictive Hiring Technology to offer recruiters an ample job marketing experience.
Contact me