Wie sich
Zielgruppen und Volume Recruitment

gegenseitig ergänzen. 
Der größte Trend, der sich aus der Pandemie entwickelt hat, ist der immer größere Bedarf an vielfältigen Talent Pools. Zwar spielt der Fachkräftemangel eine wichtige Rolle, trotzdem wird es immer schwieriger Stellen zu besetzen, weil die besten Kandidaten oftmals nicht aktiv auf Jobsuche – und somit nicht über traditionelle oder generalistische Jobbörsen erreichbar sind.
Möchten Sie erfahren, wie es Ihnen trotzdem gelingen kann, die besten Talente zu finden? Dann laden Sie sich jetzt unser Webinar Recording herunter!
In diesem 45-minütigen Webinar Recording werden unsere Personalmarketing-Experten, Denis Landmesser und Lukas Kischka, Ihnen die neue VONQ Multiposting Suite vorstellen und Ihnen zeigen, wie Sie Ihre Talent Acquisition Maßnahmen mit einer gezielten Recruiting-Strategie verbessern können, um die Zeit bis zur Einstellung und die Kosten pro Einstellung zu senken.
Denis und Lukas werden Ihnen unsere VONQ Job Marketing Suite präsentieren und Ihnen erklären, wie Sie Job Marketing für Ihr Recruiting nutzen. Ziel des Webinars ist es, dass Sie Ihre Werbemaßnahmen noch besser auf Ihre spezifische Zielgruppe abstimmen und Ihre High Volume Recruitment Strategie mit einem gezielten Mediamix optimieren können – damit Sie Ihre Einstellungsziele noch schneller erreichen.
"*" zeigt erforderliche Felder an
Denis Landmesser
Account Executive &
SaaS Expert
Während seiner Studienzeit entdeckte Denis seine Affinität zu allen Bereichen des Online-Marketings. Als Account Executive und SaaS Experte unterstützte Denis bereits zahlreiche VONQ-Kunden bei ihren Herausforderungen im Personalmarketing. Mit seiner Erfahrung ist er der perfekte Ansprechpartner für die Entwicklung einer ganzheitlichen und datenbasierten Personalmarketing-Strategie.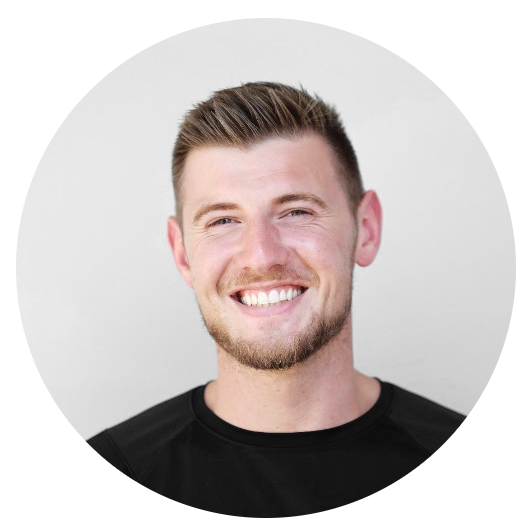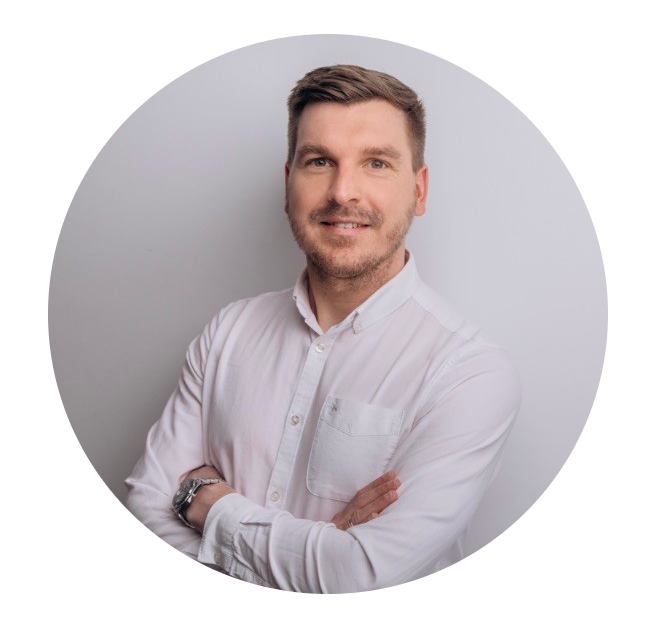 Lukas Kischka
Head Of Sales Germany
Lukas begann 2017 als Trainee in der Sales Abteilung und hat es nicht ohne Grund innerhalb von 4,5 Jahren zum Head of Sales Germany der VONQ Group geschafft. Mit seiner Expertise unterstützt er täglich Recruiting Teams. Er berät und betreut Kunden zu Themen des datenbasierten Personalmarketings und gibt interne Onboarding & Coachings, weswegen er  der perfekte Experte für dieses Webinar ist.