Tips on how to use social media to attract talent 👨‍💻
Now is a perfect time for recruiters to explore the full potential of social media channels. Why? Because a) they are free and b) people are online all the time. In this blog, we'll walk you through some of the most popular social media channels right now. We'll look at the key statistics for each channel and provide tips on how to use social media to attract talent. 
At the start of the year, we taught you how to go all 'creepy Joe' on your candidates. Despite Joe being a total weirdo – we thought we could learn something from him, like how he effectively used online tools to find out information on his "target persona". Click here if you'd like to brush up on your Joe tactics.
Last week we took a deep dive into the question 'why you should continue to invest in recruitment marketing during a crisis' using previous research and real-time data. We discovered trends that are showing lower costs & more reach when it comes to social media advertising. With this information and given the situation we are in, it makes sense – more than ever – to be present on social media. 
Your social media presence is about serving your target audience - not the whole world!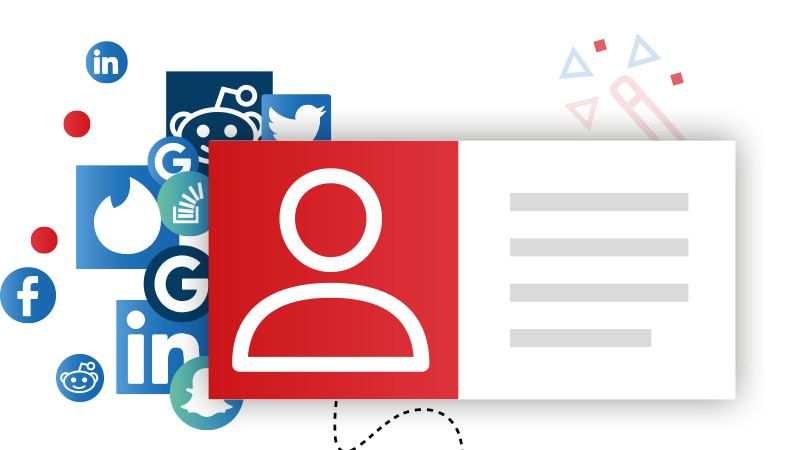 Wondering which social media channels to use to attract talent? And what is the right mix? Here we've broken down the key statistics for you. These are the top social media channels according to the active user base. Active user statistics are important but we think the number you as a recruiter or employer can connect with is much more valuable so we've provided tips on how to use each channel to build an audience and attract talent.