Student & Graduate job sites in the UK
Hiring young people enables you to work with the entrepreneurial minds of Generation Z, the digital natives. Graduates are among the best employees that you could have in your workforce – tech savvy, keen to start working, and eager to impress with skills. And if you are looking for an extra pair of hands, either on a part-time or a full-time basis, you're likely to find students who want to pick up weekend or evening jobs to support their university lifestyles.
Today we know that Generation Z appreciates businesses with a social presence while having authentic company values (according to GradTouch, graduates are 74% more likely to apply for jobs at companies that have revealed a little of their personality) will help you attract these bright young people. Still, the most urgent question remains – 
Where to find that top student and graduate talent in the UK?
So, here are 6 great sites to recruit top student and graduate talent in the UK:
The Top Student & Graduate job sites in the UK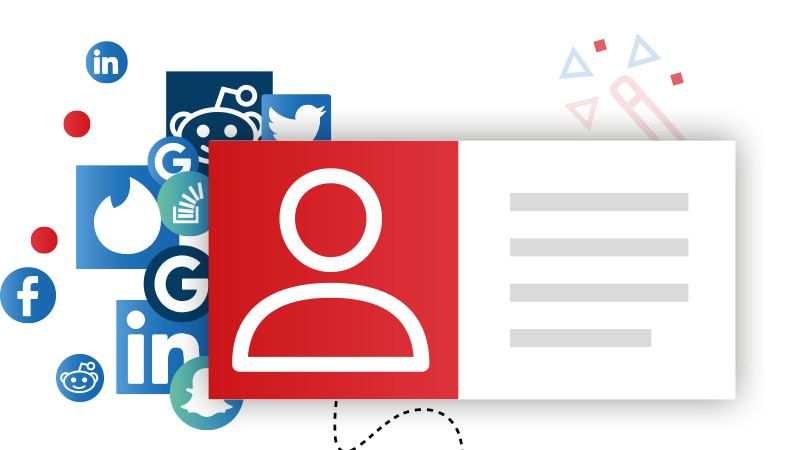 This student jobs website's focus is on connecting students to businesses quickly and effectively. With a database of over 1 million candidates, Studentjob is a great place to fill in part time, temporary and internship job positions across the UK.
With more than 15 million members, ResearchGate is one of the world's leading professional networks of scientists and researchers. ResearchGate at a glance: 16+ members from 193 countries; 79 Nobel Prize winners on our platform; 89% of members hold advanced graduate degrees; 150+ million monthly site visits; 70+ million unique monthly visitors.
An international career network for academics, researchers, scientists, engineers, and students with an established network (world's top universities) for over a decade. Job ads are matched with candidates within more than 600 fields and a job performance report is issued once the ad closes.
JobTeaser provides recruitment solutions to companies for the recruitment of young talent and a free career center software to higher education institutions in Europe. The site at a glance: over 700 schools and universities in Europe use the Career Center, and a reach of 3 million students and graduates. The job site claims to be the only one to offer 100% guaranteed content reach thanks to its platform integration within school and university Intranet sites.
With its 1.25m annual website visits, 370,000 candidates registered to the job board, 220,000 newsletter subscribers and 130,000 social media followers, GradTouch claims to have 'the largest dedicated following of any graduate careers service out there'.
With its big audience (70,000 monthly visitors), the Gradjob site offers access to thousands of high calibre, diverse students and graduates across the UK. Gradjobs extended network includes: GradJobs.co.uk, Diversity in Future Leadership, GradJobs Live!, and GradJobs Directory.
We know all about media channels. And more… Can we help?
Our Recruitment Marketing Platform eases your recruitment process by: a) offering you access to all the channels you'd need to target active and passive candidates worldwide; b) helping you select the right channels for your jobs; and c) offering (upfront) insights in your ROI.
Interested in giving it a try? It's an easy 1-2-3 and for free set up!