28 September 2021
Sarah Gerding
Strategic expansion of our HAPI partnership team
Just recently, we announced a new vision, the integration of InGoedeBanen.nl B.V. (IGB) into VONQ Group and a repositioning in the market. With our enterprise VONQ job distribution suites, we now offer customers the right solution for every recruitment strategy. 
Continuing on this visionary path, we're excited to introduce our newest team member. He's no stranger to the recruiting industry. So, maybe you know him: Jon Flahive! 
John Flahive, SVP, Global Partnerships & Alliances
Jon is known as a fountain of knowledge in the HR and recruiting industry. Having spent over 20 years with well-known companies including Peoplefluent, Broadbean, Talemetry, Careerbuilder and Joynd, where he helped successfully build partner programs and expand business networks, he's seen the industry through immense changes like the Internet of Things and now the pandemic. Combined with his experience in various verticals of the staffing industry through business development, sales, alliances and project management Jon has a visionary, big picture perspective of the industry.
Connect with Jon on Linkedin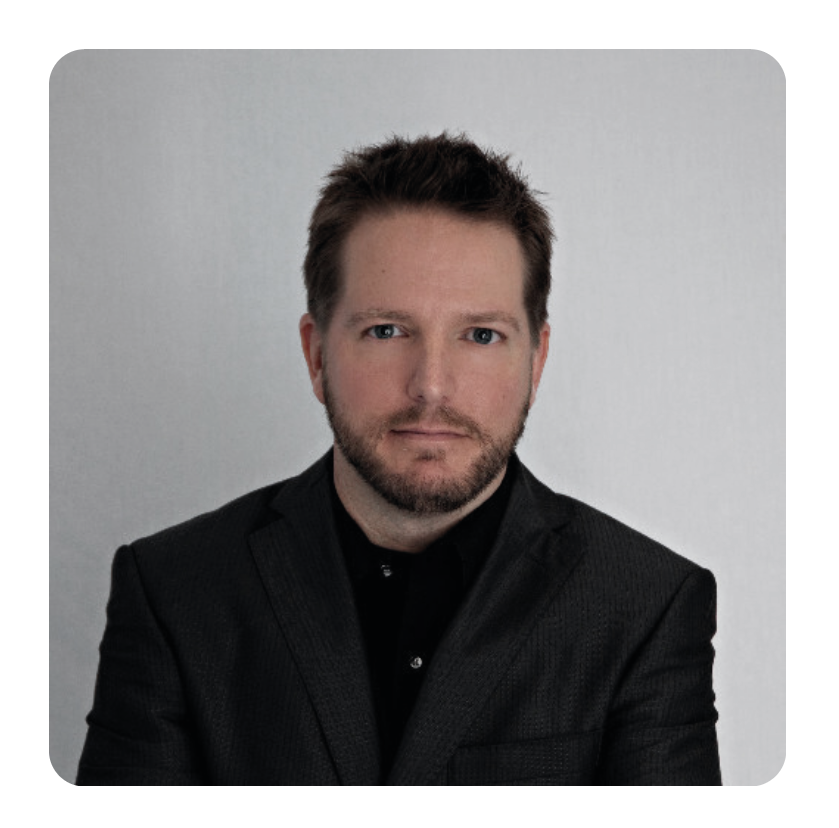 With Jon joining our team, we're taking one step closer to our vision to simplify hiring for everyone so great teams come together faster. Jon will work together with Joren de Koning VONQ's Director of Partnership and our US based team, headed by Josh Akers to expand our international partner network. We aim to make our job distribution suite and media portfolio of more than 5,000 channels accessible to everyone to save time and recruit faster. And that means ensuring our solutions work seamlessly within a larger recruiting and HR process.
You may know that VONQ has many well-known partners across the globe including SmartRecruiters, Greenhouse, Bullhorn and Cornerstone, who have implemented VONQ job distribution technology into their powerful HR and applicant tracking systems. Together with Joren and Josh, President of VONQ North America, Jon Flahive will focus on deepening our existing Hiring API (HAPI) partnerships as well as expanding technical integrations in the US.
"VONQ is committed to helping clients generate the multi-dimensional and diverse talent pipelines they need. We want to simplify recruiting and offering clients the ability to benefit from VONQ's technology within their current HR technology means investing in an active ecosystem of integrated partners. I'm excited about the opportunity to help build the best partner network that not only supports our ATS clients and the customers they serve, but also helps our media partners achieve significant economic lift." Jon Flahive, SVP Global Partnerships & Alliances 
Arno Schäfer, CEO of VONQ Group, the driving force behind VONQ's new vision said, "We are proud to have Jon join our team as SVP Global Partnership. With his extensive experience and expertise in building industry relationships and networks, he will actively support us in our next chapter: expanding in the US market."