VONQ announces senior leadership additions to accelerate SaaS strategy and international growth
Appointments follow investment by pan-European private equity fund manager, capital D.
Amsterdam (NL), 18 February 2020: VONQ, a European recruitment technology company with previous backing from Randstad, is an industry leader serving nearly 1,000 corporate customers including Lidl and BMW Group Nederland. VONQ is accelerating its push into new markets and refining the offering of its disruptive VONQ Job Marketing. 
These new appointments bring more international commercial experience as well as technology backgrounds in Open Source, AI, SaaS and programmatic advertising to VONQ.
Jane Silber has been appointed Chair of the Board of Directors. Jane was formerly CEO of Canonical, the company behind Ubuntu – a market leading Linux-based operating system, where she remains on the board as non-executive director. She serves as Chair of Diffblue. Her other board responsibilities include Pusher, Induction Healthcare PLC and Haverford College. She has an MBA from Oxford University.
Zeno Panhuyzen was appointed VONQ's Chief Commercial Officer. With a background at LinkedIn and Wonderkind, Zeno is a performance-focussed commercial team leader and will be driving adoption of the VONQ Job Marketing and introducing new SaaS product offerings to existing clients and to new markets.
Rika Moxham brings her SaaS background to VONQ and has joined as Manager Customer Success to facilitate product adoption, on-boarding, and to bring a customer-centric focus to product development. 
Bill Boorman, the global HR technology leader and key-note speaker who "never wears a suit and always wears a hat", joins VONQ as Strategic Advisor and will be providing product vision, introducing key technology and commercial partners, and refining marketing communications.
Bill Fischer has joined as Special Advisor on Product and Technology and will use his background in building and introducing new disruptive products to global audiences to help refine VONQ's platform and product roadmap. He is a graduate of the University of Pennsylvania.
Wouter Goedhart, CEO & Co-Founder of VONQ, said: "With a great team in place, our dream – to be the global gateway to attract the right applicants – is no longer a dream, it's become a work in progress. And we won't stop there. To further build on our position in the recruitment marketing technology field, VONQ will continue adding great talent to our team.".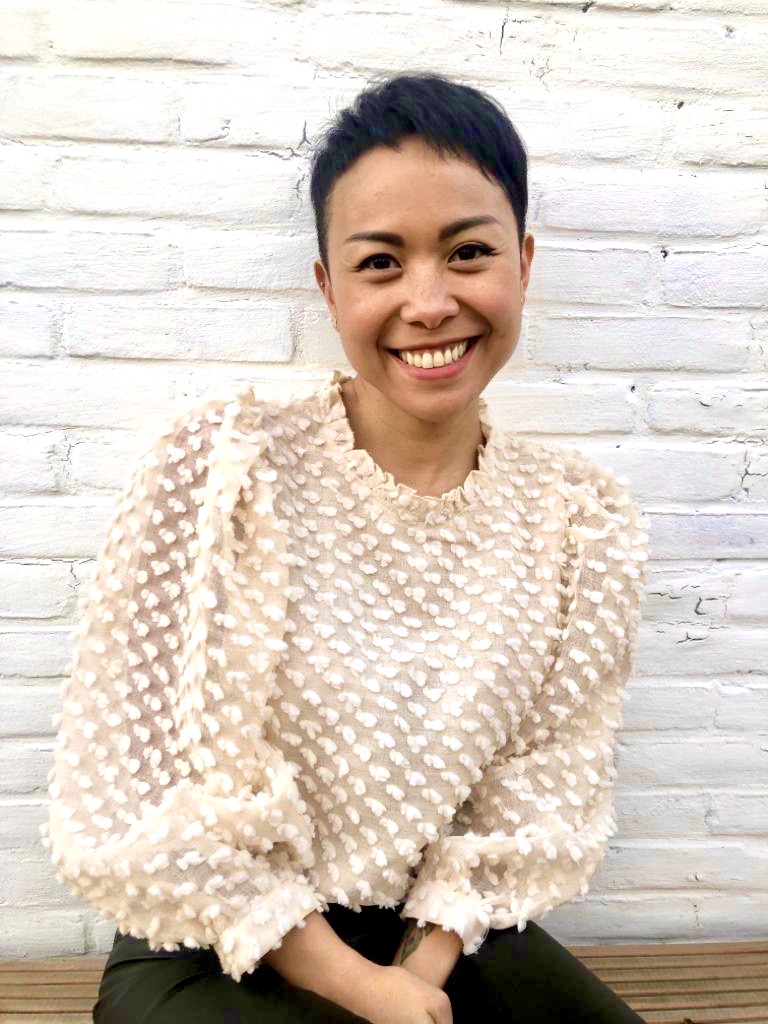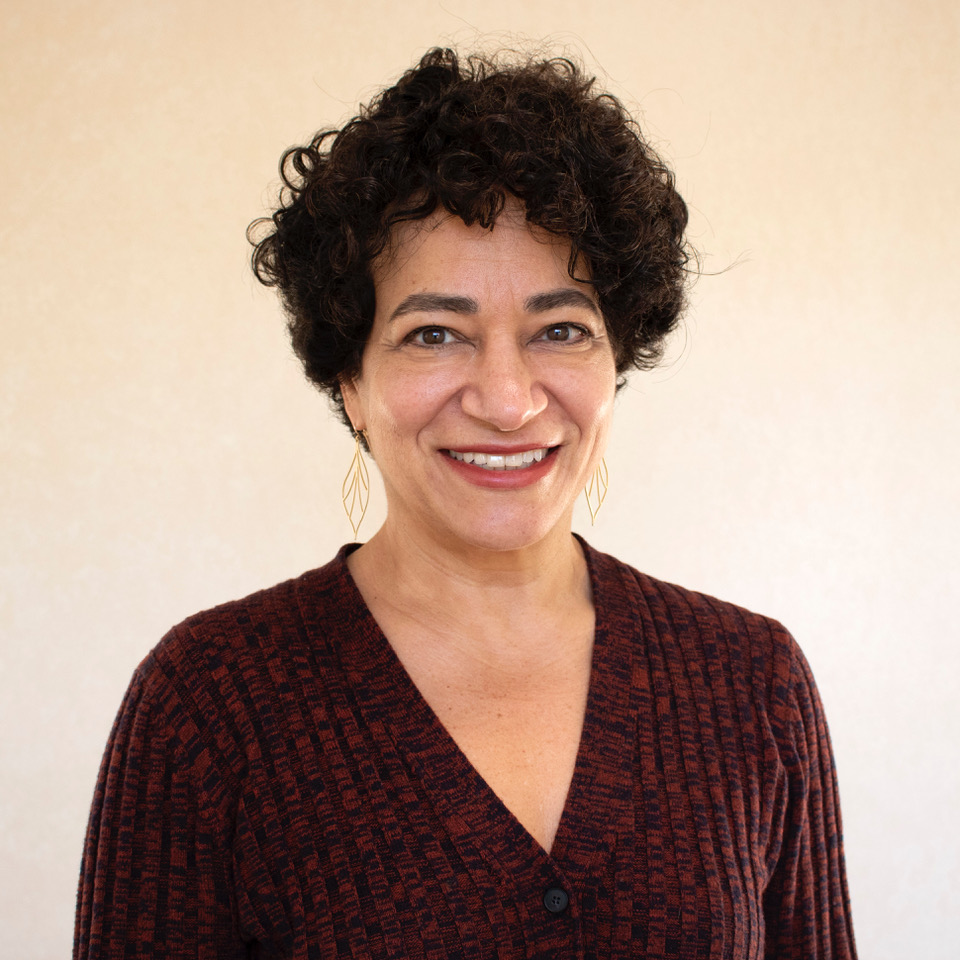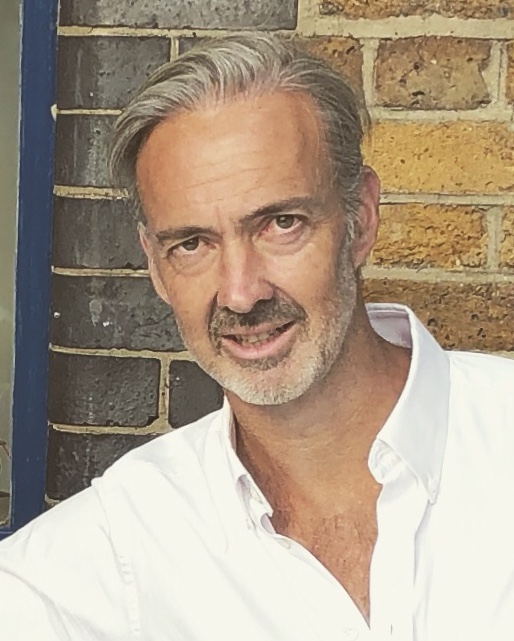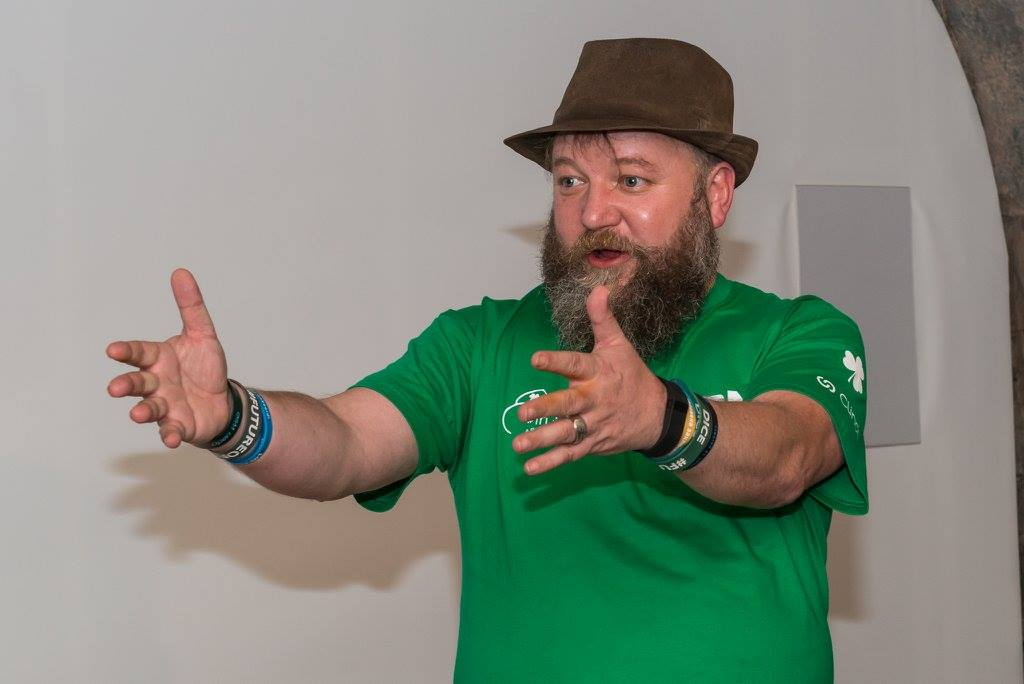 Extended bio of the newly-added members to the VONQ team:
Jane Silber, Chair of the Board at VONQ
Jane is a seasoned professional and an experienced board member, with an MBA degree from Oxford University. Her deep tech experience and commercial background span multiple industries – from Executive Chair at Diffblue and CEO at Canonical, to being a board member at Pusher, Induction Healthcare PLC, Haverford College and Open Knowledge International. 
Zeno Panhuyzen, Chief Commercial Officer at VONQ
Zeno is a Sales leader with a passion for scaling businesses, creating a high performance culture and developing people. With a broad range of experience in leading, building and coaching top performing enterprise SaaS sales teams, Zeno believes that the right combination of culture, people, continuous eagerness to learn, and truly enjoying what you do are the key drivers for success.
Rika Moxham, Manager Customer Success at VONQ
An experienced Customer Success Manager in strategically deepening relationships with high touch B2B and B2C customers, Rika is helping organisations to design, implement and manage enterprise-wide Customer Experience and Retention programs. 
Bill Boorman, Strategic Advisor 
By advising talent technology companies on their product road map, hiring companies on their approach and technology, and by hosting #tru events, Bill works towards a clear vision – to make recruitment better for everyone. Among other things, Bill is also the author of the book "The Cult Of Work" and a judge and advocate for the UK #CandE (candidate experience awards).
Bill Fischer, Special Advisor 
Bill has 20+ years of experience in building and launching new tech products internationally. Co-Founder of machine learning company bought by Dice Group, and a global conference speaker covering CRM, HR, machine learning, big data, digital entertainment, Bill's expertise lays from Big Data, Machine Learning, SaaS and Online Marketing to Predictive Analytics, Product Development and HR Technology.