Medical And Healthcare Job Boards In The UK (The definitive list)
Plus 5 techniques recruiters should use for attracting medical & healthcare talent
In 2019, challenges finding the right candidates for the majority of industries in the UK persist, as 88% of employers experienced skills shortages in the last year, and almost half of employers (47%) state that competition for roles is the main cause of skills shortages in their industries (Hays UK Salary & Recruiting Trends 2020 guide). Recruiting medical and healthcare professionals makes no exception to the rule, but with one extra challenge – there simply isn't enough talent with the proper training to put them to work. 
As a result, one thing has become clear – the healthcare industry in the UK faces significant talent gaps and workplace shortages. Finding the best candidates requires a solid recruitment strategy and some out-of-the-box techniques. Here are 5 of them:
5 techniques recruiters should use for attracting medical & healthcare talent: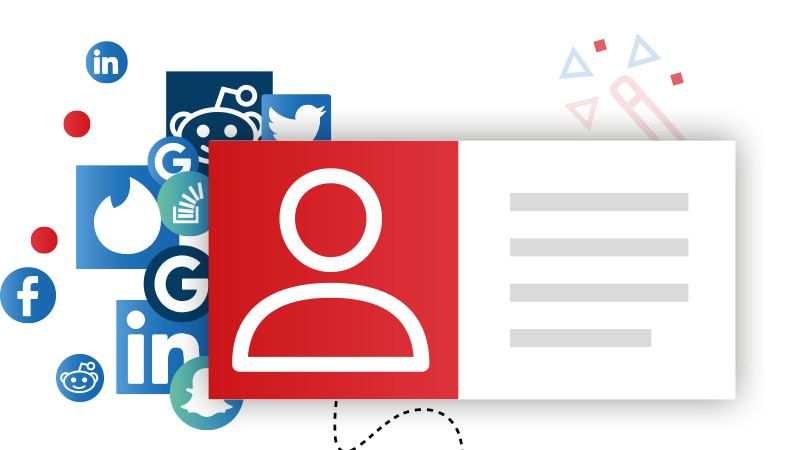 Start early with campus recruiting
Make sure your organization offers internships to these bright young adults. Ultimately, these efforts will help create a candidate pipeline to make sourcing easier down the road.
Improve your assessment and hiring process
Lengthy application forms, time-consuming soft skill tests and the rest… Proper skills assessments are critical, but if those processes aren't smoothly integrated with the rest of your hiring process, it can turn away some great applicants, too. 
Offer extra compensation and benefits
The majority of healthcare hiring managers (63%) report they have made their compensation packages more attractive in order to stay competitive. If you can't afford to pay more, consider offering extra benefits, such as: relocation assistance, free insurance, perks like extra holidays and so on.
Hire from within
Promotions are often a great way to find skilled talent that already knows your organisation, and has a proven track record of success. 
Know the best job boards in your area
Yeep – easy as it sounds, and still you need to make sure that you are looking at the complete list of possible channels out there. So, see the definitive list of Medical and Healthcare job boards in the UK ???
Medical and Healthcare Job boards in the UK - the definitive list
The British Dental Journal (BDJ) boasts the largest share of the UK dental jobs and advertising markets with print advertising in the BDJ itself and online advertising on BDJ Jobs and BDJ Marketplace. By placing your job ad on the BDJ site, you can reach thousands of dental professionals across the UK. The site at a glance: 25,301 average monthly users; 1,013,178  number of job views; 13,139 registered job seekers.
Jobmedic.co.uk (part of CareerBuilder) is one of the UK's leaders in online healthcare and nursing recruitment advertising. The site is said to have the largest database of healthcare professionals including a large pool of nursing vacancies across the UK (England, Scotland, Wales and Northern Ireland). The job site at a glance: over 5000 new CVs uploaded to the database a month, 180,00 Unique visits a month, Over 4500 updated user profiles a month.
Medical.Careers.Global is a global career portal for medical and healthcare talent – both graduates and experienced professionals. highly skilled professionals within the field of healthcare. The job site has a presence in 54 countries, including the UK. Quick Overview* Monthly Visits: 422.8k; Unique Visitors: 355.6k; Page Views: 1.9m+; Newsletter Subscribers: 160k +; Registered Jobseekers: 32.2k.
The NHS job site is independent of the NHS and the Department of Health, where you can recruit professionals for the NHS. Subsidiary sites are: HealthJobsUK covering the entire health sector, and NursingNetUK for professional nurses. 
Based in Berkshire (UK) and used by many of the world's leading pharmaceutical corporations, PharmiWeb.com is said to be widely regarded as one of Europe's leading pharma job boards. The site has a focus on professionals within the pharmaceutical and biotechnology sector across Europe, including clinical research, scientific research and medical devices.
We know all about the best sites to recruit talent. And more… Can we help?