VONQ stelt nieuwe Senior Leaders aan om internationale groei en SaaS-strategie te versnellen
Benoemingen volgen op investeringen van pan-Europese private equity capital D.
Rotterdam (NL), 18 februari 2020: VONQ, een Europees bedrijf op het gebied van recruitment technologie, eerder met steun van Randstad, is een marktleider die bijna 1.000 zakelijke klanten bedient, waaronder Lidl. VONQ versnelt zijn impact in nieuwe markten en verbetert het aanbod in het disruptieve recruitment marketing platform. 
Deze nieuwe aanstellingen zorgen voor meer internationale en commerciële ervaring en technologische achtergronden in Open Source, AI, SaaS en programmatic advertising voor VONQ. 
Jane Silber is benoemd tot voorzitter van de Board of Directors. Jane was voorheen CEO van Canonical, het bedrijf achter Ubuntu – een toonaangevend besturingssysteem op basis van Linux, waar ze nog steeds niet-uitvoerend bestuurder is. Ze is ook Chair van Diffblue. Haar andere bestuurstaken zijn Pusher, Induction Healthcare PLC, Haverford College en Open Knowledge International. Ze heeft een MBA van Oxford University.
Zeno Panhuyzen werd aangesteld tot Chief Commercial Officer van VONQ. Met een achtergrond bij LinkedIn en Wonderkind is Panhuyzen een prestatiegerichte commerciële leider. Hij zal de drijvende kracht zijn voor de adoptie van het VONQ recruitment marketing platform en het aanbod van de nieuwe SaaS-producten voor bestaande relaties en nieuwe markten. 
Rika Moxham brengt haar SaaS-achtergrond mee naar VONQ en is toegetreden als Manager Customer Success om product implementaties en onboarding te verbeteren. Ook zal zij een klantgerichte focus op productontwikkeling brengen.
Bill Boorman, is de wereldwijde leider op het gebied van HR-technologie en de keynote-spreker die 'nooit een pak draagt maar altijd een hoed'. Hij sluit zich aan bij VONQ als strategisch adviseur en zal zijn kennis delen op het gebied van productvisie, key technologie, commerciële partners introduceren en marketing & communicatie verbeteren. 
Bill Fischer is toegetreden als Special Advisor voor Product en Technologie en zal zijn achtergrond in het bouwen en op de markt brengen van nieuwe, disruptieve oplossingen voor een wereldwijd publiek, gebruiken voor het verbeteren van de roadmap en het platform van VONQ. Hij is afgestudeerd aan de University van Pennsylvania. 
Arno Schäfer, CEO van VONQ, zei: "Met dit geweldige team, is onze droom – de wereldwijde gateway zijn voor het aantrekken van de juiste kandidaten – niet langer een droom, maar een work in progress geworden. En wij zullen daar niet stoppen. Om verder uit te bouwen en onze positie op het gebied van recruitment marketing technologie te vergroten, zal VONQ veel talent blijven toevoegen."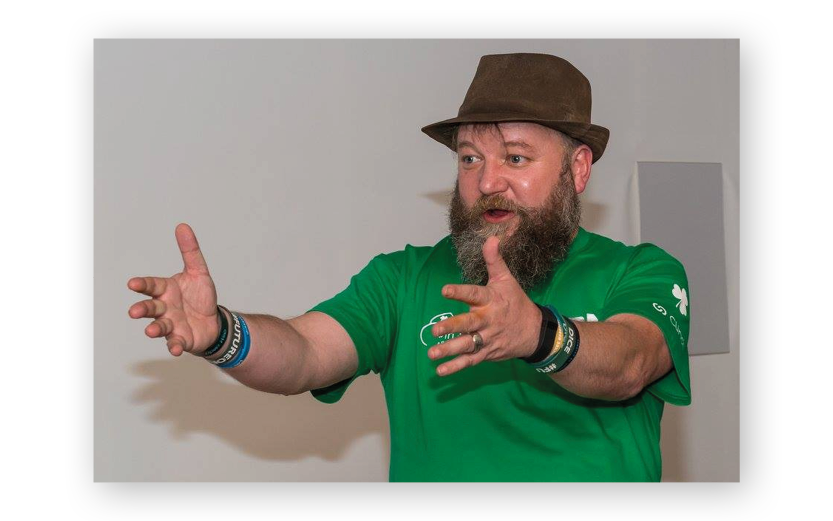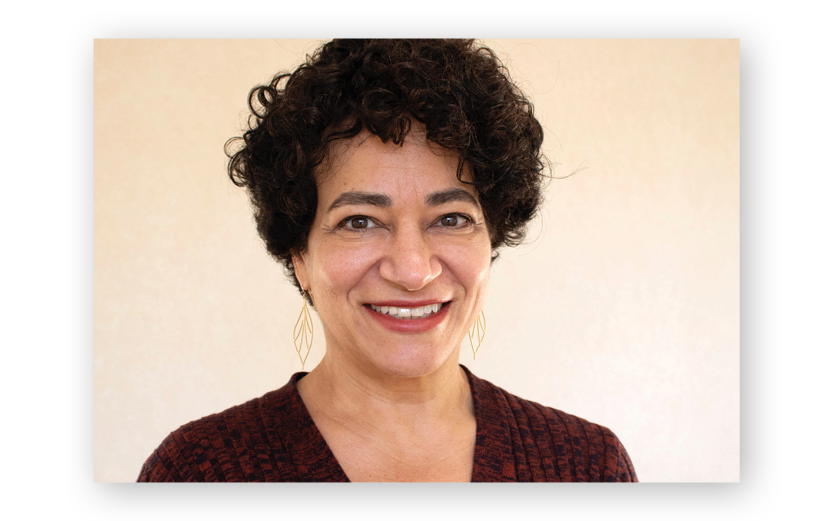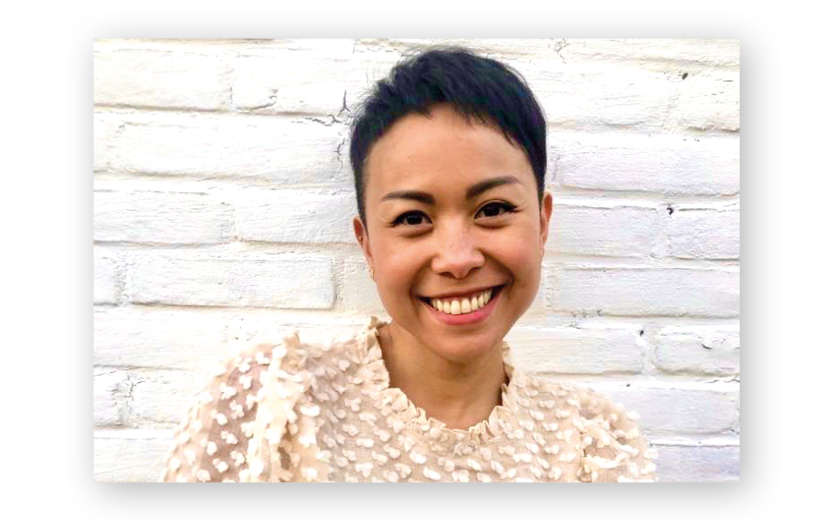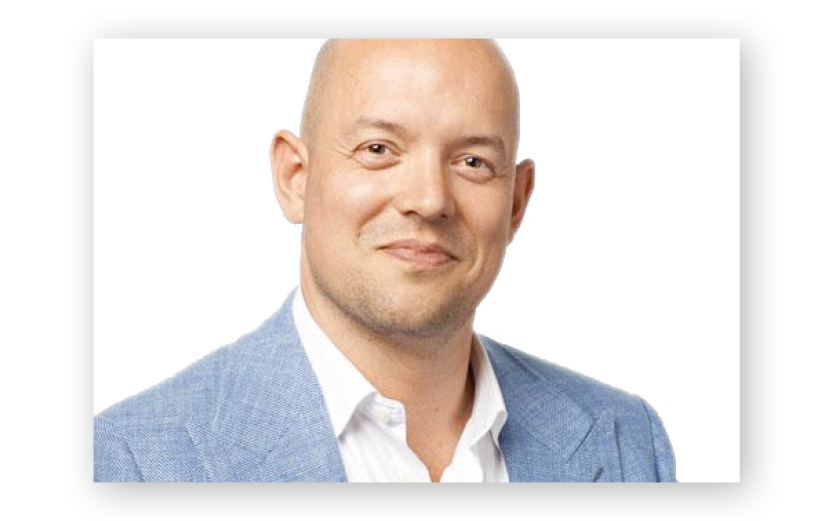 Uitgebreide bio van de nieuw toegevoegde leden aan het VONQ-team:
Jane Silber, Voorzitter van de Board bij VONQ
Jane is een doorgewinterde professional en een ervaren bestuurslid, met een MBA-diploma van de Universiteit van Oxford. Haar uitgebreide technologische ervaring en commerciële achtergrond omvat meerdere industrieën, van Executive Chair bij Diffblue en CEO bij Canonical tot bestuurslid bij Pusher, Induction Healthcare PLC, Haverford College en Open Knowledge International.  
Zeno Panhuyzen, Chief Commercial Officer bij VONQ
Zeno is een Sales leider met een passie voor het opschalen van bedrijven, het creëren van een prestatiegedreven cultuur en het ontwikkelen van mensen. Met een brede ervaring in het leiden, bouwen en coachen van SaaS-verkoopteams, gelooft Zeno dat de juiste combinatie van cultuur, mensen, voortdurende leergierigheid en echt genieten van wat je doet, de belangrijkste factoren zijn voor succes. 
Rika Moxham, Manager Customer Success bij VONQ
Een ervaren Customer Success Manager in strategisch verdiepende relaties met high-touch B2B- en B2C-klanten. Rika helpt organisaties bij het ontwerpen, implementeren en beheren van bedrijfsbrede klantervaring- en retentieprogramma's
Bill Boorman, Strategic Advisor
Door talent-tech bedrijven te adviseren over hun product roadmap, bedrijven in te huren over hun aanpak en technologie en #tru-evenementen te hosten, werkt Bill aan een duidelijke visie – werving voor iedereen beter te maken. Bill is onder andere ook de auteur van het boek "The Cult Of Work" en een ambassadeur voor de #CandE-awards (awards voor kandidaat-ervaringen)
Bill Fischer, Special Advisor 
Bill heeft meer dan 20 jaar ervaring in het internationaal bouwen en lanceren van nieuwe technische producten. Zo was hij medeoprichter van machine learning company, gekocht door Dice Group, en een wereldwijde spreker op het gebied van CRM, HR, machine learning, big data en digitale entertainment. Bill's expertise gaat van Big Data, Machine Learning, SaaS en Online Marketing tot Predictive Analytics, Product Ontwikkeling en HR-technologie.